'Every review calls us a "Norwich three-piece"…. No, "FEMALE-FRONTED Norwich three-piece"….' Fever Fever bemoan halfway through their set. And I guess this review is no different. But those sweet-yet-piercing twin female vocals – offset against some frantic drums and guitars doing great things in the field of tuneful buzzing and growling – can't go without comment. They've got an engaging and riotous sound, but it'd be unfair to pigeonhole these grrrls (and boy).
'Teeth' amply shows off the level of unpredictability and energy in their song writing that makes them a compelling rock act. This energy is more than matched by their presence on stage. On top of this, they've a winning line in between-song banter, showing off a sarky wit only matched by their forthcoming tour-mates, the notoriously heckler-baiting Future Of The Left. "Come back to my flat for a shag," singer Rosie knowingly and drolly quips to the entire audience at the end of their set. They're an endearing and entertaining act.
the almost-overbearing artiness of it all
The Victorian English Gentlemens Club, meanwhile, invite derision. It could be the grammatical and factual errors in their name (they're from Cardiff, aren't all-male and certainly aren't centenarians); the mouth organ and recorder played down an old-stylee telephone handset; the glittery headband-wearing guy, exclusively playing occasional violin and electric mandolin; the singer performing behind a white tablecloth (bad ghost costume-like, rather than bad Ku Klux Klan-like, just to be clear) for the entirety of one song; the same tablecloth being adopted as a cape for the next; the time taken setting up flowers and a creepy, hooded child mannequin on stage, while the audience is treated to wind noise; the almost-overbearing artiness of it all. There are a number of facets to their performance that, if you weren't to buy in to what they're doing, would infuriate the most patient of gig-goers.
I think it's all great though.
There's a refreshing eccentricity to their menacing brand of wonky pop, with inventive instrumentation paired with often terrifyingly unhinged singing and lyrical content – A Conversation's chorus of "if you're going to cut my head off, do it properly" is fairly representative of their tone.
As for their instruments, they tack-on and substitute lesser-seen items with the standard rock'n'roll tools (it's rather nice to see a drum kit with a proper bell on hand, as opposed to a cowbell), though the bass guitar is rarely far from being central to their ominous sound. All in all, it's a very artful racket.
menacing brand of wonky pop
The band has been through a few different line ups since first being touted as an exciting new thing about half a decade ago. The current four-piece incarnation has recently relocated to London while they conjure up their fourth album. Some of this new material was showcased tonight, along with highlights from their last two efforts – records that would playfully catch the listener off-guard, matching charmingly poppy hooks and discordant, attention-grabbing soundscapes with frequently disturbing and macabre subject matter. From what was witnessed tonight, their ever-interesting sinister streak shows no signs of diminishing.
The Victorian English Gentlemens Club + Fever Fever
Upstairs at the Garage, Highbury
1st June 2012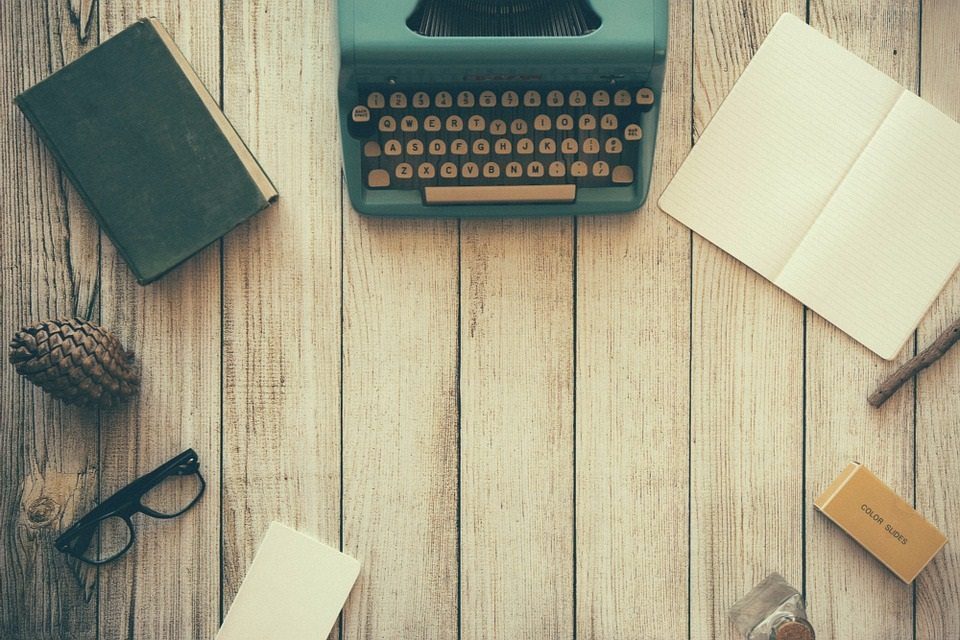 The aim of art is to represent not the outward appearance of things, but their inward significance. – Aristotle