Looks like contrary to the industry trying to go with smaller acts 2012 will see a very serious line-up at Download.
While Metallica have been a little underwhelming recently… Black Sabbath will be a very interesting proposition.
Looks like the Prodigy are bringing their heavier set as well!
—-Download Festival 2012 Press release. ——–
It's official – Download is back, returning to Donington Park in June 2012, and it's safe to say that 2012 is going to be our biggest year ever.
You already know the news by now: The Prodigy are coming back to Download in 2012, and have promised to deliver their most energetic and spectacular performance they've ever put on at Donington. Following some phenomenal sets in previous years, this is sure to be one incredible show.
"We have chosen to headline Download Festival as our only uk festival show next year," said the band on Facebook. "(We) will be playin some new songs for the first time from our next album due later 2012 …….. see you there – Liam, Keef & Maxim".
Metallica will be headlining Saturday night at Download, performing The Black Album in its entirety, whilst the mighty Black Sabbath will be marking their hugely anticipated comeback with a headline slot on the Sunday night at the festival.
Metallica, the multi-million selling, Grammy award winning band will visit Donington for the SEVENTH time in their career, having played both Monsters of Rock and Download festivals during their epic career.
Black Sabbath certainly need no introduction and no explanation. Widely regarded as creators of heavy metal, the hugely influential band from Aston, Birmingham, have sold in excess of 70 million records worldwide and are responsible for all time classic rock anthems such as Paranoid, War Pigs and Iron Man.
---
Love The Prodigy? Can't wait for their headline performance at Download 2012? For a chance to get a taste of what's coming to Donington in June, Channel 4 will be broadcasting the band's infamous show at Milton Keynes Bowl on December 1st.
Directed by award winning Paul Dugdale, the footage you'll see was devised with heavy input and direction from the band throughout. A pick of the performances have been especially selected for this exclusive terrestrial broadcast.
You'll see performances of Breath, Omen, Thunder, Warrior's Dance, Out Of Space and many more.
Make sure you tune in to Channel 4 on Friday December 2nd at 00.20 (ok, in theory that's Saturday morning, but you know what we mean) to get an idea of what to expect when The Prodigy headline Friday night at Download. It WILL be loud – bring it on.
---
We've got LOADS more bands to announce in the coming weeks and months, so keep your eyes peeled to the Download Facebook and Twitter to be the first to hear about new additions to the line up.
Weekend tickets for Download 2012 go on general sale 9am Friday 18th November 2011. Weekend ticket prices will remain the same as the prices for Download 2011 until midday Monday 30th January 2012 when all ticket types will go off sale.
All tickets will go back on sale at 5pm Monday 30th January 2012 with Weekend tickets increased to 2012 prices. We encourage fans to take advantage of this offer while it lasts.
Now is the time to be getting very freakin' excited. Download 2012 is going to be our loudest one ever. See you in June.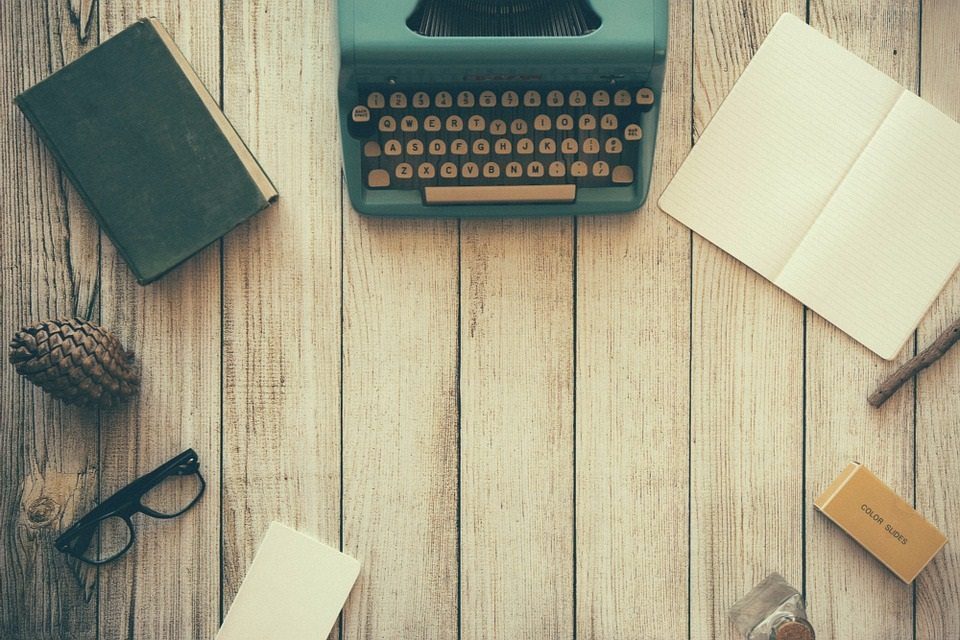 The aim of art is to represent not the outward appearance of things, but their inward significance. – Aristotle