[dropcap style="font-size:100px; color:#992211;"]S[/dropcap]ometimes, the only thing you need is some good ol' foot stompin, full throttle, no nonsense rock and roll.
Something which has that kick to it which gets you nodding along, stomping your foot on the floor in time to the beat and has some straightforward catchy melodies to sing or hum absently as you go about your business (or let loose at a gig, bar, club etc.). Sometimes, all you need is rock!
Enter The New Roses.
The German four-piece, currently signed with Napalm Records, made an explosive impact with their first release on that label (second in all): Dead Man's Voice, an album which combined some serious attitude with catchy rhythmic hooks, infectious melodic guitar lines, serious rockin' rhythm work and plenty of gritty vocals. I will openly admit, it was one of my favourite releases in 2016 and a release I still listen to regularly. Having already played with legendary acts like ZZ Top, Joe Bonamassa, Accept, Molly Hatchet, Blackfoot and Neue Deustche Harte titans Die Toten Hosen, they've certainly proved their credentials and can hold their own on the stage!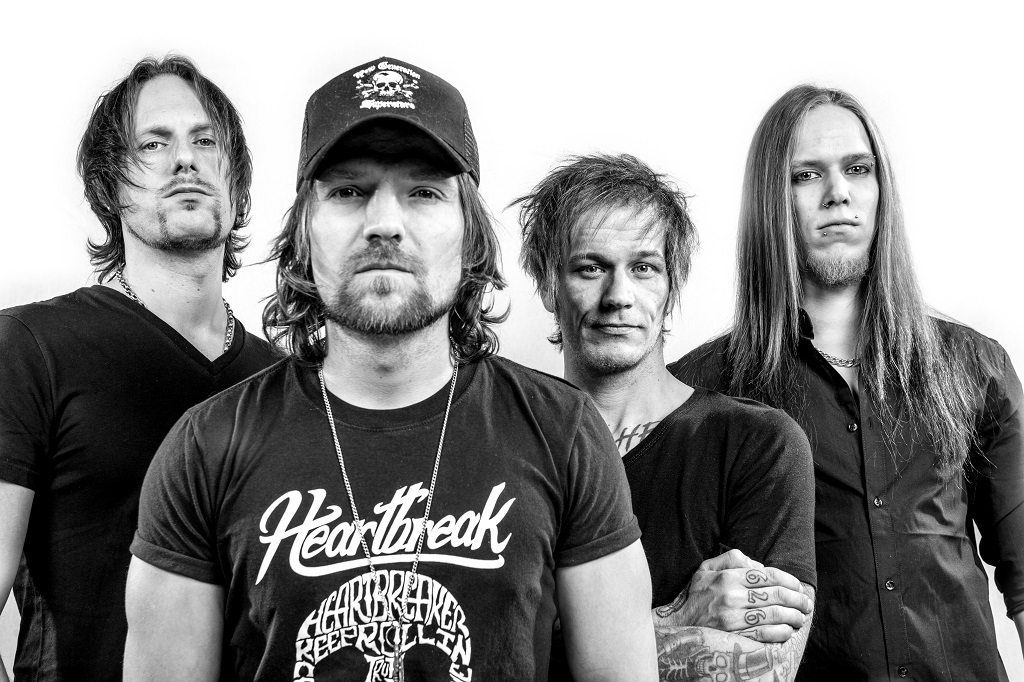 With the aptly named One More For the Road, we get more of the same from the Teutonic four piece. Gritty and memorable vocals, punchy rock and roll rhythm with a foot stompin' feel and a kick to it which just compels movement. There are also some sweet sounding melodic moments. Blending elements of classic rock, blues rock and more contemporary approaches, it's another fully loaded slice of catchy music which doesn't disappoint.
Album opener "Quarter To Twelve" is straight up rock and roll. Highly charged, bursting at the seams with energy and passion, it introduces the listener to what to expect. Big catchy choruses which are loaded with sing-along spots, bringing a shade of AC/DC to the table along with hints of Aerosmith, adding the rawness and the attitude. Basically, it's a great opening track and it promises more of the same.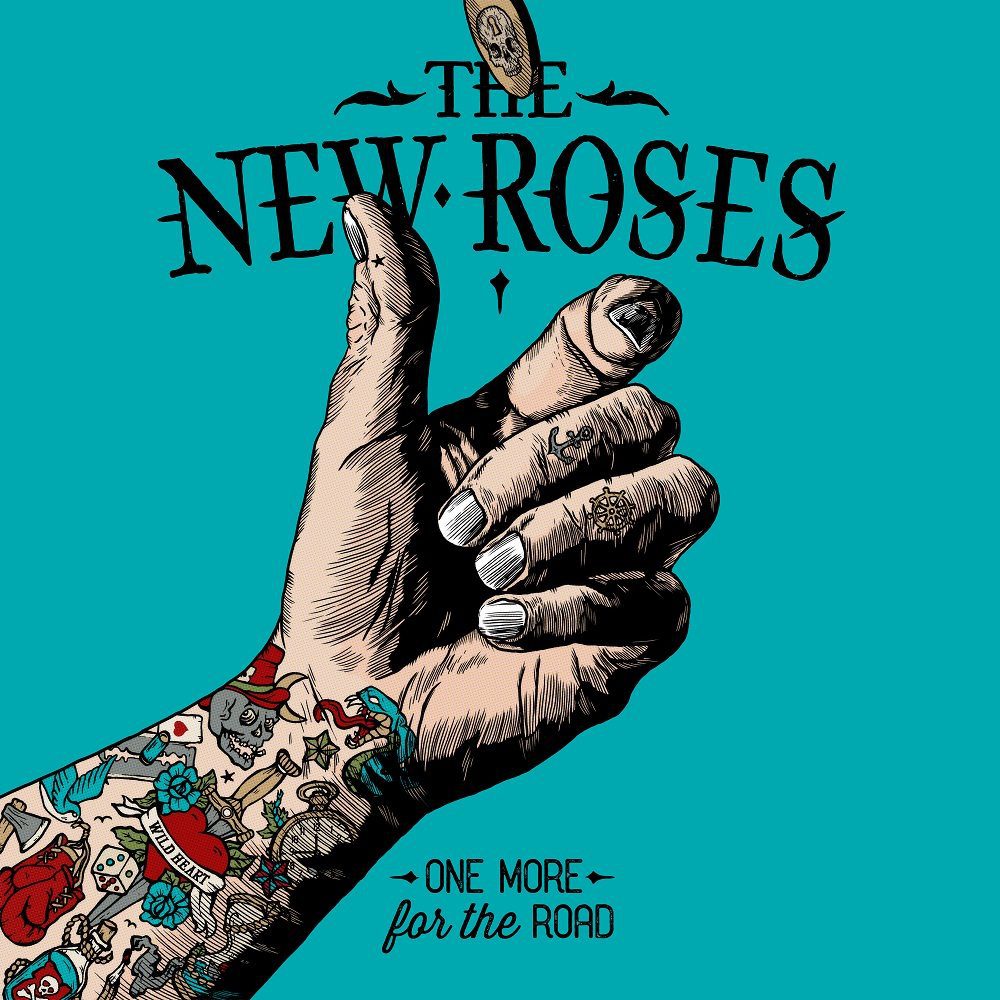 "My Own Worst Enemy" has that dirty blues vibe to it. Rhythmically tight, rich sounding tones for the instruments and plenty of attitude injected into it. With a huge sing along chorus and a slick pentatonic blues-led guitar solo it certainly begs for movement from the listeners. "Forever Never Comes", "Dancing On A Razor Blade" and "Consider Me Gone" which follow all have the same features to them – the gritty vocals laced with that rock and roll sneer, the catchy spots which beg for crowd participation and the huge energy surging round under the surface of the track which is coaxed to life with the slick musical delivery… all help keep the momentum going and you'd be forgiven for thinking that it isn't slowing down.
Enter… the Cheese-fest!
"Life Ain't Easy (For A Boy With Long Hair)" completely changes the pace and feel of the release. Instead of more surging, rock and roll fun and games… we get a Bon Jovi-esque country ballad cringe-athon. Musically well-executed, having the right amount of twang and brightness with some hook laden progressions, it works on that fundamental level… but every other level is just cringe inducing. With lyrics which you cannot take seriously, a music video to match and that nagging feelin' you're expecting someone to come riding in on that fabled steel horse, you're best giving this track one listen then never hearing it again!
Thankfully, things get back on track after that rather rude wakeup call. Yes, there are more cheesey ballad-like moments in the form of "Fight You Leaving Me" but the remainder is just straight up rock and roll which brings back that infectious rhythm to capture your imagination, and it all comes to a fitting close on the titular track "One More For The Road" – a rich sounding melodic classic rocker which brings forth some Bruce Springsteen styled sounds and a feel-good factor which has a great sing along pull. (The same can be said for the three bonus tracks too, but for review purposes, we'll just stick with the tracks listed for the main release!)
In all, it's what you expect from the classic rock styled sound. It's fairly familiar feeling in the grand scheme of things. The songs all have a similar flow and pattern to them, the overall tone, sound and delivery keeps it all together and like many of their contemporaries, the familiarity of the tracks can be an issue. They're enjoyable enough though, and easy to follow, urging the listener to sing along out loud with them!
So with that said, I'll grab my coat and take one more for the road!
Band image by Stephen Porteous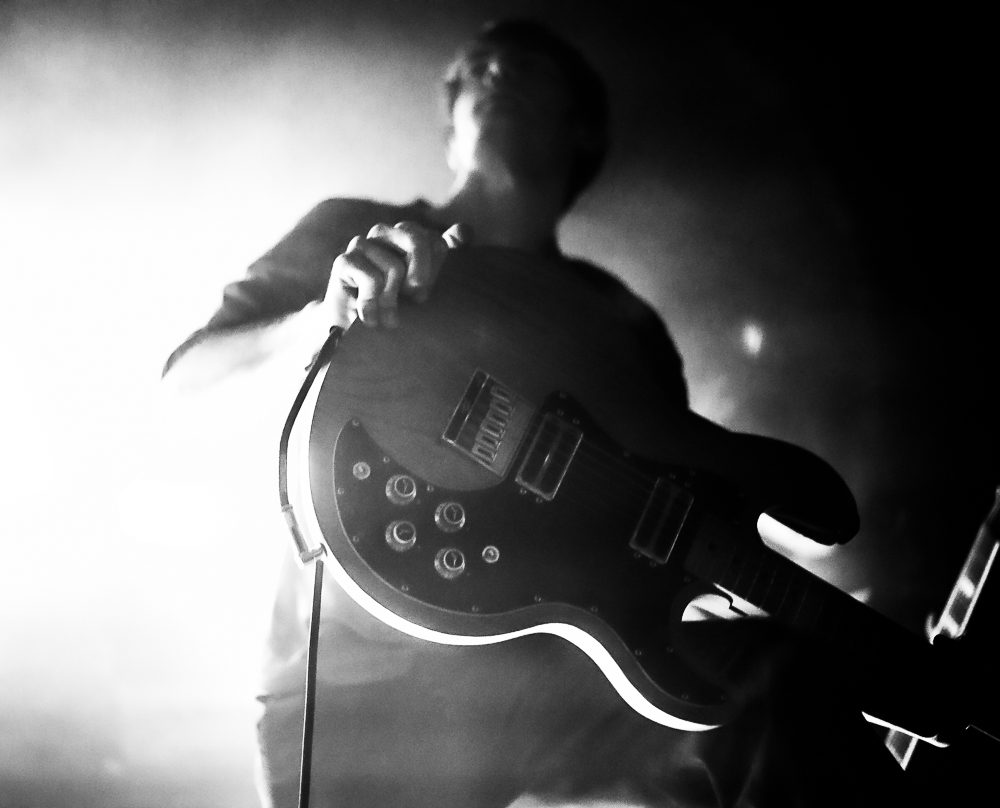 Born in the 80s, grew up with the 90s and confused by the millennial generation, I am Peter, more commonly known as Fraggle (long story, don't ask, details are a little hazy!)
With a degree in biochemistry, an ever growing guitar collection and a job handling medication, things are far different to how I expected them to have turned out, but the one thing which hasn't changed is how important music is in my life—it is one of my main passions, be it playing it, listening to it or attending it and experiencing it in the live setting (the way it is meant to be).
Blessed with a 'proper punk/metal spirit' (quote from Kailas), you will often encounter me at gigs or festivals with a beer firmly clutched in one hand and shirt in the other… Or these days, a pen and notepad too, maybe a camera if needed.