The Mercy House are getting a reputation for reinventing smartrock for a new generation. But will it blend?
The Mercy House have the right musical mixture for the times, simultaneously appealing to shred-heads, hard partyers, and rock starved hotties. In many ways they're an up-to-date and angsty Motley Crue; a clever party band for people into dark anthems and killer hooks.
the sort of night where fights break out
By the time they hit the stage, the Barfly is already soaked and sections of the audience are dangerously hammered. It's the sort of night where fights break out. It ain't bad, it's just a little rowdy – the perfect setting for the right catalyst.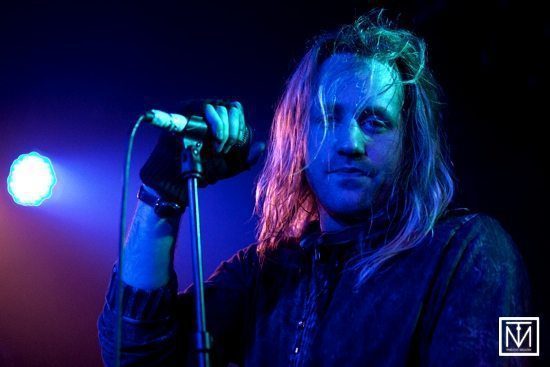 As the first giant chords roar out over the crowd the stage pressed rows of people are converted. The band is in hungry form and ready to party hard. This is the launch of their debut album A Broken State of Bliss; journalists are in attendance, booking agents mill through the crowd, this is not a night to mess about. This is a night to be heard and to impress.
Though it could be said that the battle is already partially won. Their debut album has already garnered a strong amount of praise from Kerrang!, Total Rock, and Metal Hammer, and the steady pulse of internet buzz hasn't hurt matters. Mind you, having A Broken State of Bliss mixed by Donald Clark (Guns N' Roses, Korn, Muse) and mastered by Mandy Parnell (Depeche Mode, The Prodigy, Björk) assumes and demands a certain level of attention from the industry.
powering together with a funky elliptical menace
After a shaky beginning halfway through the second song the band finds its killing stance (Apparently; legs shoulder-width apart, hair akimbo, guitars waist-wards). When The Mercy House are at their best it's when they get the recipe of galloping syncopated riffs, anthemic Layne Stanley vocals soaring, and the rhythm section all powering together with a funky elliptical menace. It's not straight ahead rock by any stretch of the imagination but it doesn't alienate either.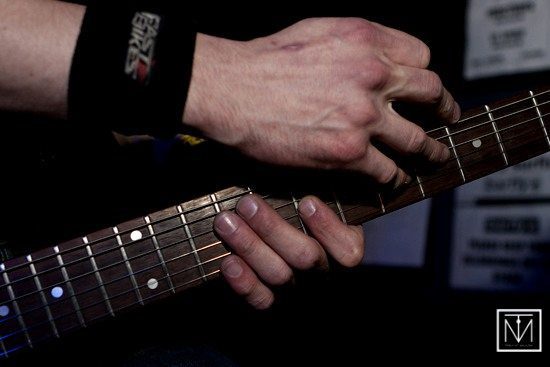 Someone said that the most charismatic people don't dazzle others with their wit so much as make everyone feel a bit smarter, a bit looser, and a bit readier to tromp forward into new ground. So it is with the Mercy House, and despite an unconvincing avant garde feedback solo midway through proceedings, they managed to win the support of everyone in attendance.
I suspect we'll hear a lot more from the band in the coming months to the extent that there'll some cache in saying 'I saw them when'. Don't miss out.
The Barfly 25th April 2012, Album Launch.
Photographs by Carl Byron Batson. **correction posted: article originally got the venue wrong… it was a long night apparently**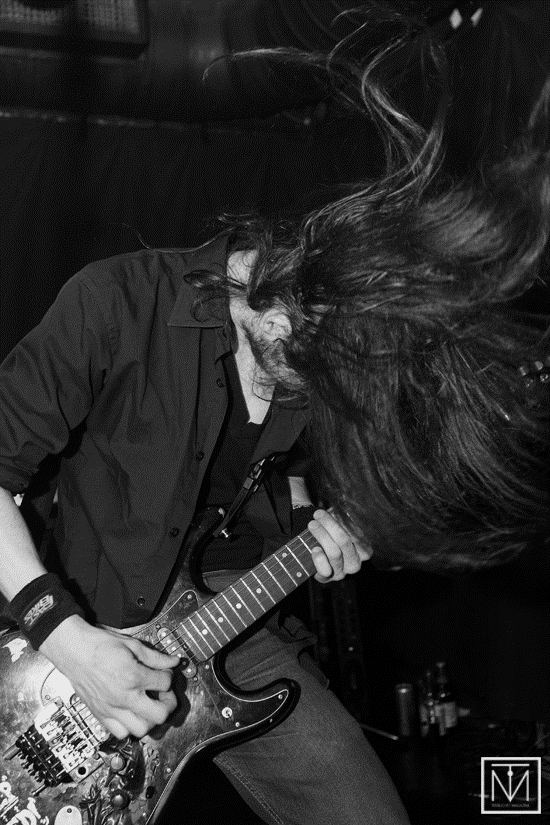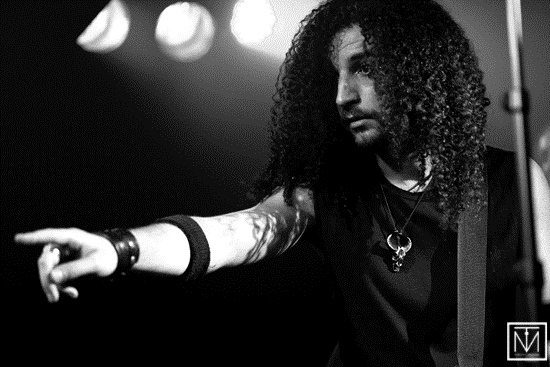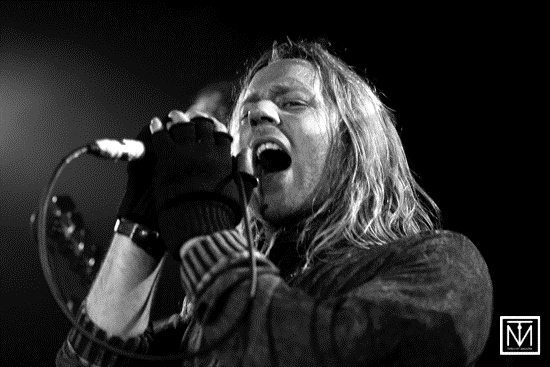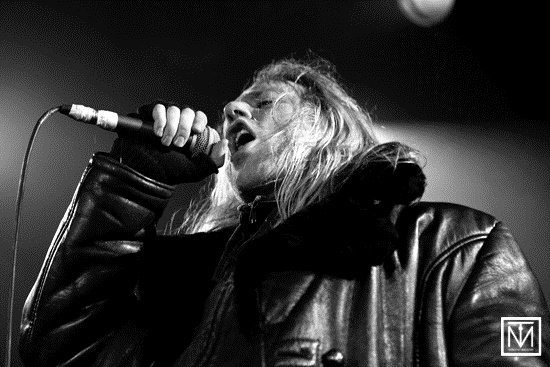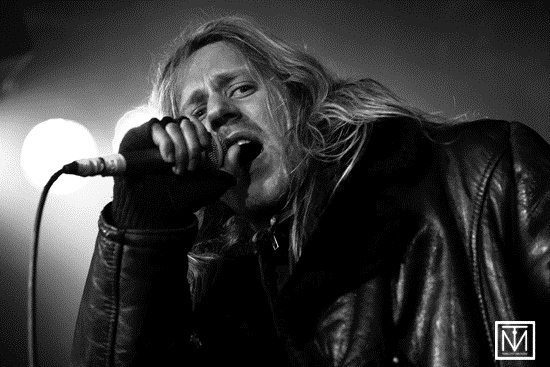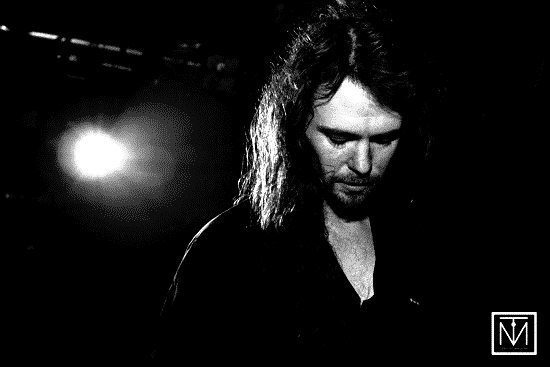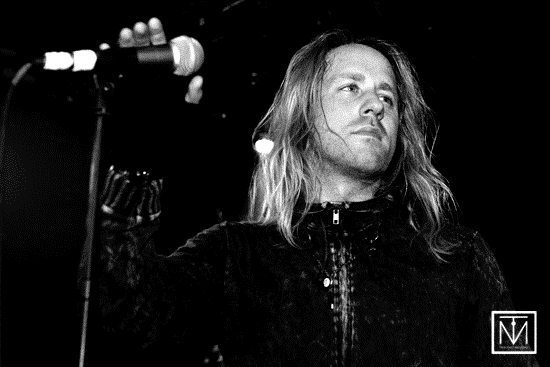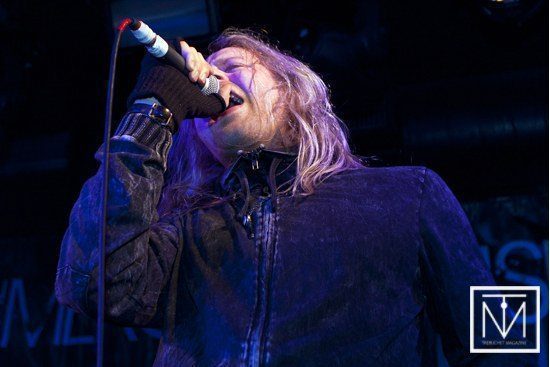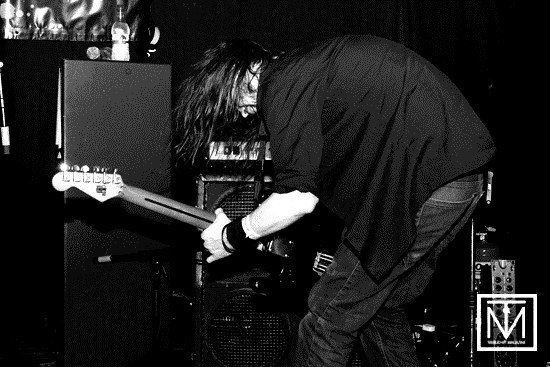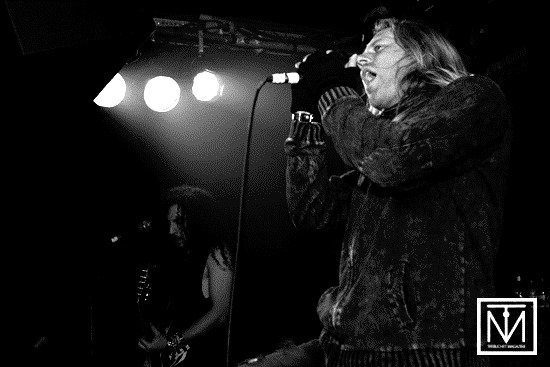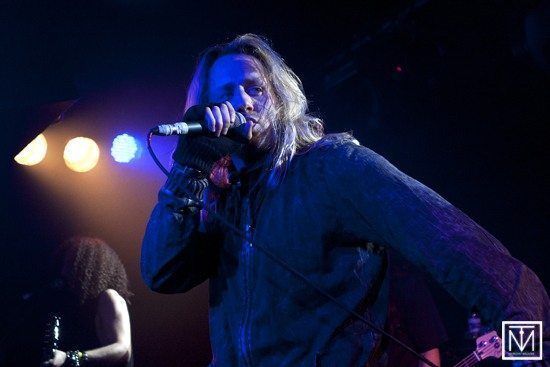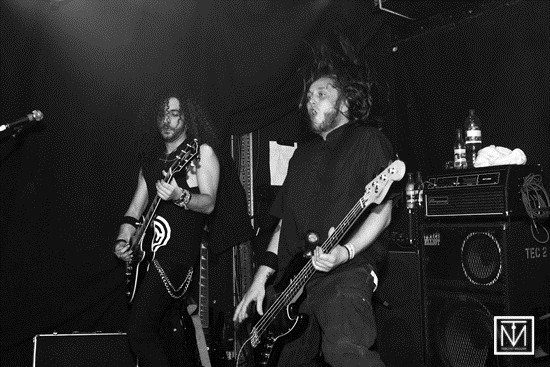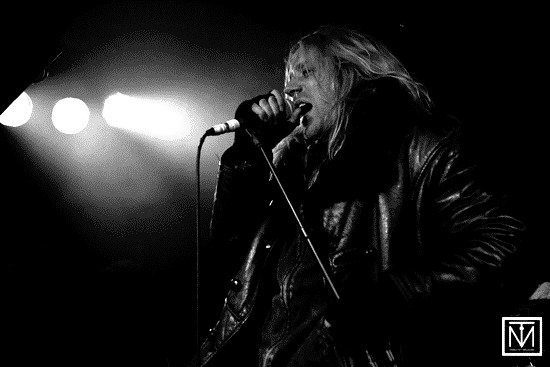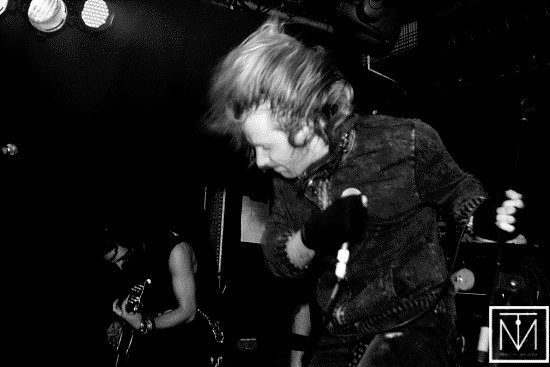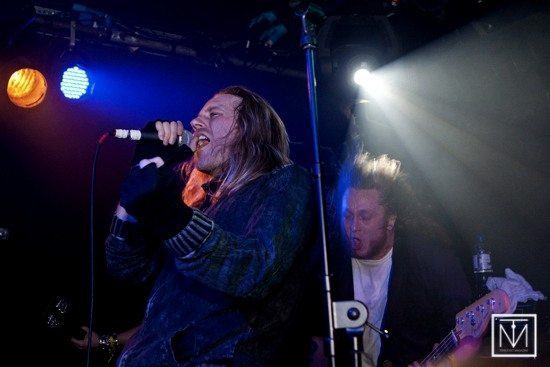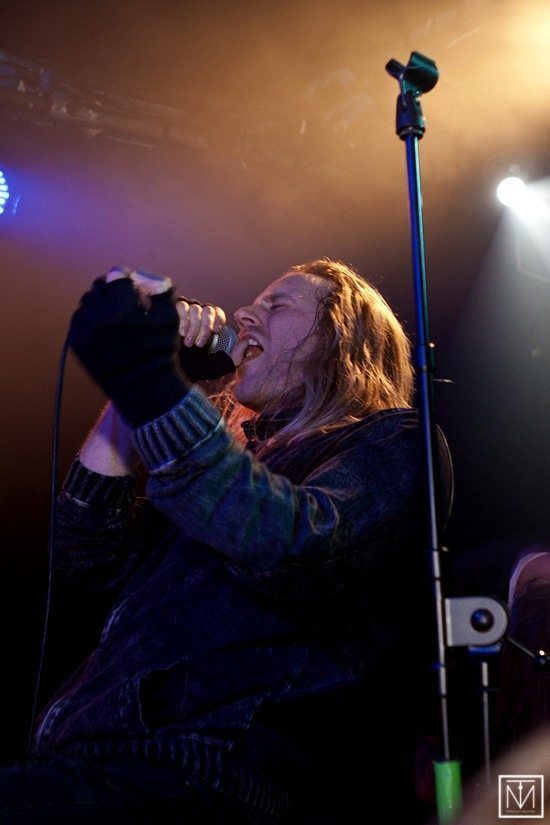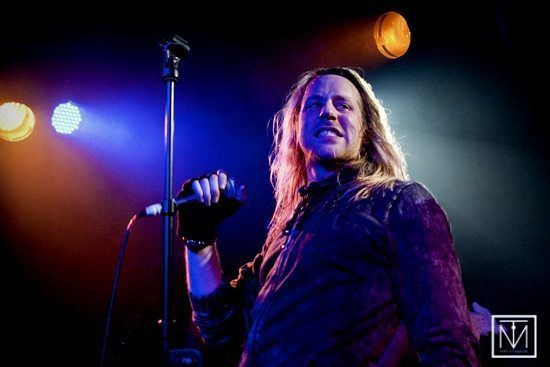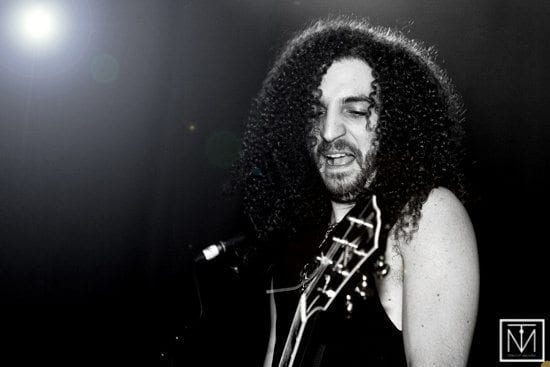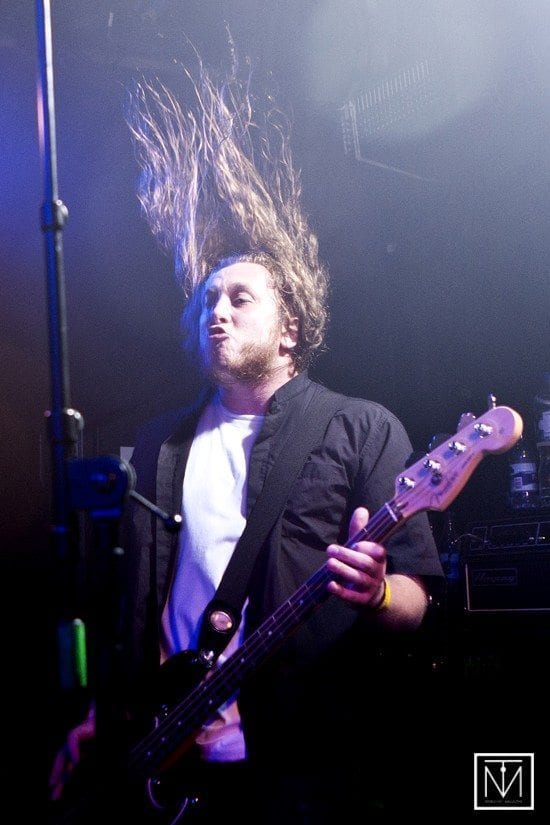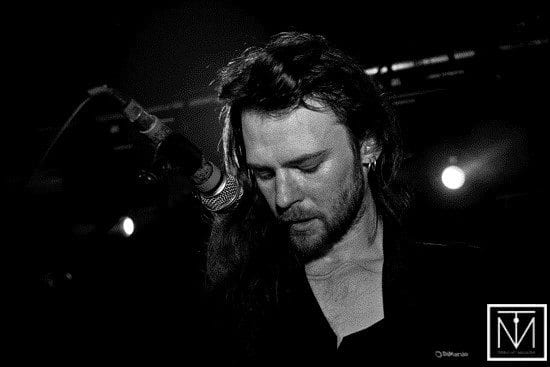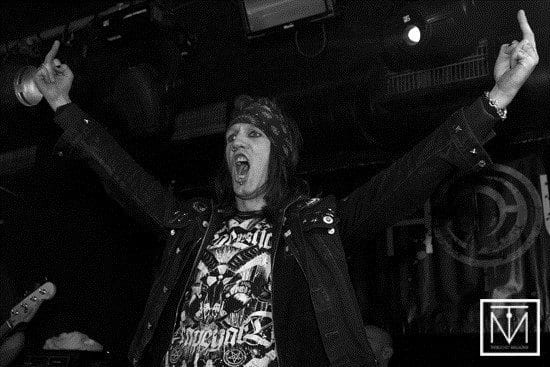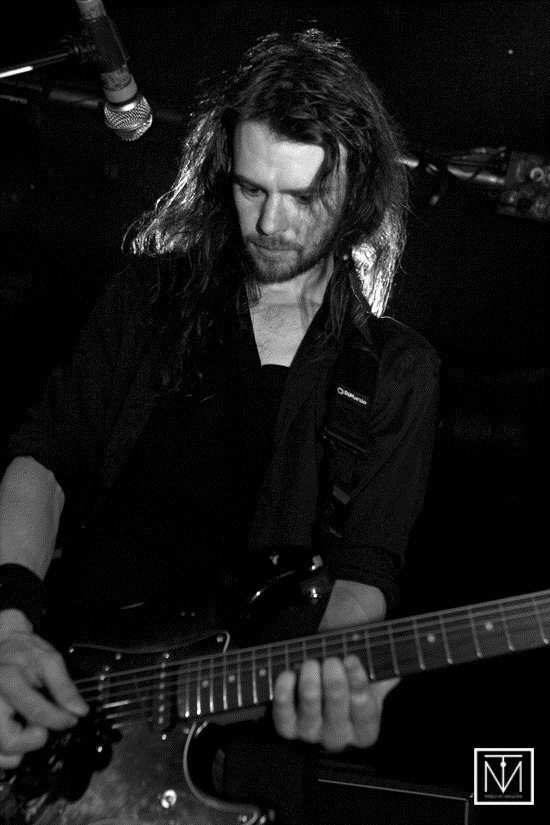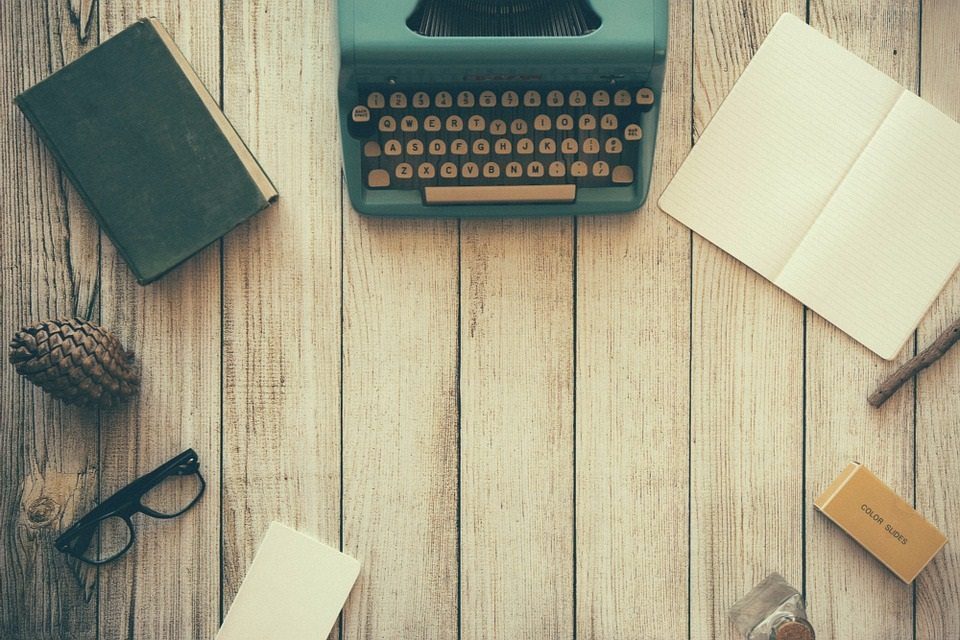 The aim of art is to represent not the outward appearance of things, but their inward significance. – Aristotle