A lovely story. Firstly because it gives us the opportunity to come up with gleeful screamer headlines about giving kids Viagra. Not going to deny it, that's a gift.
More importantly though, it's a piece of good news for anyone suffering from the specific heart defects that Viagra may alleviate. It doesn't make Big Pharma and less nasty, and nor does it negate any suspicion that these types of drugs were developed with profit far further up the list of motives than helping children with heart conditions. But hey, if it were your kid, you wouldn't be worried about that.
---
Sildenafil, also known as the erectile dysfunction drug Viagra, may give a boost to underdeveloped hearts in children and young adults with congenital heart defects. Researchers from The Children's Hospital of Philadelphia report that sildenafil significantly improved echocardiographic measures of heart function in children and young adult survivors of single ventricle heart disease palliation.
"Although researchers will need to evaluate clinical benefits over a longer period with a larger number of patients, this finding offers a potential advance in the management of patients with these types of heart defects," said study leader David J. Goldberg, M.D., a pediatric cardiologist at The Children's Hospital of Philadelphia.
The patients in this double-blind, short-term study, who had a mean age of 14.9 years, had undergone a Fontan operation in early childhood, a mean of 11.3 years previously. The Fontan surgery redirects blood circulation in patients born with a severely underdeveloped ventricle, one of the heart's two pumping chambers. The operation is the third in a staged series of surgeries for life-threatening single-ventricle defects.
Sildenafil, which reduces blood vessel resistance to the flow of blood, is already used to treat pulmonary hypertension (high blood press in lung vessels), as well as erectile dysfunction. Because sildenafil has also shown promise as a treatment for adults with heart failure, the Children's Hospital researchers are exploring whether it may benefit younger patients with certain types of congenital heart disease.
The current study was the first to show that sildenafil improved echocardiographic measures of ventricular performance in children and young adults with single-ventricle physiology.
Goldberg cautioned that further research should be pursued to determine if the observed improvements in ventricular performance persist beyond the short term and if they provide clear quality-of-life benefits.
"If sildenafil is safe over the medium and long-term, and if it produces durable functional improvements, patients with single-ventricle heart disease could have their first effective long-term treatment," he added.
Source: Children's Hospital of Philadelphia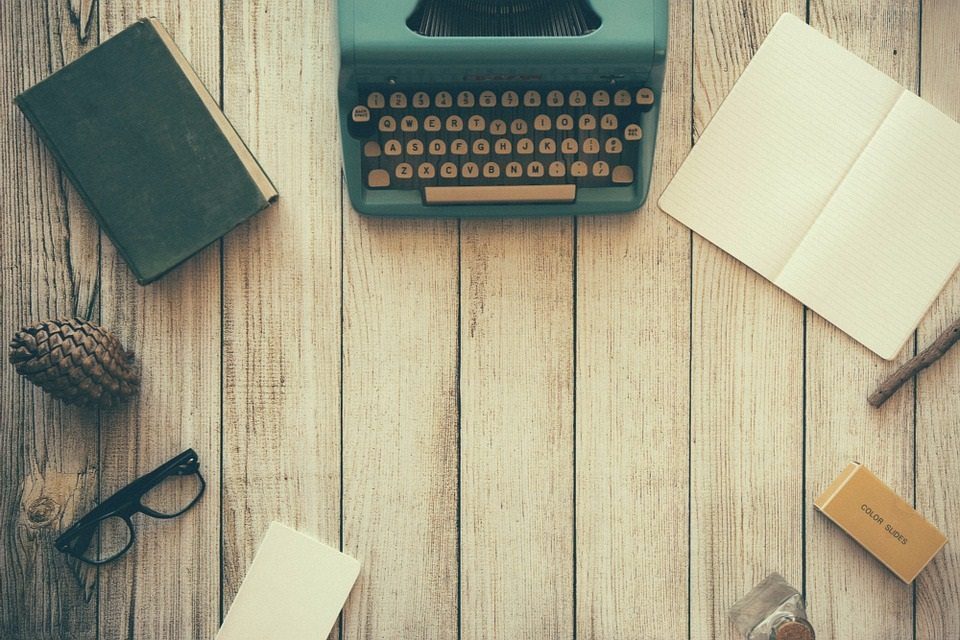 The aim of art is to represent not the outward appearance of things, but their inward significance. – Aristotle