[dropcap style="font-size:100px; color:#992211;"]I[/dropcap]n the last of my Philip K Dick articles for this magazine back in September 2013 I expressed my surprise that no one had filmed his Hugo award winning alternate-history novel The Man in the High Castle, but even as I wrote the words development wheels were turning.
Amazon, the internet giant, were busy constructing a platform to rival Netflix and platforms need exclusive content of high quality to reel in users.
They turned to Ridley Scott's production company for a ten part screen adaptation of The Man in the High Castle. Amazon may not be the world's favourite employer, but they have certainly come up with the goods for a tense and emotionally satisfying binge-watch.
It is a fine piece of work and I have no doubt that Phil would have been delighted with it. The adaptation is scripted, directed and acted with great sensitivity and a determined adult sensibility. In order to stretch the material into a ten hour shape new characters and situations have been seamlessly woven into the narrative and the new ending, which leaves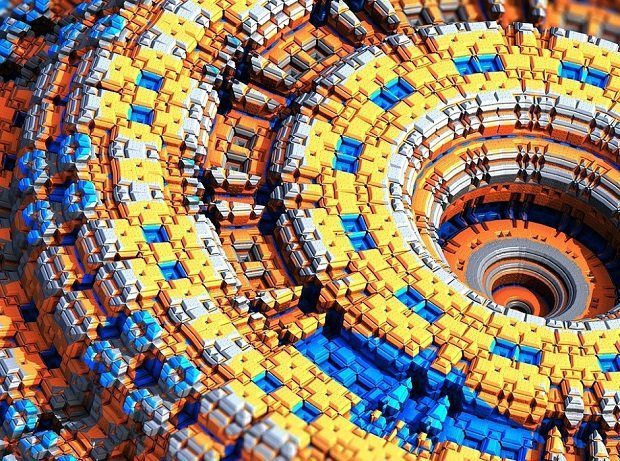 room for further episodes, is both surprising and a logical extension of Phil's ideas and concepts.
The Man in the High Castle is available without charge on Amazon Prime if you take advantage of their current one month free trial offer. And I suggest you do. Before the month is up you may also care to investigate the Starz series Dark Sails, which is not only a prequel to Treasure Island by Robert Louis Stevenson, but also contains fascinating characters from the pages of history and somehow manages to pay homage to William Burroughs, Nick Cave and the final days of the Sex Pistols. It is both bloodthirsty and highly amusing.
NB: Neither I, nor any of my friends and family are currently employed by Amazon Prime (but we are all available at a reasonable rate).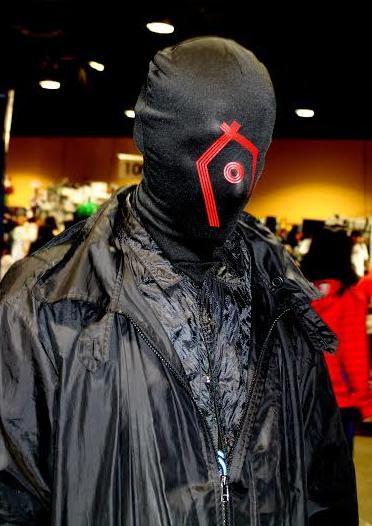 Having completed principal photography on phase one of the Sharks revival SWP is now preparing to edit the One Last Thrill feature documentary. Sharks themselves are 'dropping a big one' by releasing a double album Dark Beatles/White Temptations in April 2018.
In his spare time the author kayaks the muddy river Ouse and walks the South Downs which gently enfold his home town of Lewes.