Sweden's Deer Tracks are one of those bands that are nigh-on impossible to pin down.
The dynamic duo of Elin Lindfors and David Lehnberg are purveyors a magical, colourful swirl of melodies, cut-up beats, dense electronic soundscapes and huge choruses, topped of with sweet, gossamer-light vocals. Though often lumbered with the 'folktronica' tag, their scope is far wider than that suggests, splicing 'difficult' experimental elements with high-gloss pop textures, and most often emerging triumphant.
They recently released their latest album, 'The Archer Trilogy Part 2', to widespread acclaim. Part one, an EP, was released earlier this year, following their debut full-length, 'Aurora', in 2008. Recorded in a remote log cabin, 'The Archer Trilogy' sees the twosome exercising full creative freedom, to create an album that is simultaneously enigmatically otherworldly and harmoniously accessible.
Trebuchet caught up with Elin to shed some light on the unique musical landscape they inhabit.
Explain the ethos of the Deer Tracks in one sentence.
Elin Lindfors, The Deer Tracks: Everything happens for a reason.
How did you first start making music together?
Elin: We were both searching for a new musical language and in the search we found each other. Somehow it always feels like we are living our lives the other way around. A feeling that every song is already written, every success already experienced but in another parallel life. We just follow a feeling, we paint by invisible numbers.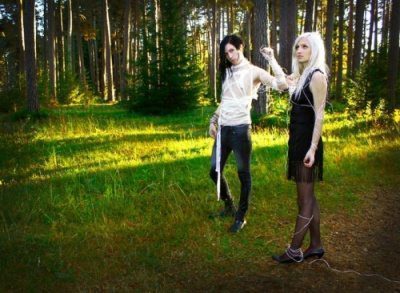 What and who influences you most?
E: I can get inspired from anything if I just embrace it. I believe that inspiration is always around us, inside us but making music together with David is by far the greatest source of inspiration.
Explain a little about the songwriting process in the making of the album.
E: In the making of this trilogy we started drawing pictures in the studio to explain our ideas. Verbal communication has never been our strongest side and the pictures helped us understand each other in a new dimension.
Do you have any golden rules when it comes to writing and recording?
E: Do, don't explain.
Aside from '1000 Vanda Kinder', you sing in English? What is the reasoning behind this?
E: If the song needs to be sung in English, Swedish or any other language to be able to capture its true nature, we don't mind. We always follow the feeling wherever it takes us.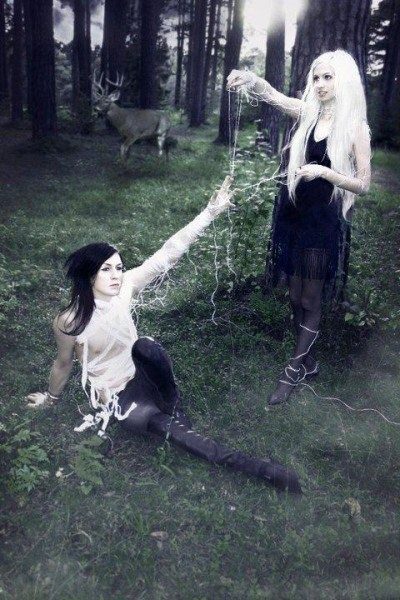 Why 'The Archer Trilogy'? Who, or what, is 'The Archer'?
E: All I can say is that it's something we all are more or less familiar with.
What was behind the decision to release these songs in three instalments?
E: It felt right at the moment to make separated pieces of music that still belonged together in some way. Now we are on our way it feels more than right.
What is the common thread linking all three parts?
E: It's impossible to explain until the last brick is in the right position.
You wrote and recorded in a remote cabin. How did this affect the music you made?
E: We don't reflect too much, we just create. My grandmother's old cabin was perfect for making that album, and as we are recording Pt.3 we felt that recording in a church during night time was the only option.
For an album created somewhere so removed from civilisation, many of the songs seem to lean towards the world of pop music, how intentional was this?
E: Everything happens for a reason and the songs on Pt.2 are as intentional as they are unintentional. Even if you move to a remote cabin without any material belongings you will still be bringing a life of experiences with you.
What piece of equipment could you not have lived without while making the album?
E: That must have been our loved and hated computer that always does as it pleases while we're recording. It helped us select the tracks for Pt.2 by erasing recorded material without warning.
How do you manage to reproduce these songs live on stage?
E: While recording it always feels impossible to perform with the songs live and we have this ritual where we always say to each other when recording that we will never play this song live. However we always end up doing it, and at that point it feels like the most natural thing.
What do you seek to convey with your music?
E: We seek to convey the music around us transposed and transformed inside us.
How do you envision your music developing throughout your future career?
E: I have no idea but it won't come as a surprise. We will be in the same vehicle but the view from the front window is always different.
How far would you say you've progressed since the making of your debut, 'Aurora'?
E: Picture a pole in the centre of a circle. From the pole there is a rubber band that is also attached to us. When we recorded Aurora we walked north. In the end of recording this trilogy we'll have explored the whole circle but after every adventure we always return to the centre.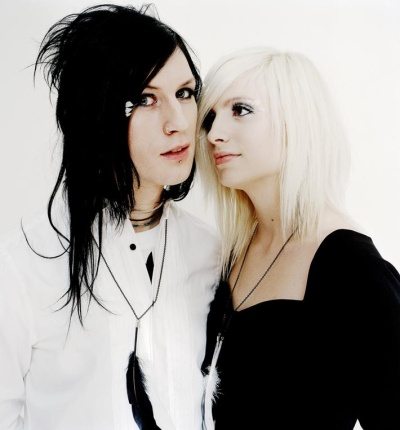 When will part 3 be released?
E: We expect it to be released early next year but as it looks now this trilogy will be more than three parts.
What next for the Deer Tracks after that?
E: I hope that we will be living and recording in a barn somewhere unknown. Growing our own potatoes and chives, recording more animals in the studio.
Well, that's certainly answered a few questions, and posed a whole lot more… Enigmatic to the last, the best way to ascertain the shape of the Deer Tracks' world is to delve deep into their music, and lose yourself within it. Their unique creative approach ensures they will always be worth following, and, wherever they go next, it's bound to be pretty interesting. Long may they continue their journey far beyond the pole, the rubber band, and the circle, into pastures unknown…
The Deer Tracks 'The Archer Trilogy Pt 2' is out now on The Control Group. Read the Trebuchet review here.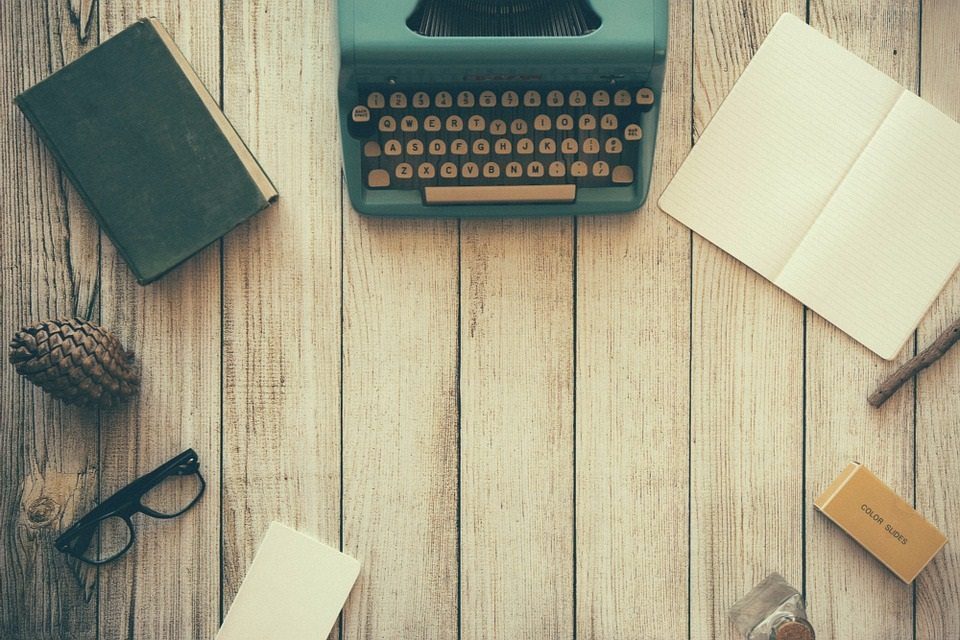 The aim of art is to represent not the outward appearance of things, but their inward significance. – Aristotle