The Bermondsey Joyriders' Noise and Revolution is a detoured route through the cultural backroads of pre-revolutionary London. A journey that comes with a large dose of rootsy musical knowledge, live and direct energy, and sarcastic passion.
---
England is not the jewelled isle of Shakespeare's much-quoted message… it resembles a family, a rather stuffy Victorian family, with not many black sheep in it but with all its cupboards bursting with skeletons. It has rich relations who have to be kow-towed to and poor relations who are horribly sat upon, and there is a deep conspiracy of silence about the source of the family income. It is a family in which the young are generally thwarted and most of the power is in the hands of irresponsible uncles and bedridden aunts…. A family with the wrong members in control – that, perhaps, is as near as one can come to describing England in a phrase.
George Orwell, The Lion and the Unicorn. 1941.
Gary Lammin, Martin Stacey and Chris Musto have been on the punk road for decades and have collaborated with more UK rock luminaries than is easy to mention without angelic voices piping in from the great stage light in the sky. They are the real deal, true punks ripping through MC5 based Rock and Roll at full volume, and it's on record rather than on paper that they continue to make their mark.
A concept album a mile wide, but missing the overblown elements.
Noise and Revolution is a punk concept album, charting the revolutionary rise and implosion of a rock and roll band called 'The Bermondsey Joyriders'. There are shades of The Rise and Fall of Ziggy Stardust as well as Ogdens' Nut Gone Flake in the structure and presentation of the album, and John Sinclair's sonorous voice narrates the tragicomedy of rock and roll, escape and social change. The story is one we all know, but within the set-up and the cliché is the punk truth of immediacy: 'human lives are probably only relevant when they're being lived, not when they're reflected upon'.
The Bermondsey Joyriders understand this, and by not refuting their age, experience, or the reality of their lives then and now, Noise and Revolution is a driving punk record that escapes truism and anachronism. A concept album it might be, but you can forget about overblown strings or the ministrations of a Fairlight synth. The closest you'll get to a Tolkien reference is something about a ring road.
The irony is that in places, Noise and Revolution could do with a little touch of velvet, the flutter of lace, or the tonal relief of an undistorted guitar. It's a fine record, and burns with white hot passion, but some further instrumental variation would enhance the narrative concept. Nevertheless, this is a punk concept album, not prog.
Recaptures the vibrancy and violence of year zero ('77) rock and roll
'True punk? Yeah Right' The backbone of Noise and Revolution is Stacey and Lammin's songwriting, and on highlights like 'London Bridge', 'Shaking Leaves' and 'Alternative Realities' their exploration of Stonesy roots rock and punk attitude reaches a pinnacle.  Lammin's solid belief in classic riffage borders on obsessive but it's exactly this insistence that keeps the simple tone convincing.
Lyrically, Lammin echoes the sarcasm, nostalgia and active desperation of the English dispossessed in 1977 and it's a sign of the times that it feels so real now. Riot, rebelliousness, ignorance; all going hand in hand toward some uncertain future.  A feeling that something is wrong, and everyone is trying to move in any direction away. Under those conditions the present feels inescapable and undermining; 'no future' indeed.
With all this rapid changing, who could we turn to, who could we trust? The politicians were all phoney, the church leaders were all corrupt, maybe the BJ had the right idea all along.  Trust only in the eternal verities: punk rock and roll right now
– John Sinclair and the Bermondsey Joyriders.
The feelings described by the fictitious band's trials and tribulations are those of the disenfranchised analysed by Orwell, the dreams and fences are the same. The bombs are still falling from on high, and once again those who can shuffle off to the country pile, while those who can't, rage against external targets without ever questioning why. Nationalism might be considered a dirty concept for the collectively prejudiced, but the baby in the bathwater is the understanding that we can't actually run away from the world we're in (be it suburb, city or planet).
The album ends with the proclamation that 'the truth walks alone', but if the story of Musto, Lammin, Stacey and Sinclair really proves anything it's that persistence and determination creates its own truth.  Noise and Revolution, is a timeless half-brick of classic English punk that captures a band barely leaving the thrown hand of their potential.
Not bad for a bunch of proper English lads several decades from their first angry chord.
But then, what a chord it was. Recommended.
Available soon from http://www.thebermondseyjoyriders.co.uk/

Image credit: Nicola Qureshi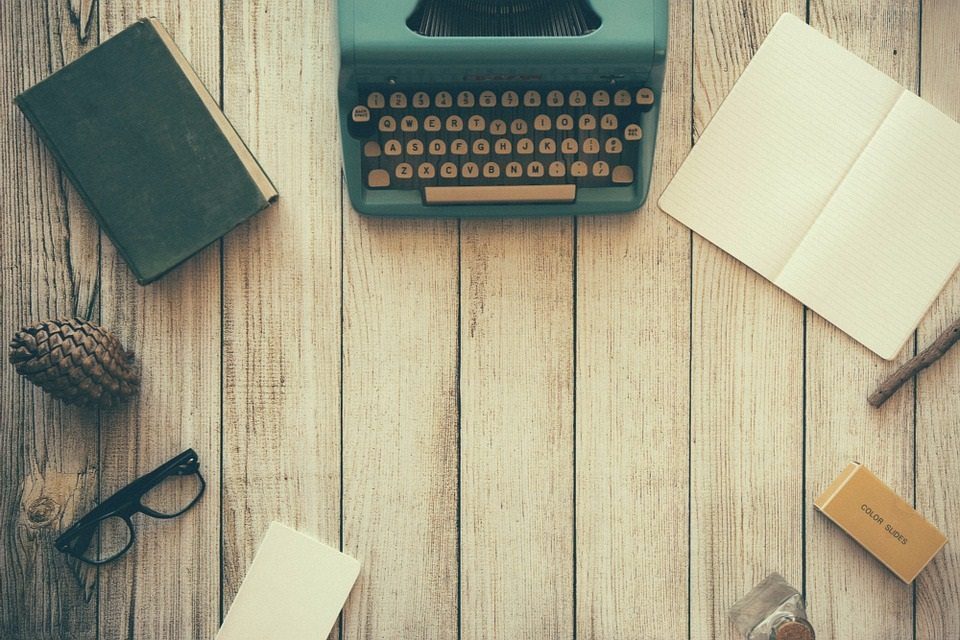 The aim of art is to represent not the outward appearance of things, but their inward significance. – Aristotle