[dropcap style="font-size:100px; color:#992211;"]F[/dropcap]ollowing on from last November's successful first British exhibition by the mysterious post-Yugoslav/Czech industrial art formation Autopsia, the group's work can be seen again in London on April 12th at Iklectik, Waterloo.
This time the focus will be on Autopsia's films and music.
Thanatopolis II: An Evening with Autopsia will include a selection of new and classic Autopsia films curated by Alexei Monroe, author of the Autopsia monograph AutopsiA Thanatopolis (Divus 2016). Most of these films have never previously been screened in Britain.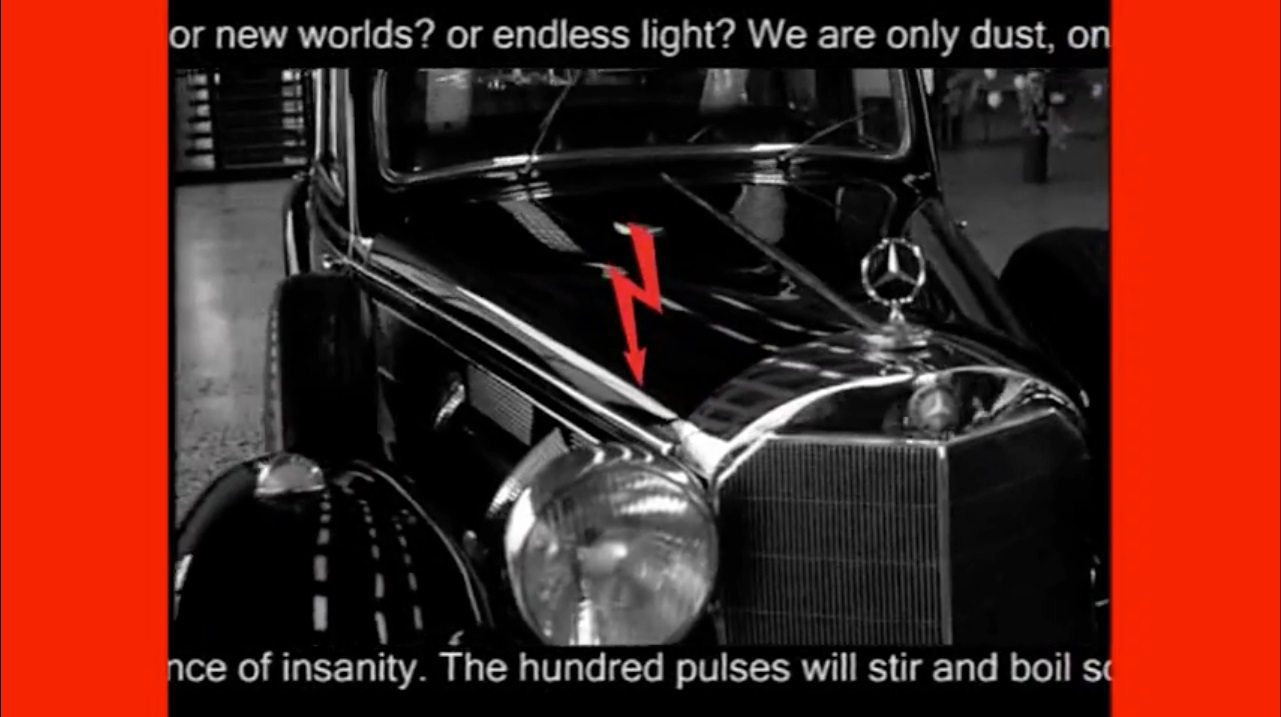 Working with cinematic sources and influences such as Fellini, Chris Marker, Andrei Tarkovsky and more, these ghostly "electronic frescoes" reveal a further, fascinating layer of Autopsia work. Besides the screening, Alexei Monroe will give a lecture on Autopsia's work.
The event also marks the release of the latest Autopsia CD, Damnatio Memoriae, based on a 2016 sound installation Autopsia created for The Museum of Fine Arts in Split, Croatia.
Buy tickets for Thanatopolis II: an evening with AutopsiA new CD presentation – music and films.
Lecture by Alexei Monroe – Book by Divus at IKLECTIK, Wed 12 April 2017

Iklectik
Old Paradise Yard
20 Carlisle Lane
SE1 7LG
April 12th, 7pm.
https://www.facebook.com/ev ents/188861848275056/
http://iklectikartlab.com/ autopsia/
£5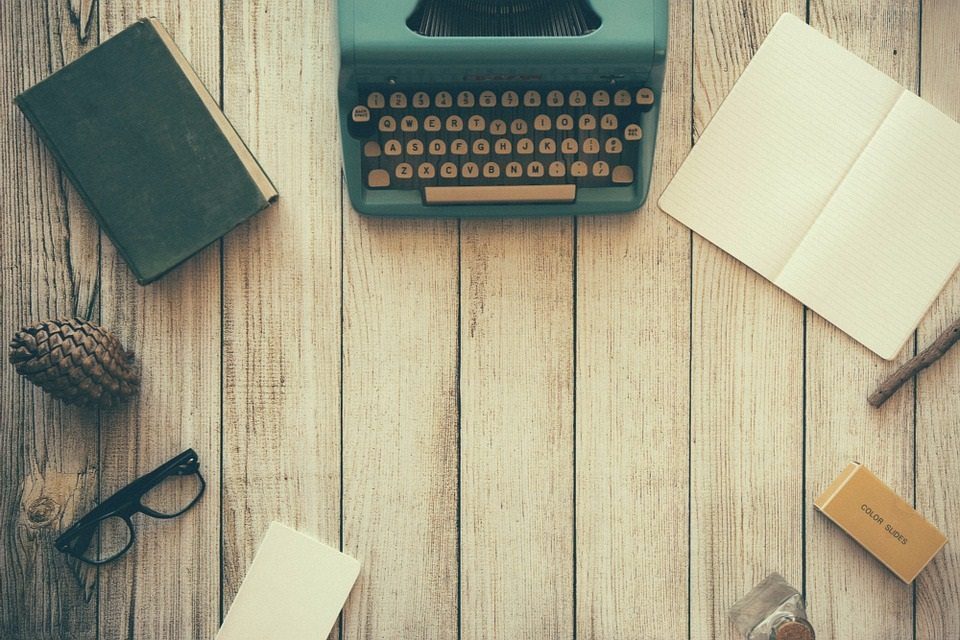 The aim of art is to represent not the outward appearance of things, but their inward significance. – Aristotle