[dropcap style="font-size:100px; color:#992211;"]S[/dropcap]unrise Celebration has risen from the ashes to party another day by joining forces with BoomTown Fair,
providing the perfect setting for all Sunrise ticket holders to enjoy the festival they wanted, but with a lot of added extras, including; Stephen Marley, Flogging Molly, Gogol Bordello, Barrington Levy, John Butler Trio, Black Uhuru and Infected Mushroom.
Following on from the Sunrise cancellation, the two festivals can now confirm that a Sunrise area will go ahead as they further the plans to create a magical experience bringing the full Sunrise Celebration experience to BoomTown with a brand new meadow and woodland zone being especially created.
BoomTown Fair is a 49,999 capacity theatrical festival that creates a totally immersive environment with ambitious themed stage sets and winding streets, complete with interactive venues transporting 'citizens' into another world. As friends of Sunrise they were one of the first events to step in after Sunrise festival unexpectedly had to cancel their annual summer gathering last month and offer their fellow independent festival help and support.
After a couple of weeks of brain storming and logistical planning the combined creative talents and skills of both teams will take the more family friendly and spiritual areas of BoomTown to a whole new level and above and beyond anything that could have been achieved individually. This will add to the existing nine districts and perfectly complement the folk, world music, craft, healing and chilled out zones such as: Wild West, OldTown, Psychedelic Forest, Whistlers Green and KidzTown offering a magical escapism away from crazy city life.
Sunrise ticket holders wishing to swap will not only get to experience all the creativity, theatrics and mind-blowing set production that goes into BoomTown, but those who fancy exploring the whole of the crazy world that is on offer to them will get the chance to see over 500 international artists from across a huge variety of music genres including Ska, Reggae, Dub, Folk, Gypsy, Balkan, Punk, Hip-Hop, Garage, Drum n Bass and a whole lot more.
These genre leading acts are all showcased on some of the most jaw dropping stages in the festival world, including a 40ft Aztec Temple, a 90ft long pirate ship, the fully moving Old Mines and brand new for 2015, the immense nine story high Bang Hai Palace!

Every now and then, in the festival world, those very rare occasions take place when two individual creative communities come together to build something totally unique, special and fully unexpected. Where we get the very best of both worlds and because both BoomTown and Sunrise share such similar values, this collaboration, in this form is exceptionally exciting for everyone involved.
– Lak Mitchell – BoomTown Fair Creative Director
More information on the exact activities, workshops and line-ups for the new Sunrise area are still to be announced but there are a limited number of ticket swaps for existing 2015 Sunrise ticket holders still available via The Bristol Ticket Shop and tier three tickets for BoomTown are available here.
Keep up-to-date with all BoomTown news via facebook and twitter or sign up to the BoomTown Chronicles via the website.
Sunrise Festival at BoomTown Fair
 MATTERLEY ESTATE – WINCHESTER
Chapter 7: Thursday 13TH – Sunday 16TH August 2015
www.boomtownfair.co.uk
www.boomtownfair.co.uk/city-guide/city-districts/sunrise-area-boomtown
Ticket Link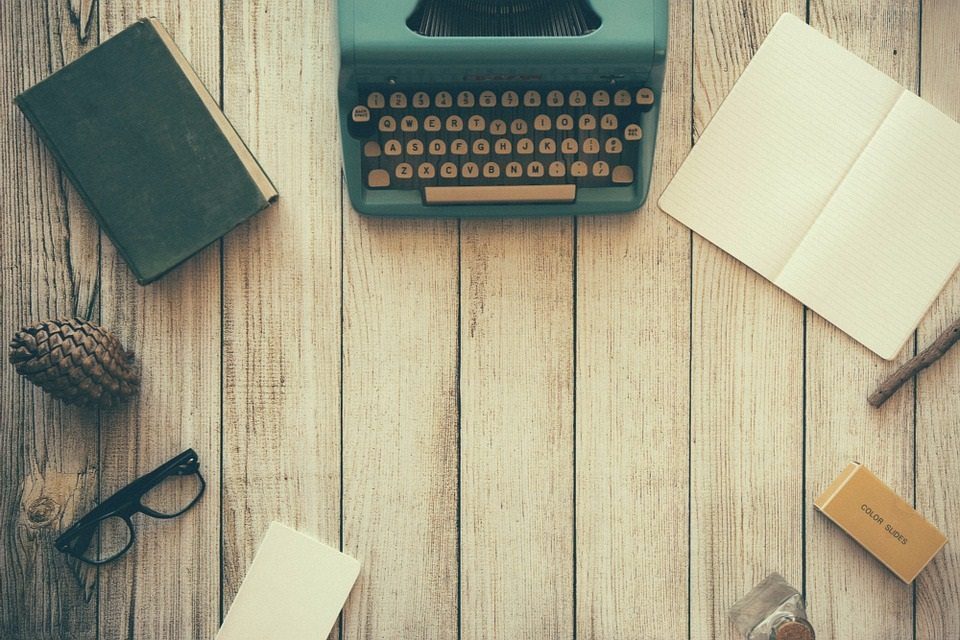 The aim of art is to represent not the outward appearance of things, but their inward significance. – Aristotle