Summer Camp announce the release of their new single 'Losing My Mind' on March 19th.

Nothing special about that, singles are annouced every day, glittery press photos and promo videos clog the inboxes of every music blog with an email account. This one is interesting though, in that the St. Etienne remix has been getting a bit of coverage in the last week or so.
Part of that is social media buzz, and it also helps that members of St. Etienne are personal friends of some of the UK music media's most influential writers. Nonetheless, there's good reason for the interest, and it's satisfying to hear Summer Camp get a bit of dark crunch added to their sound.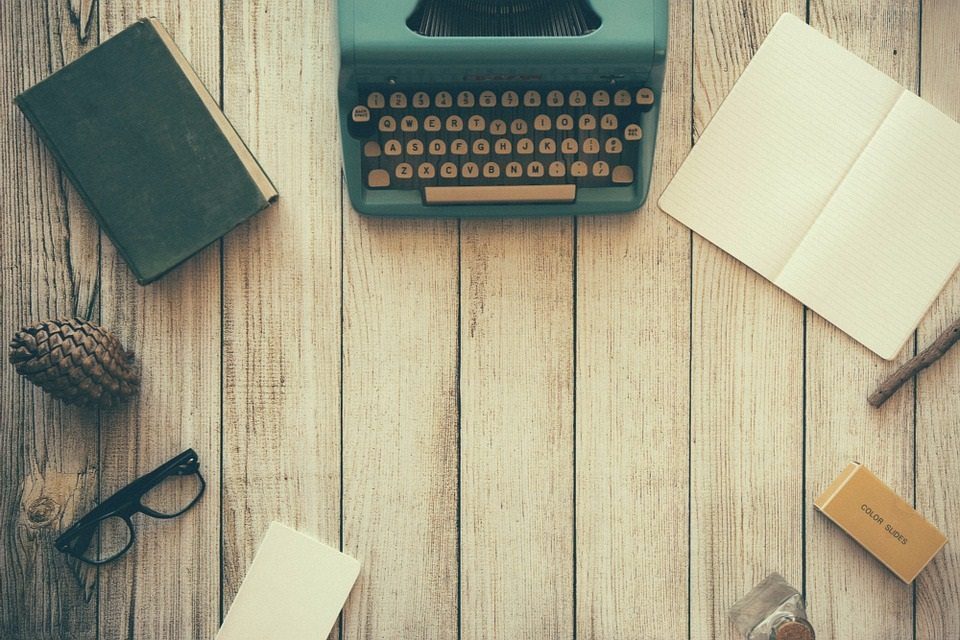 The aim of art is to represent not the outward appearance of things, but their inward significance. – Aristotle