Government reaction to unregulated drugs still tends towards Anslinger-style scaremongering.

It seems to be the default setting. Which can be counter-productive too. When a new drug becomes a lifestyle option, hearsay and anecdotal evidence of effects, side-effects and reactions take on an authority that they rarely merit. Real, unbiased data tends to be in short supply. These latest findings by the American Institute of Physics cast some light on the actual chemistry and neuroscience related to the drug that is still simply known as 'bath salts'. And to their credit, the press release is untainted by much in the way of value-judgment or tabloid outrage. Just the facts, Madam….
---
San Diego, Calif. – The street drug commonly referred to as "bath salts" is one of a growing list of synthetic and unevenly regulated narcotics that are found across the United States and on the Internet.
New research on this potent drug paints an alarming picture, revealing that bath salts pack a powerful double punch, producing combined effects similar to both methamphetamine (METH) and cocaine.
"This combination of effects is particularly novel and unexpected," said Louis J. De Felice of Virginia Commonwealth University's School of Medicine in Richmond. "Methamphetamine and cocaine operate in the brain in completely opposite ways. It would be atypical that both drugs would be taken together, but that's the effect that occurs with bath salts."
The team's research reveals that bath salts contain two structurally similar chemicals that produce quite dissimilar effects on the brain's dopamine transport system.
Dopamine is a neurotransmitter that plays an important role in the brain's pleasure and reward centers. Though bath salts' chemicals are structurally similar, both acting as potent psycho-stimulants, they use completely opposite mechanisms in the brain.
The first component is a dopamine-releasing agent known as mephedrone (MEPH), which – like METH – causes the brain to release more dopamine. The other chemical is methylenedioxypyrovalerone (MDPV), which – like cocaine – is a dopamine reuptake inhibitor. Both compounds increase dopamine availability to receptors, and both – through different mechanisms – produce feelings of euphoria.
The surprising finding is that rather than canceling each other out, as would be anticipated, the chemicals combine to enhance the effects of the other. "The two drugs have different kinetics, so rather than cancel each other they exacerbate the effect of either drug applied alone," said De Felice.
The researchers do not yet know why these drugs have a persistent effect. They also don't understand the fundamental reason why two structurally similar drugs act oppositely on the dopamine transporter.
"There also are many questions on the meaning of these findings for the dozens of other illicit synthetic drugs that have found their way to the street," concludes De Felice. "We do suspect, however, that the combination that is found in bath salts could be behind its powerful physiological and neurological effect on users."
According to the American Association of Poison Control Centers, there were more than 6,000 calls to poison control centers pertaining to bath salts in 2011, more than ten times the number in 2010. Reported symptoms of exposure include increased blood pressure, increased heart rate, agitation, hallucinations, extreme paranoia, and delusions.
Source: American Institute of Physics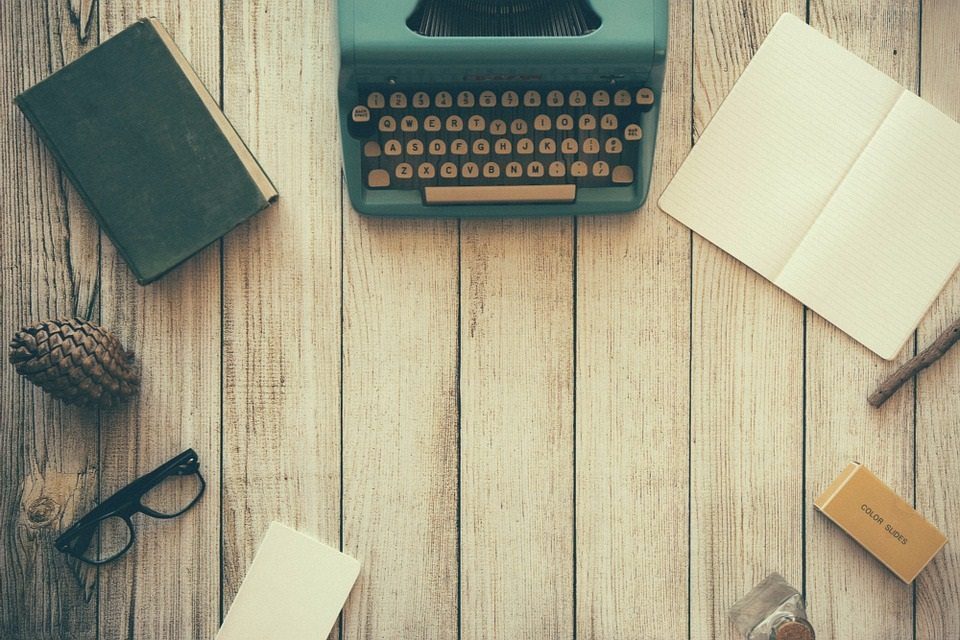 The aim of art is to represent not the outward appearance of things, but their inward significance. – Aristotle