SONS AND DAUGHTERS ANNOUNCE AUTUMN TOUR + SINGLE
Clash Magazine present Sons & Daughters' forthcoming tour in October.
"…Sons And Daughters have made a coup….an undisputed career high….it's unrelenting in it's thirst for air…." – Clash
Kicking off with two Scottish dates, the autumn tour includes a show at London's Heaven and coincides with the release of the second single from their critically acclaimed album Mirror Mirror produced by fellow Glaswegian JD Twitch. Red Rose will be released on October 17th.
Mirror Mirror marks a return to the band's earlier works, abandoning elements of their signature 'full on punk rock guitar" and introducing a more electronic feel. The quartet's fourth album Mirror, Mirror received 4 star reviews across the music monthlies, describing the album as "A punk-blues thriller" and "a brilliantly bloodthirsty record".
Tickets for the forthcoming dates are on sale now and available from the following outlets:

October
19th – Tunnels, ABERDEEN – www.pclpresents.com
20th – Fat Sams, DUNDEE – www.pclpresents.com
21st – Cockpit, LEEDS – www.lunatickets.com
22nd –Fleece, BRISTOL – www.bristolticketshop.co.uk
23rd – Ruby Lounge, MANCHESTER – www.seetickets.com
26th – Heaven, LONDON – www.seetickets.com
28th – ABC, GLASGOW – www.pclpresents.com
Critical plaudits for Mirror Mirror…….
'…Black as hell, a vintage-synthed sonic hex…' NME
"a creative rebirth" Q****
' a stirring record full of ideas from a band who seem to have rediscovered their spirit of adventure" UNCUT****
'A brave, minimal set up that moves the primal to the cerebral" GUARDIAN
'Bold….thrilling' ARTROCKER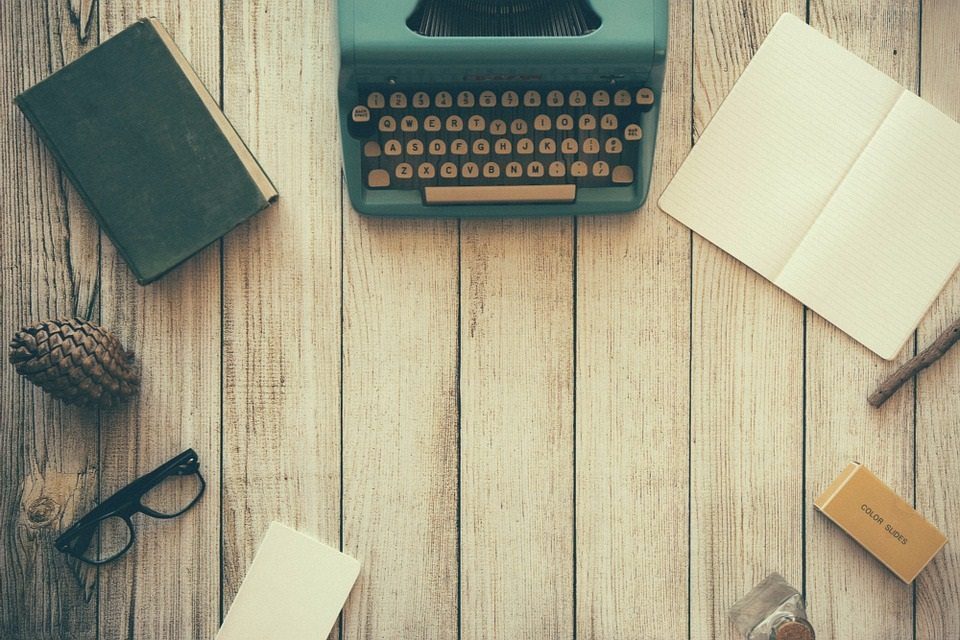 The aim of art is to represent not the outward appearance of things, but their inward significance. – Aristotle