After the success of his last album 'Record Collection' in late 2010, Mark Ronson is back with 'Record Collection 2012', his new single out on Kitsuné on September 5th featuring MNDR, Pharrell, Wiley & Wretch 32!
Here's what Kitsune have to say:
"The least we can say is that Mark Ronson is some kind of a music genius. He neither anticipated any of his successes, nor does he believe they are true now. After making three succesfull albums, « Here Comes the Fuzz », « Version » and « Record Collection », and producing three of the biggest stars in the world, Lily Allen, Amy Winehouse and Adele, Mark Ronson is now releasing « Record Collection 2012 » his new single on Kitsuné!
Featuring Pharrell Williams, MNDR, Wiley and Wretch 32, this new version of « Record Collection» brings more style and energy to the original version with its stirring tune and lyrics! The single is backed by amazing remixes by some of the hottest acts around, namely CSS, LOGO, Moonlight Matters, Plastic Plates, DATABASE and Perseus and which, according to Ronson himself, are « all certified f***in bangas ! "
TRACKLISTING for RECORD COLLECTION 2012
1) Original verison
2) CSS remix
3) LOGO remix
4) Moonlight Matters remix
5) Plastic Plates remix
6) Database remix
7) Perseus remix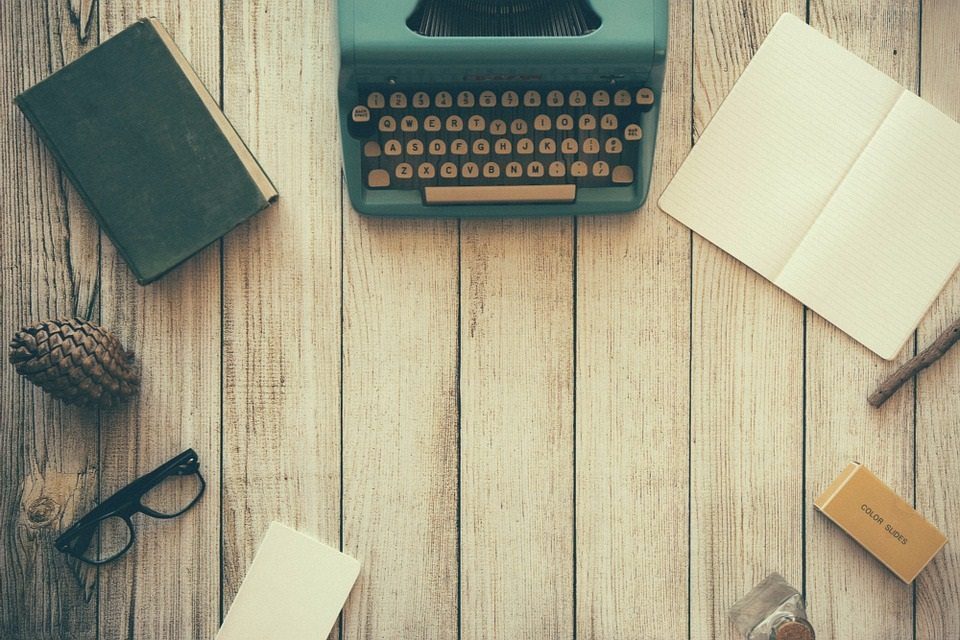 The aim of art is to represent not the outward appearance of things, but their inward significance. – Aristotle