[dropcap style="font-size:100px; color:#992211;"]D[/dropcap]
on't expect too much in the way of ethical sophistication or restraint from the viral-hits generation when they come to inhabit the desks of marketing agencies in the near future.
If a sense of morality, rightness and the concept of intellectual property wasn't enough to restrain the wholesale plundering of visual culture in the hunger for YouTube ad-impressions (I don't care if you made it, I'm uploading it), it's hardly likely to intervene when they make the obvious connection with the news that post-disaster stress can cause an increase in the victim's urge to shop.
Let's pray they're not on commission.
---
Traumatic events have lasting influence on what products people desire and purchase. When rebuilding and restocking an area that has been affected by conflict or natural disaster, what traumatized individuals value most is what is most practical and quick–even 50 years after the traumatic incident. A new study published in Frontiers in Psychology found strong consumer trends among those who experienced traumatic events that offer insights into what store owners and aid providers can stock to meet the needs of trauma-altered shoppers.
"Trauma can have affects that last a lifetime. Even 50 years after the traumatic experience, people still tend to prefer low cost products more than brand name products," explains co-author Marc Rockmore, PhD, of Clark University.
After tragedies such as intense combat or natural disasters, individuals can be changed by the trauma. In this study, researchers analyzed a survey of 355 World War II veterans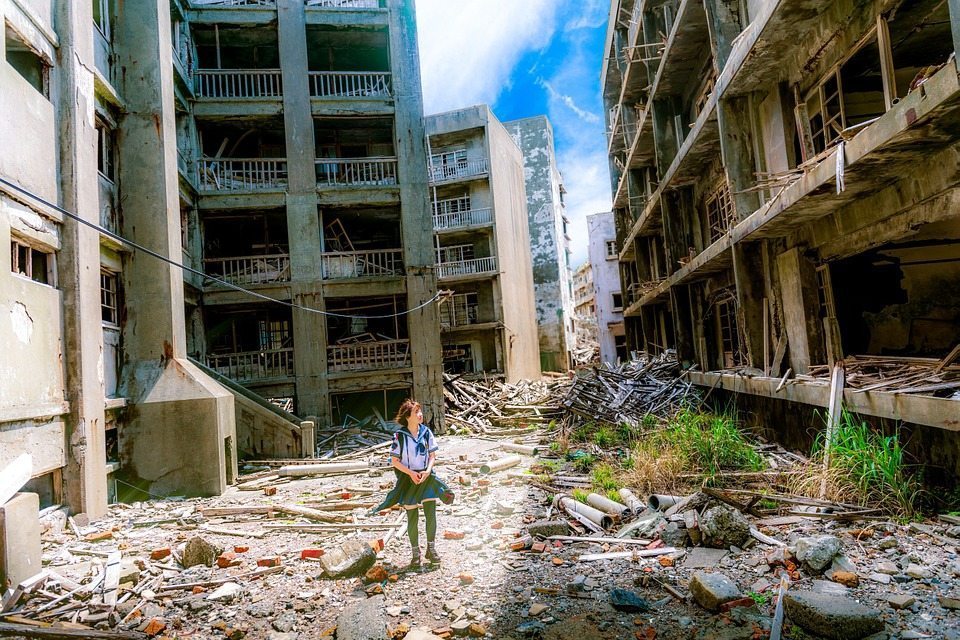 who faced intense combat. Responses showed that those who experienced intense, traumatic combat, were less brand loyal, more price sensitive, less persuaded by advertising, and more practical than their fellow veterans who experienced less intense combat. In short, trauma seemed to mold them into more frugal and practical shoppers.
"This study gives those providing relief or rebuilding after a disaster a clear picture of what types of items to stock in stores," says co-author Brian Wansink, PhD, Cornell Professor and author of Slim by Design, "In other words, skip the name brand gourmet soup and stock up on inexpensive, off-brand variety."
Source: Eurekalert/Cornell Food & Brand Lab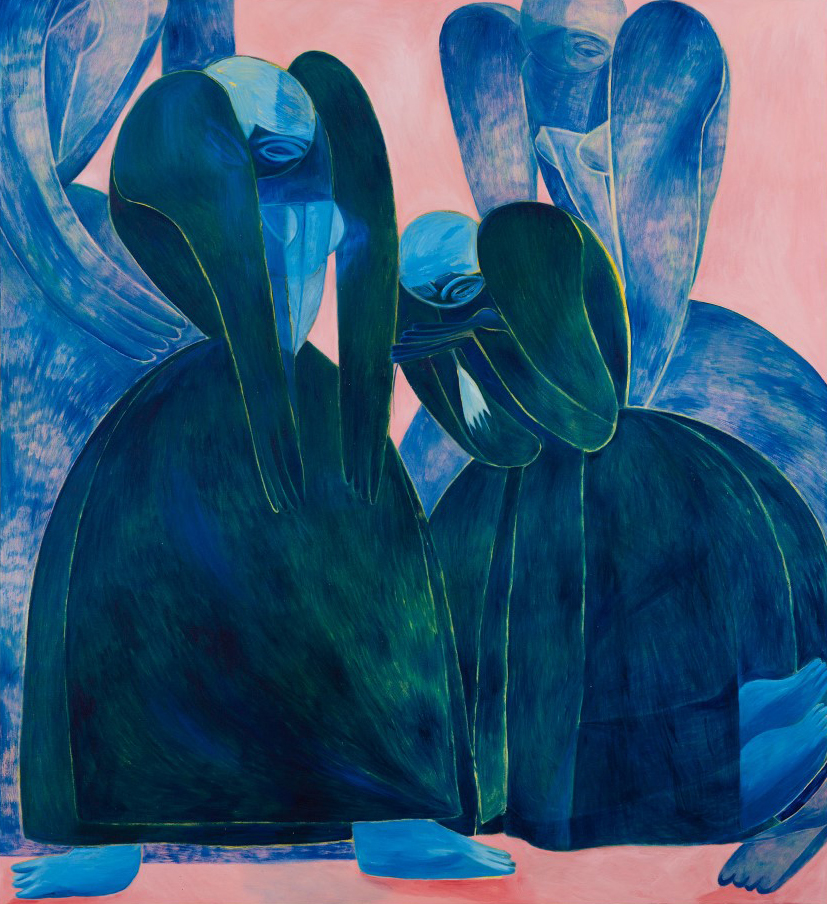 Some of the news that we find inspiring, diverting, wrong or so very right.