[dropcap style="font-size:100px; color:#992211;"]T[/dropcap]here's only one logical response to hearing that the Secret Garden Party will be featuring Public Enemy.
We know the dates (24-27 July), but what we really want to know is….
WHAT TIME IS ITTTTTTTTTTTTTTTTTTTTT?????????????
---
The Secret Garden Party announces headliner and additional line up for 2014:
It is always nice to put the cherry on the cake; in a year when we are celebrating all that rejects the hyper-capitalist dream who could be better to head our plethora of amazing artists but the legendary & revolutionary Public Enemy.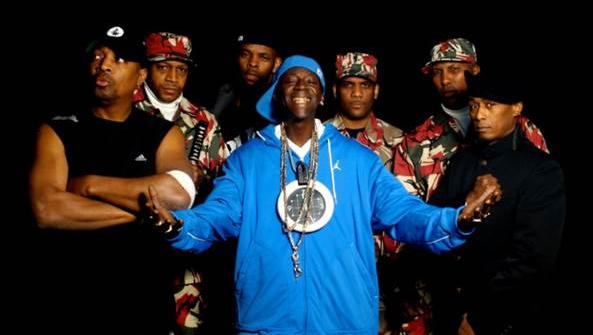 And, for discerning dancefloor enthusiasts, we are very pleased to welcome the wonderful kaleidoscopic house explosion that is New York-based collective Hercules and Love Affair. They release their eagerly-awaited new album 'The Feast of the Broken Heart' in May.
Main man Andy Butler says:
'The Secret Garden Party is legendary. I have had the opportunity to take two versions of the Hercules live show to many festivals, but every now and then get to one where the curation/line up is ace, the location is wonderful, and the overall organization and attitude is stellar- this would be the Secret Garden Party.  We played to a raging audience, that WENT FOR IT the first time there and I made my mind up. I wanted to go back. So much love, so much love.'
New additions are as follows:
Public Enemy
Hercules & Love Affair
Foreign Beggars – King Charles – Alabama 3 – Big Deal – Say Lou Lou
Big Gigantic – Rae Morris – The Skints – Thumpers – Koven – John Fullbright – The Hics
Lxury – TCTS – Jacob Plant – Josef Salvat – Eagles For Hands
Nimmo And The Gauntletts – Ted Zed – Mad Professor – Coves – Jon Batiste – Melt Yourself Down – The Ramona Flowers
Losers – Arkon Fly – Ekkah – Killsonik – Wara – Plump Djs – Too Many T's
Max Cooper – Miraculous Mule – Rag 'N' Bone Man – Norma Jean Martine
Devon Sproule  – Gorgeous George – Si Cranstoun
Palace – Dandaluz – Cable Street Collective – Longy – The Future Dub Project – Beans On Toast
Animanz – Feral Mouth – The 45's – Cut Capers – The Meow Meows – Crinkle Cuts – Alexia Coley – Myles Sanko – General Skank
Full lineup and ticket details available from website link below.
[button link="http://www.secretgardenparty.com" newwindow="yes"] Secret Garden Party[/button]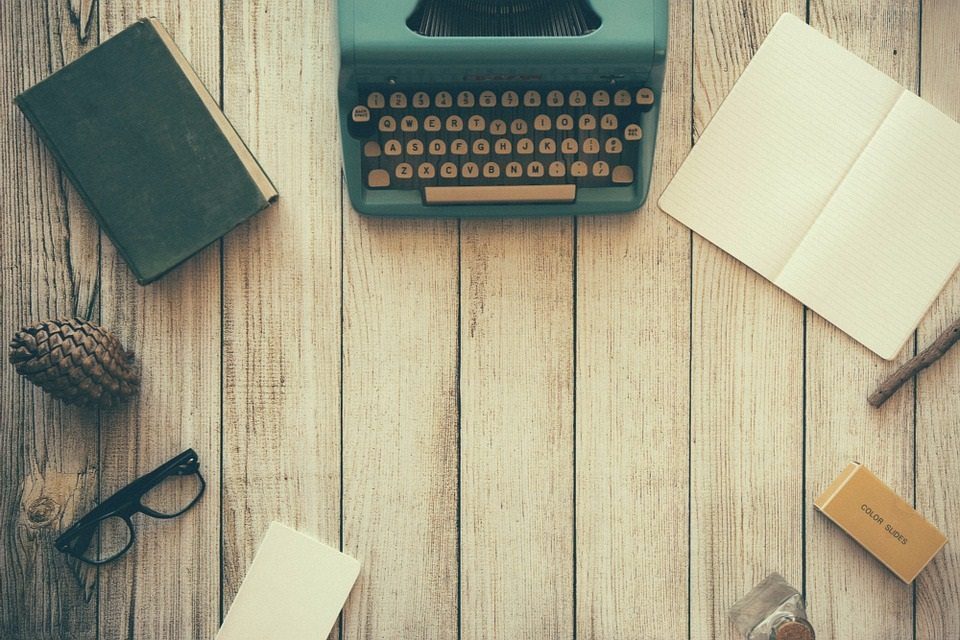 The aim of art is to represent not the outward appearance of things, but their inward significance. – Aristotle