[dropcap style="font-size:100px; color:#992211;"]H[/dropcap]overboard optional.
---
Due to overwhelming demand after 42,000 tickets to 'Secret Cinema presents Back to the Future' sold out in 4 hours last week, organisers have extended the run of the show and tickets for the new dates between 14th – 31st August go on sale on Wednesday 11 June, at 1pm
'Secret Cinema presents Back to the Future' will be the first production under the new 'Secret Cinema presents' umbrella strand
'Secret Cinema presents Back to the Future' will be the biggest live cinema event ever staged in the world and is set to be the most epic and detailed production to date. 'Secret Cinema presents BACK TO THE FUTURE' will run from 24th July – 10th August and 14th – 31st August 2014. The show will be the accumulation of close to 45 large scale cinematic productions before Secret Cinema takes the concept global in 2015.
Secret Cinema will build the town of Hill Valley in a secret London location and transport audiences into a richly detailed imagined world. Audiences will travel back in time and become citizens of Hill Valley living between 1955 and 1985 with secret alleys and entrances in the town that will allow them to travel to 1985 and 2015.  As in previous productions such as Dirty Dancing, Grease and Top Gun – this event will follow the familiar interactive format of immersing audiences into the world of Back to the Future and Hill Valley in the first half of the evening followed by a screening of the classic 80s film alongside extra experiential surprise elements.
A Battle of the Bands contest will determine who will play on stage each night, as well as a secret headline high profile band. The famous 'Enchantment under the Sea' Prom dance will take place at an after party venue near the secret location.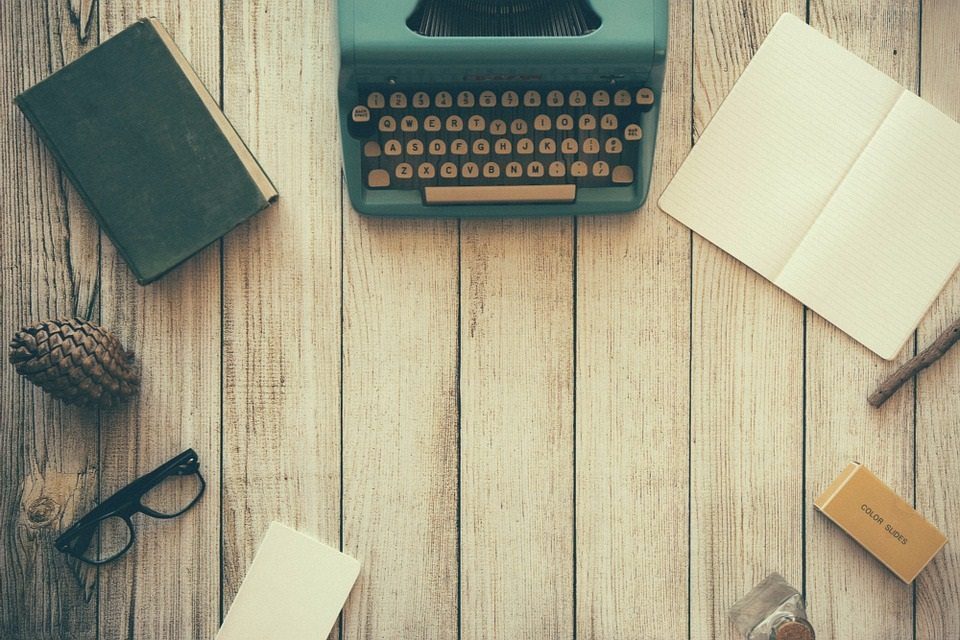 The aim of art is to represent not the outward appearance of things, but their inward significance. – Aristotle