[dropcap style="font-size:100px; color:#992211;"]M[/dropcap]aybe there's something in the mid-week Islington water. (Alcohol?  Ed.)
From the many times I have seen Sebastian Bach live, this was the most enthusiastic audience ever!
The set consisted of the Skid Row classics, as well as some new songs from the new album. A surprising classic played was 'In a Darkened Room'.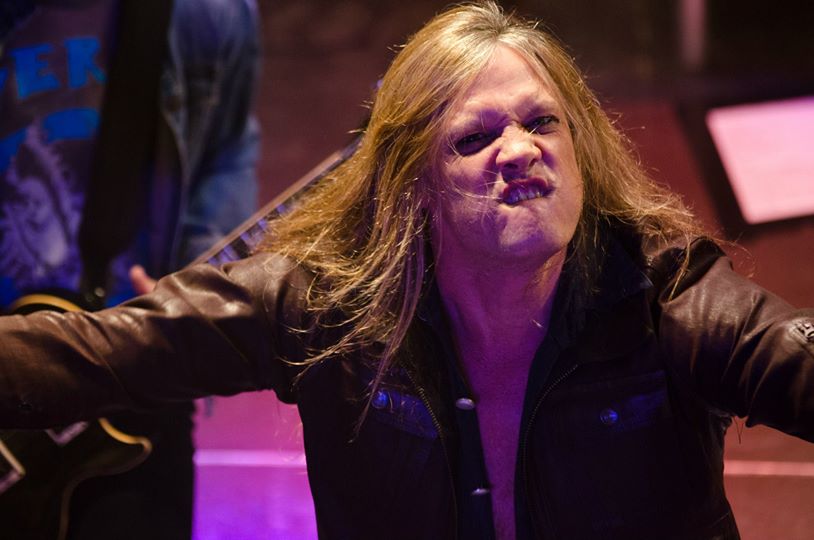 A note for the ladies, Bach still holds tight to his elfin looks. Gents too, of course – Bach himself made jokes to some guys in the audience, asking them if they were dreaming of having an affair with him! Which, although it sounds conceited on paper, was done with enough self-deprecation to carry the humour.
If the music was polished, it was in the between-songs repartee where Bach won the crowd over. He talked about Duff McKagan's contribution to the new album, and said a few things about Axl Rose before announcing that the (once) snake-hipped one was coming on stage. Alas, it wasn't to be. Just more wry teasing: 'Even if he was supposed to be here tonight, he wouldn't be on time!'
Age, though it's barely touched his features, has impacted on Bach's sense of sentimentality – he talked about how he'd stopped drinking and replaced alcohol with coffee , before playing to the UK crowd by mentioning Britain's invention of Heavy Metal, and Rob Halford as the world's best screaming singer. He admitted that although he tried, he has never been able to scream as high.
What to say about the music? Blasting riffs, screams, outstanding stage moves, strong stamina, sweet melodies, romantic moments: it was all there. Everyone was so passionate that even Bach himself, who had played Sonisphere the week before, highlighted that London was louder and wilder!
Photos by Sally Newhouse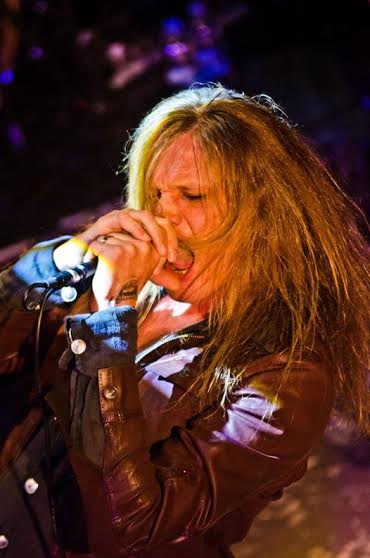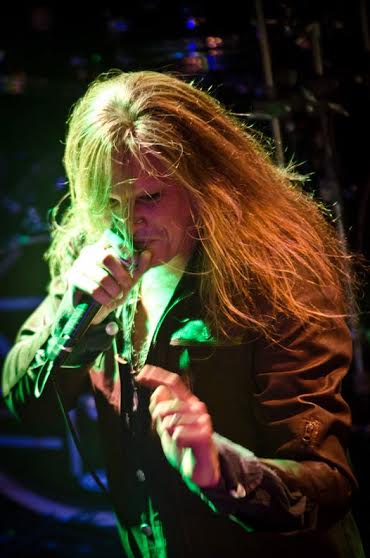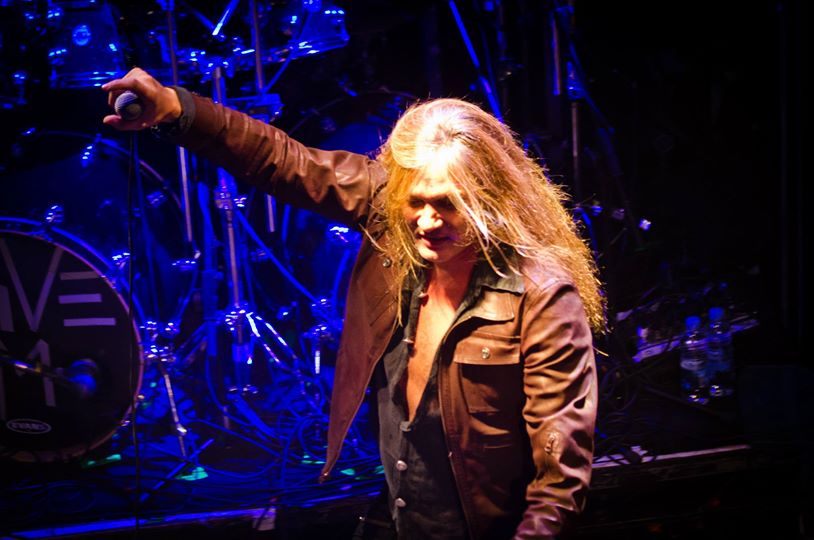 Meltem is a London-based 'wanderer above the mist', whose biggest passion – a flame that never burns out – is Rock 'n' Roll. She contributes to the magical (for some!) world of Rock 'n' Roll by being a rock singer, a rock musician, and a rock songwriter. She has worked with great rock musicians from all over Europe. Her history as a rock musician consists of multiple rock covers, originals (rock), rock tribute bands and professional recording sessions. Where she dwelleth rock resides.