C

or, Sebadoh are back!

Brace yourself for a sudden internal howl from your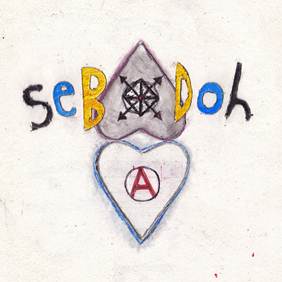 psyche along the lines of 'no WAY it was FOURTEEN years ago. I'm getting old. The grave beckons. Ooh me back. etc'
---
Sebadoh, the longtime project of Lou Barlow, Jason Loewenstein, and Bob D'Amico have announced that 'I Will', the opening track from their new album Defend Yourself, will be the album's first single.
Domino will release Defend Yourself on September 16th 2013, along with 'I Will'.
Sebadoh have also announced two UK shows in Manchester and London and you can also see the album's track listing below. Defend Yourself will be available on LP (WIGLP319), Deluxe LP (WIGLP319X)CD (WIGCD319) and digitally (WIG319D).
The deluxe edition comes with a two-track 7" featuring two bonus tracks 'No Wound' and 'Imminent Emergency'.
UK Dates:
October 15th: MANCHESTER, Academy 3
October 16th: LONDON, Scala