[dropcap style="font-size:100px; color:#992211;"]F[/dropcap]ollowing hard-hitting acidic releases by Thomas Heckmann's legendary Drax project, Perc & Truss and Matt Whitehead, Perc Trax Limited continues its dancefloor mission with the confrontational Serbian/Italian duo of Scalameriya (Nikola Grebović, founder of Genesa Records) and VSK (Francesco Visconti).
The pair recently released on the Power Vacuum label and Scalameriya has previously been remixed by Ancient Methods. As a duo they experiment with texture and their sounds are forced to work under duress.

In the Perc Trax Limited tradition we get an urgent dispatch of short, sharp tracks. 'Haka' recalls the sinister, metallic ambience of 1990s Surgeon tracks. Its murky, serrated edges are lit by icy flares that mark out the track's escalation. Tension builds throughout until a second wave of percussion kicks in.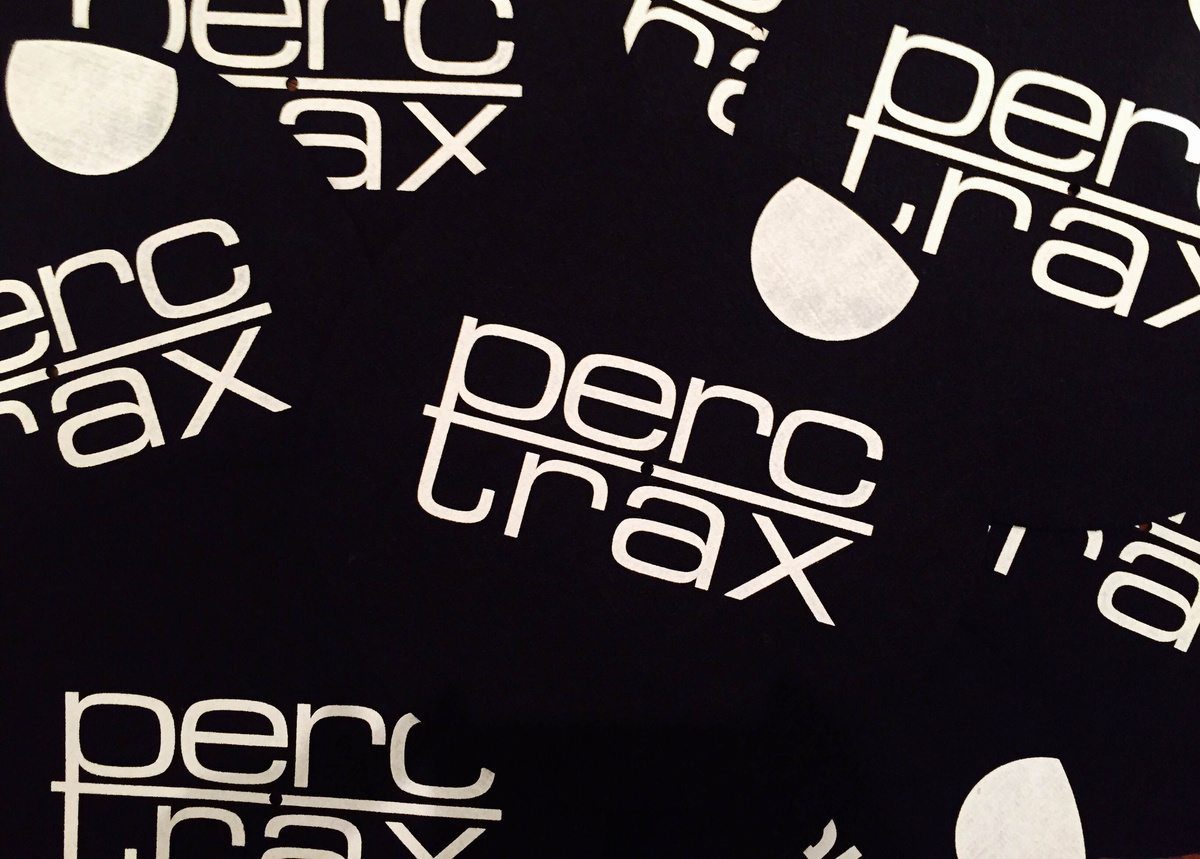 The remix by Bas Mooy of the Mord label immediately escalates the tension of the original still further, bringing in a pounding, Perc-like kick and harsh, urgent machinic stabs. It's a nagging, insistent track that grabs the listener from the start and refuses to relax its grip until the end.
'Cydonia' is a surprise and the most distinctive and incisive track here. Described by the label as ' jabbing electro industrial fusion', it has an aggressive, stop/start dynamic tries to demolish all in its path. Neither quite electro nor industrial, it also alludes to techno while insisting on its own agenda. Pounding on/off beats, sharp stabs, momentum-giving metallic percussion and heavy, rolling bass are all brought to bear. Dead stops, jagged textures, lurching rhythms are successfully combined to create a compellingly awkward, belligerent and dangerous track.
Confrontational, awkward and compelling, these three tracks take the sound of the artists and the label forward and promise much for the future. There should be more in this vein.
Scalameriya and VSK
Haka
Perc Trax Ltd
Vinyl/digital