[dropcap style="font-size:100px; color:#992211;"]F[/dropcap]ollowing the release of their new EP Foreign Awake Pt. 1 on Speedy J's Electric Deluxe label, Codex Europa caught up with the Sawlin & Subjected, a duo already known for their own releases and their Vault Series release.
This is the first of a two-part release and already indicates a shift in sound and ambitions.
How and why did you start working together?
Subjected: Mørbeck introduced [us to] each other in 2006. Since then we are doing music together.
Sawlin: Showed me a lot of productional things.
What's the goal behind your collaboration – do you have a specific creative agenda?
Sawlin: Yes, the fun in doing music is always the goal.
What are the extra or unexpected elements that emerge from the collaboration? (things that aren't present in your individual work)?
Subjected: Our tracks have more groove than my own productions when I work with Sawlin.
Sawlin: Sorry! I learned from Subjected, depending on his long experience as a DJ, more knowledge about arranging and song construction.
Have you changed the sound/agenda for Electric Deluxe – Texture 3 seems to have a  more ethereal, dubby atmosphere than previous tracks. Do you feel the label allows you more space to experiment?
Sawlin: Definitely.
Is there an album planned?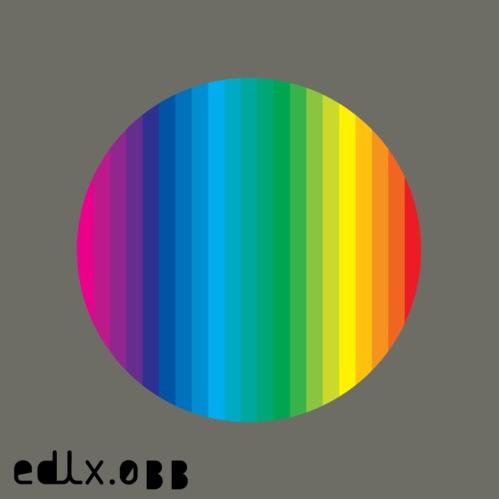 Subjected: No. We would do it, if a label requested an album. That could be much fun.
How do you see the project developing in future?
Sawlin: We do this kind of music to do something, what you don't expect. More experimental and trippy stuff.
What's your view of the techno scene generally at the moment?
Subjected: A good one. There a lot of good influences and fresh stuff right now.
Sawlin: There is a lot of potential in it to sound more individual and to things what ever I want to do.
Sawlin & Subjected – Foreign Awake Pt. 1
A1. Texture 3 b1. Texture 4 b2. Texture 2 …
Electric Deluxe
EDLX033
[button link="http://www.electricdeluxe.net" newwindow="yes"] Electric Deluxe[/button]