[dropcap style="font-size:100px;color:#992211;"]B[/dropcap]

ritish sculptor Samuel Zealey, discovered by Charles Saatchi 10 years ago, is creating a folded metal 'paper plane' to fly over Trump's wall in Mexico.

Zealey currently has just finished exhibiting his Inverter Wing made from folded Cor-Ten metal at Synergia, at the Galeria de Arte Mexicano, curated by Pablo de Laborde Lascaris and Manuel Muñóz G.G.

According to Zealey: "This is a type of steel that they usually use for oil rigs or architectural projects often because the surface oxidises then crystallises and so, therefore, seals the surface preventing runaway rusting occurring. Ironically, one of the proposed designs for Trump's wall is made from Cor-Ten".

For his latest performance sculpture Zealey is changing materials so the plane actually flies. The 25 ft wingspan plane will be created from aluminium, carbon fibre or another strong synthetic composite material to ensure it becomes airborne.

He is being assisted by his father, Adrian Nutbeem, an artist and engineer formerly an aerodynamicist of the Concorde era. They are currently building a prototype at 74 cm wingspan, before moving to the full build in Mexico which will have the ability to fly over the wall. A GoPro will also be fitted.

When not in the air this flying sculpture will be accessible to a public audience via exhibition TBC.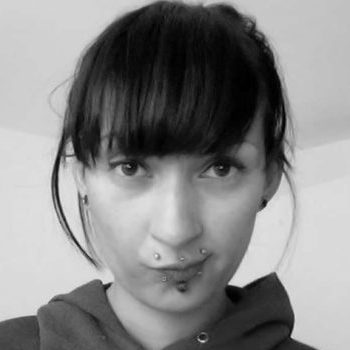 Naila Scargill is the publisher and editor of horror journal Exquisite Terror. Holding a broad editorial background, she has worked with an eclectic variety of content, ranging from film and the counterculture, to political news and finance.