Sam Sparro – 'I wish I Never Met You' – New single released 4th June 2012
Pop crooning and magical realism. It's as though Gabriel García Márquez reconceived A Million Years of Snackitude into a peanut butter sandwich of funk.
Prepare the virgins, have the phatted ass scrubbed, bring them to the green room.
Sam Sparro is here.
---
Having to wait through this 23 Sec ear shattering advertisement is torture by the way… skip to the remixes for the boss sound (tis much funs).

Sam Sparro – I Wish I Never Met You (Azari & III Remix) by SamSparro Sam Sparro – I Wish I Never Met You (Stereogamous Remix) by SamSparro Sam Sparro – I Wish I Never Met You (Devil's Gun Remix) by SamSparro
---
Sam Sparro will release his new single 'I WISH I NEVER MET YOU' on 4th June. The single is the first to be taken from his forthcoming sophomore album, 'RETURN TO PARADISE' (released on 11th June).
"'I Wish I Never Met You' is about that bitter moment when you're so angry with them – you feel life would be better had you never even crossed paths" "That feeling doesn't last forever but I'm sure everyone has felt that way at some point. Musically it's inspired by a more frosty European variety of disco but with a touch of ballad. It was co-written with Swedish singer Erik Hassle while he was visiting L.A." – Sam Sparro.
Part soul crooner, part pop star with an ever-morphing, chameleon-like quality, Sam coasts a fine line between disarmingly earnest and a chic, credible cool. He has become known not only for his distinct, scale-defying vocals and epic live shows, but also as a visual artist and style icon.
Signed to EMI Australia in December 2011 Sam has spent the last couple of years working on the follow up to 2008's eponymous debut release. With a Platinum single ('Black & Gold'), a Gold album, a Grammy nomination and 5 Arias under his belt, Sam has also been busy collaborating with the likes of Mark Ronson and Basement Jaxx as well as writing for other artists such as Natasha Beddingfield. His fans include Katy Perry, Beyonce, Cee-Lo Green and Adele who covered 'Black & Gold' in the Radio 1 Live Lounge.
Sam's new album, 'RETURN TO PARADISE', is a play on nostalgia and "paradise garage" – a genre derived from the hedonistic discotheque scene in New York in the late 70s that began in a parking lot giving rise to the term "garage" famous for its unique and eclectic style of disco and dance music. It has been co-produced with long time collaborator Jesse Rogg.
The central themes are love and loss and the quest for inner joy and happiness. "A lot of the songs are about me trying to find my sense of innocence and peace of mind and things that I felt had escaped me for a while". Whilst drawing on influences from the 70s and 80s the album is very contemporary with a modern take on these themes.
During the process of making this album Sam says he tapped into a new found confidence to become a more prolific song-writer and generally more self assured. "I'm more comfortable now and I've left things a little bit raw and not completely polished – so much modern pop music is so polished that you lose the soulfulness and essence and human touch".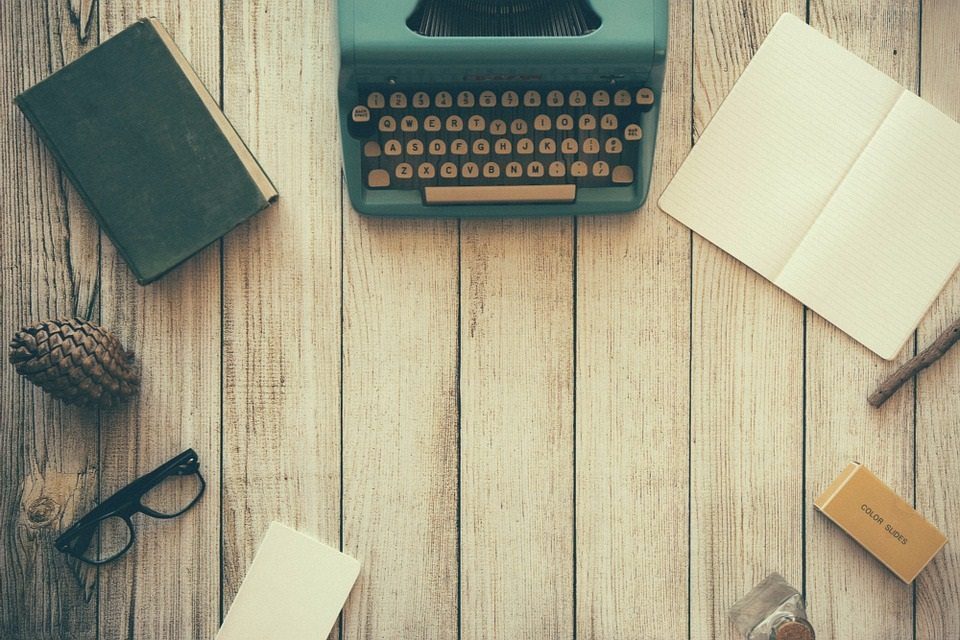 The aim of art is to represent not the outward appearance of things, but their inward significance. – Aristotle