Baroness 'Yellow and Green' Confirm for July 16th Release
The band that has given the world some of the most amazing band shirts is rising up to delivery for crushingly groovey metal.
Hail Baroness
---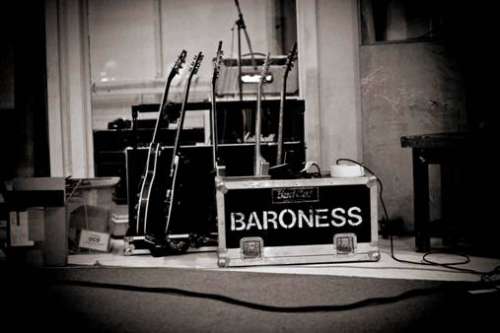 Baroness, the Savannah-based quartet whose two prior releases (Red Album and Blue Record) were awarded record of the year honors from both Revolver and Decibel Magazines as well as repeatedly placing on year-end best of lists from Pitchfork and Village Voice, return with a new album titled Yellow & Green on July 16 via Relapse Records.
Yellow & Green reunites Baroness with Blue Record producer John Congleton (Explosions in the Sky, St. Vincent, Xiu Xiu) following both the band's busiest period (multiple worldwide tours including stops at Coachella, Bonnaroo and Soundwave) and most luxurious year, having taken nearly all of 2011 off to freely write and demo for the 2CD/LP album.
"We had been on tour for eight years, and we decided to take a break from our adventure to dig our heels in at home and write a new record," explains John Baizley, front man for the band and the artist responsible for Baroness' now iconic album art (an article profiling Baizley as a graphic artist is in the April edition of Juxtapoz). "We spent the entirety of the past year dedicating ourselves to the new album. Without the break from touring and the time we took to rest and reflect, we would have been entirely unable to write this new record.. We have become re-inspired. Now it's time to get back out on the road. "
Yellow & Green track listing and album art to be revealed soon. Visit: www.baronessmusic.com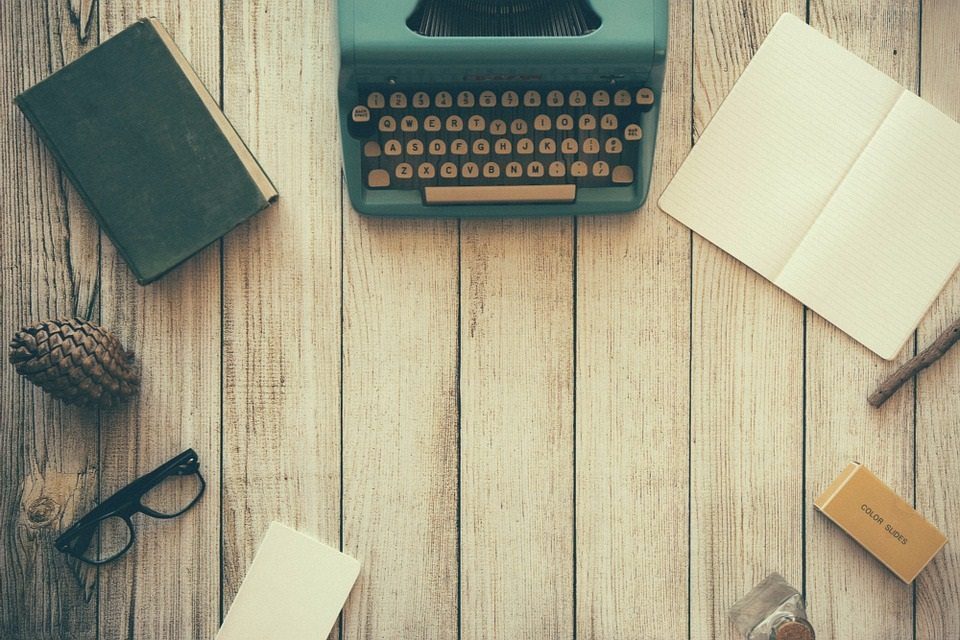 The aim of art is to represent not the outward appearance of things, but their inward significance. – Aristotle