I Ching – release their new video! It's me
It's fun and it's a Monday. A promising band from England… with starry ambitions and relevant noises. I predict that the transient symbol of this band will be cash!
Buy into it.
---
I Ching is Rollo Smallcombe and Kevin Emre. The pair met at art college and soon after started to make music together.
Although writing as a duo, the band play live as a four piece, adding Andrew Ford (keys) and Tom Jones (drums) to the line up. They currently write from a home studio in Finsbury Park.

I Ching are influenced by pop, the avant-garde, 60s psych and Turkish garage, as well as early 80s synthesiser music. With an emphasis on colour and texture in their sound, the songs are written and produced to probe the imagination and imagery inside the listeners' head.

I Ching release their debut 7" single It's Me (b/w Drive) today, April 23rd, on Best Fit Recordings. Click to buy here.
Best Fit Recordings is an independent record label, founded in 2012 by Richard Thane – editor of leading UK-based online music magazine The Line Of Best Fit. A longtime champion of new and innovative pop music, Best Fit aims to bring to the fore some of the most exciting and forward thinking acts around.
Recent shows have seen I Ching supporting the likes of Miracle Fortress, Tycho, Foster The People, and Craft Spells.
Upcoming shows include:
Mon 23 April Single launch show at Servants Jazz Quarters
Fri 10 May The Great Escape, Brighton
Sat 26 May Midnight A Go Go at The Waiting Room
Sun 10 June Sheltered at Lock Tavern
www.facebook.com/pages/I-Ching/295374204614
www.facebook.com/bestfitrecordings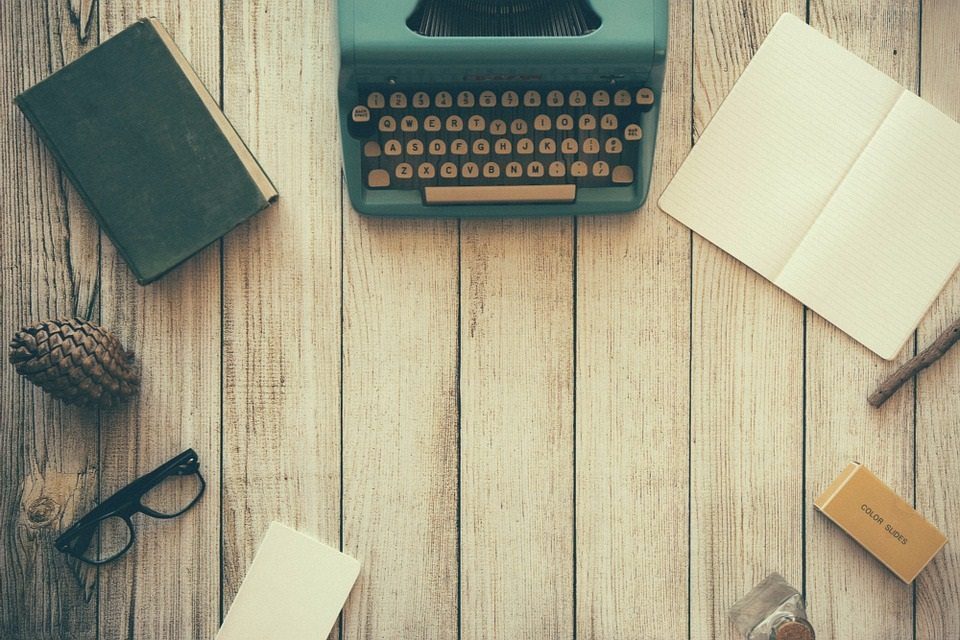 The aim of art is to represent not the outward appearance of things, but their inward significance. – Aristotle