[dropcap style="font-size:100px; color:#992211;"]I[/dropcap]f the jangly wayward listnessness of another New Year's day leaves you feeling somewhat directionless, take comfort in Rufus Reid's newly-announced Grammy nominations for Quiet Pride.
Inspired by the sculptures of Elizabeth Catlett, the suite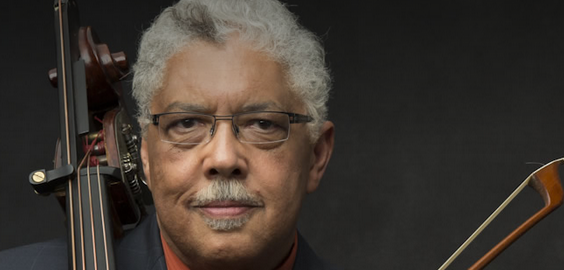 of big-band jazz interpretations is neither elitist nor predictable, bringing a big-city restlessness more commonly found in the work of edgy trios to the full ensemble format. It's captivating stuff, a conjunction of quirks and individual voices coalescing under Reid's direction to create an atmospheric sonic cityscape.
Please resist the impulse to rush out and buy a homburg hat, spats or double-breasted suit on listening. We will, however, forgive you the use of the terms 'broad', 'liquor' and 'doity rat'.

The Raymond and Beverly Sackler Commission gave me the unique opportunity to compose a work dedicated to this great artist, Elizabeth Catlett. Her life and her art inspired me to introduce her artistry through my music to people who might not know about her, me or my music. We met and became friends, which will always be a part of me. One of her three sons is a wonderful musician, but I was her first musician friend to write a work this ambitious. I began writing "Quiet Pride – The Elizabeth Catlett Project," a five-movement, hour-long suite for a 20-piece ensemble in 2006. She did hear the audio of the debut performance, but I only wish she were here now to hear this spectacular recording! She left us just before she turned 97, in 2012. The Quiet Pride Sculptures are: Recognition, Mother And Child, Stargazer, Singing Head, and Glory!
Check her out. You will be glad you did.
– Rufus Reid
Two GRAMMY Nominations for Rufus Reid's Quiet Pride
Best Large Jazz Ensemble Album
Best Instrumental Composition for "Recognition"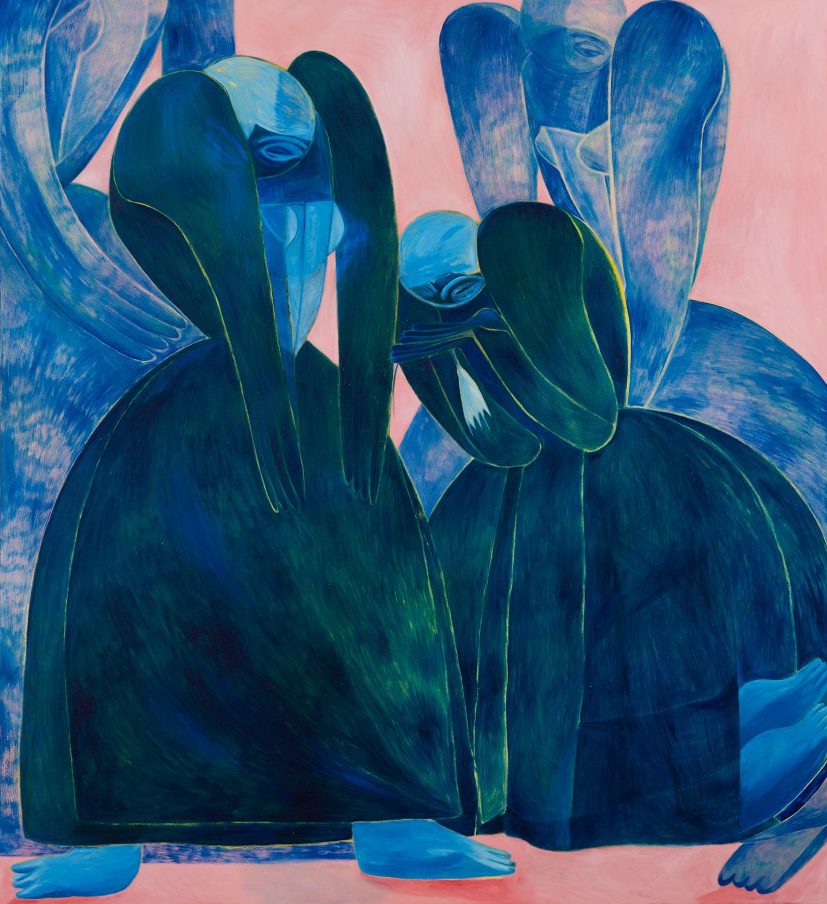 Some of the news that we find inspiring, diverting, wrong or so very right.