[dropcap style="font-size:100px; color:#992211;"]R[/dropcap]udra are fine purveyors of what they call 'Vedic Metal'.
What this means, in practice, is death metal with South Indian musical influences and lyrical subject matter. The world being as it is, of course, this band is not in fact from India, but are instead from Singapore, that multi-ethnic, multi-cultural S&M-loving, control freak melting pot where just such a fusion can happen.
The irony of course is that India, for all its size and numbers, is both too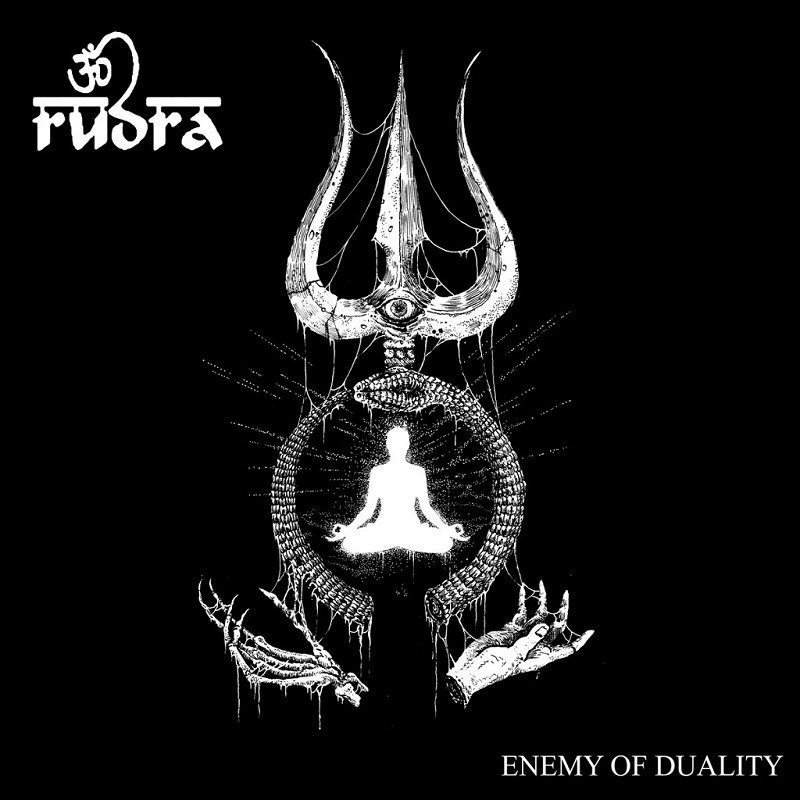 conservative and fixated on its own mainstream culture for this sort of thing, much in the same way that Nile could only come from, err, South Carolina, as opposed to Egypt.
With its eighth album, Enemy of Duality, Rudra's formula is surprisingly familiar. It's quality death metal built on the sturdy foundations of good, strong rhythms and guitars before the more outré stuff gets wheeled in. Indeed the music is, overall, excellent, managing to strike a good balance between death metal and the more 'Vedic' influences. It would have been too tempting to use the sitar and other Indian instruments throughout – instead they are used with caution, mainly to segue between tracks or to add a hint of colour in the background. (Otherwise it would have sounded like a death metal Kula Shaker and I have already attempted suicide for even thinking that.)
The only exception to this formula, however, is album closer "Ancient Fourth" where metal and traditional percussion and flutes play together to excellent effect. It is telling, however, that they only do this once. To do it more often would have been to reduce their work to kitsch. Instead the album focuses on what works best: a thunderously confident and powerfully precise tour de force of extreme metal.
That is the central paradox, however, with this album – it succeeds primarily as a death metal album; its 'exoticism' (and one should tread carefully here 'lest one be accused of orientalism) is, by necessity, kept on the back seat. What it is, however, is still impressive.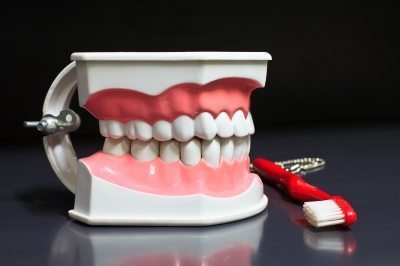 Alexander Hay is a writer and polemicist based online and in print.