[dropcap style="font-size:100px;colour:#46ffa5;"]W[/dropcap]e've seen it all before but if the sparkly faced crowd at London's O2 Forum were anything to go by, we want to see it all again and again and again.
The nights are drawing in and there is a deathly autumnal chill in the air, a prelude to another dreary winter and a slow funerary step towards Brexit. There I said it.  So as we mourn the passing of our summer sun fun-filled vacations and head back to the frantic hustle of life, we suck it all up, wipe away our dark lonely tears and hit the hard concrete pavement of reality with our feet running just as fast as they can possibly go.
But as we wander into the night 'hold tight' says I, the streets of London may look drab and dreary but the buzzing hordes circling the O2 Forum are buoyant and excitable, seemingly oblivious to the depression that surrounds them. I'm drawn in like a fly to a flickering blue light. I feel somehow lifted. I'm alive and woe implores go.
"that unmistakable guitar riff ripped in like a chainsaw through a hung carcass"
Inside the venue, the party had well and truly started. King Nun were revving things up in the support slot and despite still being a little mixed up musically, they unleashed everything they had on the Kentish Town stage. The shirt came off, black lipstick was applied in a scrawly fashion and even the old cheap guitar smash up got a look in. Ah, you got to love a rock and roll cliché and the crowd lapped up every splintered second of it. I was hoping for a bit of chest slashing for an encore but you can't have everything, you just can't, accept it and move on.
"We danced as one in the glittering sea and became who we are, Gods, as Spiller burned ever brightly in his own flame"
Talking of rock and roll clichés, the dandy warhols in this underworld, up next and the reason we were here after all was The Struts.
As the scurrying gaffer tape wielding roadies kept us waiting with some last minute plugging and unplugging, it started to feel a bit like Christmas. The glittery faces and the party mood, the flowing booze, the grooving crowd, the security guard chatting up some bird with her knockers half out; it felt a bit like old times, a bit nostalgic in some way. Then we heard a familiar beat, something we had heard a thousand times before, a beat we were weaned on and found impossible to ignore. If Elvis had Also Sprach Zarathustra then The Struts would have this. It was to be their fanfare to herald the boys back to a home soil stage. The beat aroused the room to the point of bursting and then that unmistakable guitar riff ripped in like a chainsaw through a hung carcass and boom, 'HEY!' Gary Glitter's chanting echoed around the auditorium and we all popped our corks. It really was like old times.
The crowd were going crazeee for it, singing along and plunging their fists into the air, everybody shouting out a mighty 'HEY!' at the appropriate time. At this rate it might start charting again. Getting caught up in the excitement I half expected the glittering Leader to burst out onto the stage, posing and posturing just like the days of yore. Oh The Struts, the world is truly deep, you clever bunch of jokers, so on-trend.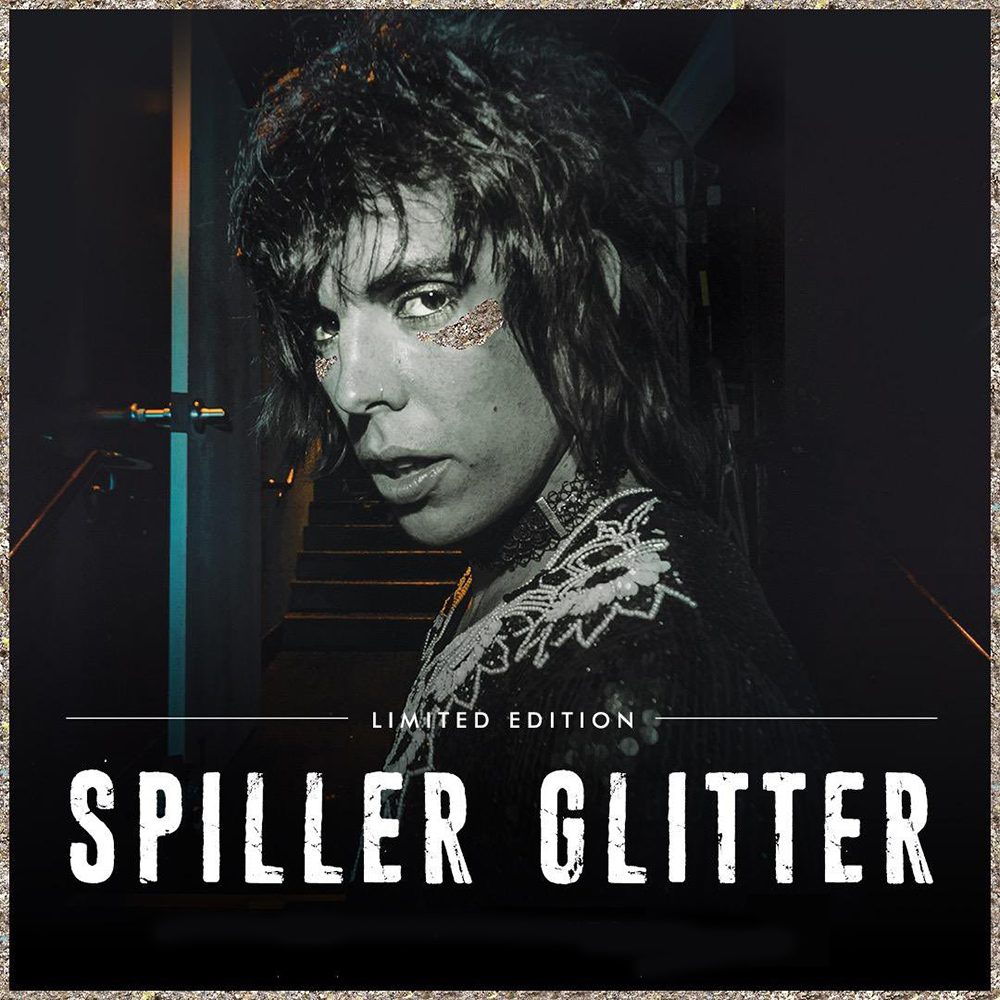 It wasn't GG who burst out, he was but the herald to the lightning. The Struts were the new Glam attraction and Luke Spiller posed and postured just as well as any old spangly 7o's rocker whilst show-boating guitarist Adam Slack, bassist Jed Elliott, and drummer Gethin Davies gave their frontman all the ammunition he needed for his satin-clad assault.
Touring on the back on 2019's Young and Dangerous album, The Struts certainly seem to have hit their stride and in all likelihood have pretty much outgrown the likes of this iconic London venue, so we are lucky to catch them at this critical stage.
The evidence of their hard work was plain to see. The boys have been honing their craft for a good few years now, predominantly in the States and opening for the likes of the Rolling Stones and Motley Crue, so they are well versed in their stagecraft.
"the whole room was good to go all night"
At one with his I AM, Spiller worked the crowd relentlessly and the crowd were duly worked up. From Primadonna Like Me to Could Have Been Me, the Mercury / Jaggeresque showman barely took a breath. This glorious peacock gave every area of the crowd his full attention. He continually spun and pranced from one side of the stage to the other. I imagine Spiller welcomed his brief sit downs at the piano. Batting out the quite fabulous  aforementioned  Primadonna Like Me and Body Talk so early in the set was a bold move indeed and you had to wonder if we had all just peaked a little too soon but there was so much glamtastic gas left in the tank that it was quickly realised there wouldn't be a problem with drying up and the whole room was good to go all night.
What a perfect way to ease the mind and parry your woes. Talking may help but so can a dose of great rock and roll and that's what this night was all about. Brexit, Trump, Johnson, Depression  and the fuckery of the outside world and its problems melted out of sight as the band played on. We danced as one in the glittering sea and became who we are, Gods, as Spiller burned ever brightly in his own flame.
The Struts Tour Information HERE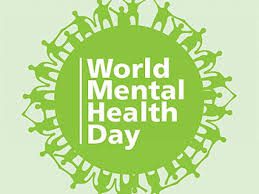 The Struts played O2 Forum, Kentish town on Wednesday 23rd October 2019
All stage images copyright of Carl Byron Batson – Not to be reproduced without prior written permission.

Photographer, published poet, former party animal, body builder, grave robber
to the stars and renowned chainsaw juggler, Carl can often be spotted on his
Harley Davidson pretending to be in Terminator 2. He is also frequently seen in
the press pits of old London town, camera in hand, avoiding being hit by bottles
of wee and crippling his opposition with secret Kung Fu moves.