'I'd like to be
Under the sea
In an octopus's garden,
In the shade'.

Ringo's BACK! Celebrating the 50th anniversary of joining The Beatles, the man described by John Lennon as 'not even the best drummer in The Beatles' draws inspiration from classic blues, soul, country, honky-tonk and rock 'n' roll in his album to be released next week, entitled simply '2012'. Try not to get it mixed up with the earlier Prince album of a similar name: 2010. Or the Kubrick film 2001. Or the Kubrick film 2010, for that matter. It's complicated. But Ringo's not. That much we know. Ringo's not complicated. Accept it like a solid hug from your granddad.
'2012', out on January 30th.
Guest performers include: Joe Walsh, Benmont Tench, Kenny Wayne Shepherd, Dave Stewart, Don Was, Van Dyke Parks and Edgar Winter.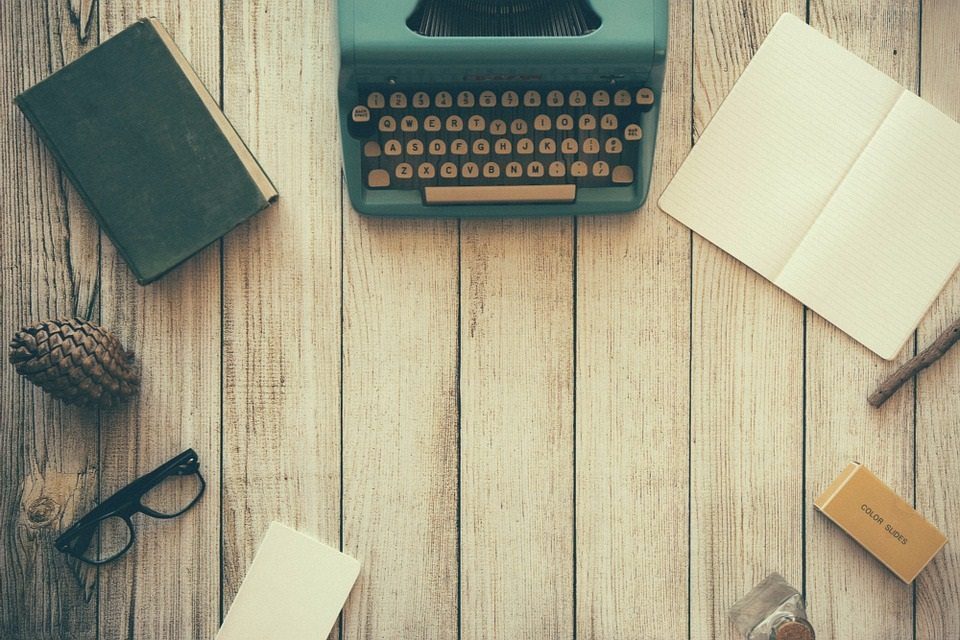 The aim of art is to represent not the outward appearance of things, but their inward significance. – Aristotle