This band is awesome.
Big bio… BIG bio.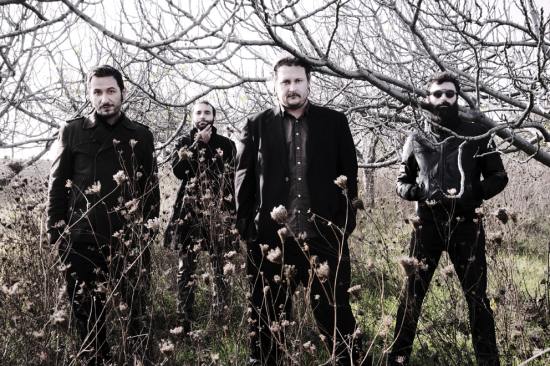 See em tonight for elements of Leyland Kirby, Fennesz and Godspeed.
/
 
£6 in advance / £8 on the door

The Vortex
11 Gillett Square, London N16 8AZ

www.beprepareduk.com
---
Press release.
A phoenix that rises from its own ashes is exactly the effect that Ronin invokes now, two years after L'Ulitmo Re", having renovated its structure and its aims.
Even if Bruno Dorella is once again the driving force of the new album, Fenice, tribute should still be paid to the other conspirators who officially make up the quartet. Musicians of proven talent and international renown such as Nicola Ratti – the second guitarist and the experimental soul of the band who has to his name an enviable solo discography of albums released on prestigious European labels the likes of Anticipate Recordings (part of the Kompakt group) and the Italian label Die Schactel. Specializing in ambient-drone, Ratti colours the original tracks with decisive brushwork.
The album's opening triptych – "Spade", Benvenuto" and "Selce" – is a pure mix of country-pyschedelic, almost as if the soundtrack to Jodorowsky's masterpiece "El Topo" had been played by Ry Cooder. We then come to the partially renewed rhythm section composed of Chet Martino (Quasiviri) on bass and on drums the new entry Paolo Mongardi, an eclectic figure of the Italian music scene who has ranged the spectrum from the pyschedelia of Jennifer Gentle to the explosive math-rock of Zeus!, all the way through to pop-songwriter Il Genio. The ups and downs of "Jambiya" are the album's ideal turning point. They seem to strike the chords of Sir Richard Bishop and his Sun City Girls (but even the mystic ones of Secret Chief 3's Trey Spruance) in this western dance which soars into a downtown New York Morriconian jazz noir thanks to Enrico Gabrielli's piano.
They touch upon a perfect calm with the chords in "Fenice" where Nicola Manzan's violin takes on a descriptive and melancholic tone: a prelude to the transversal homage to par excellence crooners such as Frank Sinatra. The spleen of lyricist and arranger Ervin Drake's "It Was A Very Good Year" is a sort of watershed being the only track on the album containing vocals, masterfully sung by the "exported" Emma Tricca, an almost Lynch-esque retaliation articulated by the mystic electric organ chords played by Bruno's father, Umberto Dorella. We swing into "Gentleman Only" and take the path of electro-acoustic embroidery on carpets of drone with the whispered intro to "Nord", underlining the band's artistic ability to catch even the most maniacal audiophile off-guard. When "Conjure Men" ushers us out as the album's closing piece we are left with a feeling in our hearts of having taken part in a performance. The horns of Gabrielli (flute and sax), Raffaele Kohler (trumpet) and Luciano Macchia (trombone) are an orchestration of the highest nobility that creates an effective finale, an epilogue to a triumphant march.
The band will be performing a one-off show with Petrels at the Vortex in London on 23 January. More details below:

Ronin: The tense nighttime soundtrack to the wild desert expanses of the USA, by four serious men from Italy. Lead by Bruno Dorella, an influential figure in underground Italian music. He runs the label Bar La Muerte, and is half of avant-metal weirdos Ovo. Promoters are extremely excited to present this one off performance in London in support of their new album. 
Petrels:Warm cello tones give way to waves of static and crisp, fractured techno. In 2011 artist, composer, and multi-instrumentalist Oli Barrett (who plays in Bleeding Heart Narrative) created an exceptional album as Petrels.
We hear elements of Leyland Kirby, Fennesz and Godspeed.
http://petrels.bandcamp.com/

£6 in advance / £8 on the door

The Vortex
11 Gillett Square, London N16 8AZ

www.wegottickets.com
www.beprepareduk.com
ALBUM CREDITS
Emma Tricca: vocals on "It Was A Very Good Year"
Enrico Gabrielli: flute and sax on "Conjure Men", clarinet on "It Was A Very Good Year", piano on "Jambiya"
Raffaele Kohler: trumpet on "Conjure Men"
Luciano Macchia: trombone on "Conjure Men"
Nicola Manzan: strings on "Fenice"
Umberto Dorella: electric organ on "It Was A Very Good Year"
Recorded in the home of Paolo Mongardi
Mixed by Tommaso Colliva at CHE Studio in Milano
Mastered by Giovanni Versari at La Maestà
All tracks by Bruno Dorella
Arrangements by Nicola Ratti, Chet Martino, Paolo Mongardi
Horns composed and arranged by Enrico Gabrielli
Strings composed and arranged by Nicola Manzan
"It Was A Very Good Year": written by Ervin Drake
RONIN IS:
Bruno Dorella: guitar
Nicola Ratti: guitar
Chet Martino: bass
Paolo Mongardi: drums
The album will come out on Audioglobe/Tannen/Santeria on 5 March.
Read on for a more extensive biography…
The birth of Ronin can be traced all the way back to July 1999 when Bruno Dorella, at the time drummer for Wolfgang, dreamed of forming a group that would unite Morriconian western, guitar isolationism and certain Mediterranean and Balkan folk. One evening that July, he was about to play a Festival in Pesaro when a storm blew up and stopped the show. The only ones who played were some Hungarians who moved under the beer tents and entertained everyone with Balkan acoustic music for a couple of hours. Struck by this experience, Dorella decided to start his project. It took some time for him to find the right musicians considering his punk background, but in 2003 the first EP came out, titled simply: Ronin. This same EP became the soundtrack to the medium-length film "Rocca Petrosa" by Cosimo Terlizzi.
The group immediately started playing live extensively in Italy and Europe. 2004 saw the arrival of a contract with Ghost Records who released the group's first album (again using the band's namesake). One of the album's songs, "I Am Just Like You", was used on the soundtrack to the film "Tu Devi Essere Il Lupo" by Vittorio Moroni. The second album, "Lemming", was released in 2007 by Ghost Records and was listed as album of the month by both music magazines Rumore and Blow Up. Some of the tracks of this album were used in the soundtrack to the film by Alina Marazzi, "Vogliamo Ance le Rose", for which Ronin also wrote the original soundtrack which was released by Rhino/Warner Music Italia. Other songs from "Lemming" were used on the soundtrack to "Via Selmi 72" by Mauro Diciocia and were used on various TV programs and series.
In 2009 the third album, "L'Ultimo Re", was released and acknowledged on a European level and allowed the group to once again appear on stages across Europe and Italy.

Apart from Bruno Dorella (renowned also as the drummer of both OvO and Bachi Da Pietra), the group's lineup, which has been through several changes, consists of; Chet Martino on bass (Quasiviri), Nicola Ratti on guitar (active both as a solo sound artist and as a member of the duo Faravelliratti and Bellows) and finally the aforementioned Paolo Mongardi.
www.facebook.com/pages/Ronin/32566940991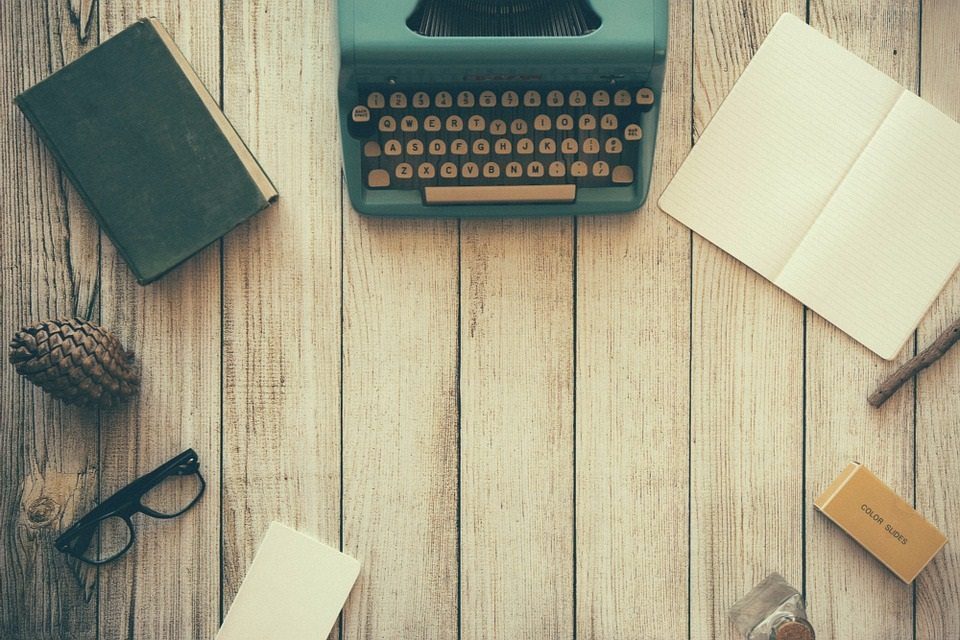 The aim of art is to represent not the outward appearance of things, but their inward significance. – Aristotle