Trance. 
Perhaps a dirty word now that it's become an industry of diamante rimmed glasses and package holidays. But it used to be so much different.
And perhaps we've another chance to experience what it was like when trance bubbled up from an underground and deeply countercultural source.
Enough said.
A stellar line up and the promise of third eyes opening should promise a fantastic night. Get down there and have a spirit cleansing belly laugh.
(might be worth tipping the sitter a solid £50 too – this could get late)
---
Return to the Source – 21st Anniversary Reunion Party
at
Electric Brixton, Town Hall Parade, London SW2 1JR
Friday 1st Aug 2014, 10pm – 7am, with all day after-party
The Story:
In 1993, musician Chris Deckker and DJ Mark Allen approached the owners of The Dome Club in Tufnell Park Janice Duncan and Phil Ross to host a party to raise the urgent funds to help release a friend of theirs, Sarah Sol who was languishing in an Indian Jail on drugs charges.
Little did they know that from the seeds of this tiny party, a huge and inspirational phenomenon would emerge. 
Inspired by their immediate friendship, good vibes and the success of the 'Free Sol' party, the four new partners went on to found Return to the Source with monthly residencies at The Rocket in Holloway Road, and The Fridge in Brixton.
Very quickly huge crowds flocked to RTTS inspired by its own unique brand of Goa Trance and 'spiritual' clubbing and the crew soon began hosting huge events at Brixton Academy and went on to take their night to Japan, USA, France, Greece, Israel, South Africa as well as many of the UK's major Cities, and many other countries.
From 1995 onwards, RTTS released 18 compilation albums, of which three included accompanying books which covered a whole range of their 'New Paradigm' ideas including the Chakras, Spirit Channeling, Sacred Sites and Crystalogy, among many others.
National and international media were queuing up to cover the new Goa Trance scene most noticeably, Channel 4 News: https://www.youtube.com/watch?v=sMRMrefd_So
The club nights and albums included cutting edge trance music from the biggest and newest artists and DJs of the day including Hallucinogen, Medicine Drum, Juno Reactor, Man With No Name, Mark Allen and Tsuyoshi Suzuki.
The album releases included an Ambient Meditations series which included mixed albums from Dr Alex Paterson (The Orb), Mixmaster Morris and Youth.
The Reunion:
Now, 21 years after their original collaboration, the RTTS partners are reuniting for a special party celebration at Brixton's Electric, formerly known as The Fridge and home to one of their famous residencies.
In keeping with the original ethos of their parties, the venue will be converted into a modern day dance temple. A huge seven-pointed star will be marked out on the dance floor. Shamans will bless the space with sacred water from Glastonbury, incantations and incense; crystals will be placed at specific locations around the dance floor to focus the positive energy; thus creating the intentional Sacred Trance Floor which provided the foundation for the legendary RTTS events.
The room will be decorated with fluorescent images depicting The Ancients; including Pagan, Native American, Mayan and Extra-Terrestrial deities.The whole night will be a magical indoor festival which will
'direct your steps in the paths of happiness',
comprising fire performers, drum ritual, flying angels, market stalls and Chai tea served in the Ambient Café; and fresh fruit supplied to party-goers as they leave. 
The musical element of the night includes a huge line-up:
Deck Wizards:
Tsuyoshi Suzukifeat. Jajyu violin performance
(Matsuri/Joujuka/Prana)
Mark Allen
John Phantasm (Phantasm Records)
Shakti (Trancendance)
Live on Stage:
Man With No Name
Manmademan
Medicine Drum
Ambient Café:
Dr Alex Paterson (The Orb)
Mixmaster Morris
Pathaan (globectronica.org)
Paul Thomas
A –Thousand Eyes
with
Live PA by Kaya Project
photos by Antonio Pagano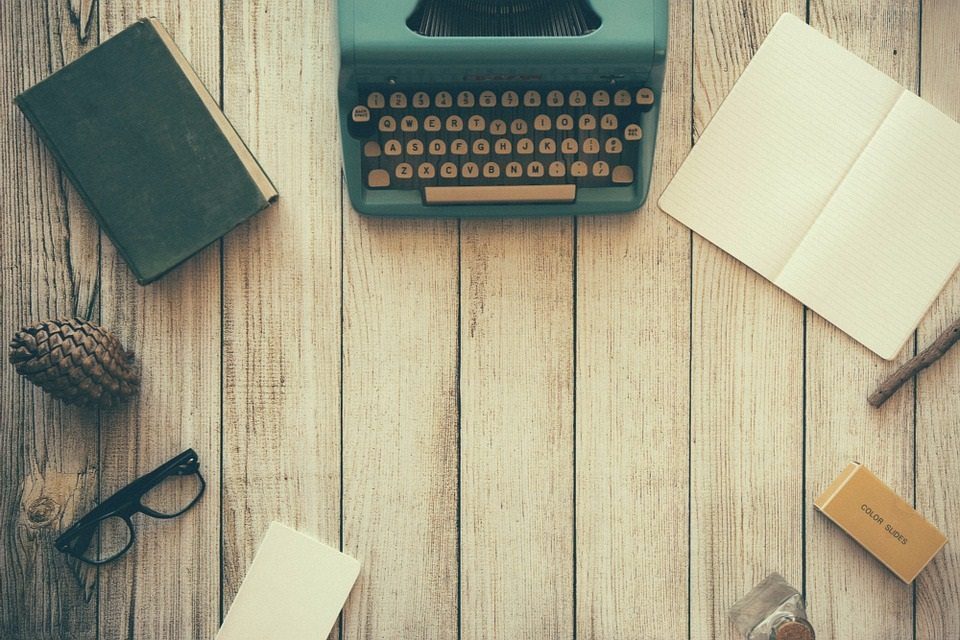 The aim of art is to represent not the outward appearance of things, but their inward significance. – Aristotle