Reel Iraq Festival is to take place across 9 UK cities and promises an enlightening display of contemporary Iraqi culture featuring live music, film screenings, poetry readings, art exhibitions, panel discussions and music workshops.

Taking place on the weekend of 21 – 25 March, the fourth edition of this cross-cultural UK based festival is the biggest yet with over 40 events taking place across 9 cities including London, Edinburgh, Bristol, Glasgow, Derry, Newcastle, Stirling, Leeds & Dumfries.
Musicians, directors, poets, activists and writers from Tunisia, France, Lebanon, Finland and of course Iraq will take part in the four day celebration with London's Rich Mix and Edinburgh's Filmhouse and Summerhall as the chief hubs for the action.  Many of the artists and films will play in multiple cities touring the country over four days.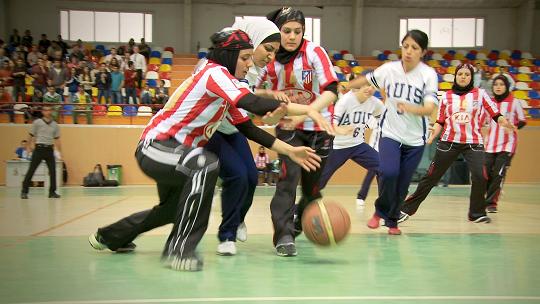 Reel Iraq marks 10 years since the US & UK led military invasion and aims to explore the contribution of art, culture and creativity to Iraqi life in a time of conflict. Home to the world's first civilization and steeped in cultural and historical significance Iraq is a country with creativity at its core. Decades of turmoil, unrest and pain brought on by civil and international wars have only served to strengthen the resilience of their people and their connection to music, film, literature and art.
"It's good news that there is to be a festival of Iraqi art and culture. We shall find much to celebrate and maybe pause to reflect on the great injury we allowed our politicians to inflict on that country and its people ten years ago" – Ken Loach
Programme and details at www.reelfestivals.org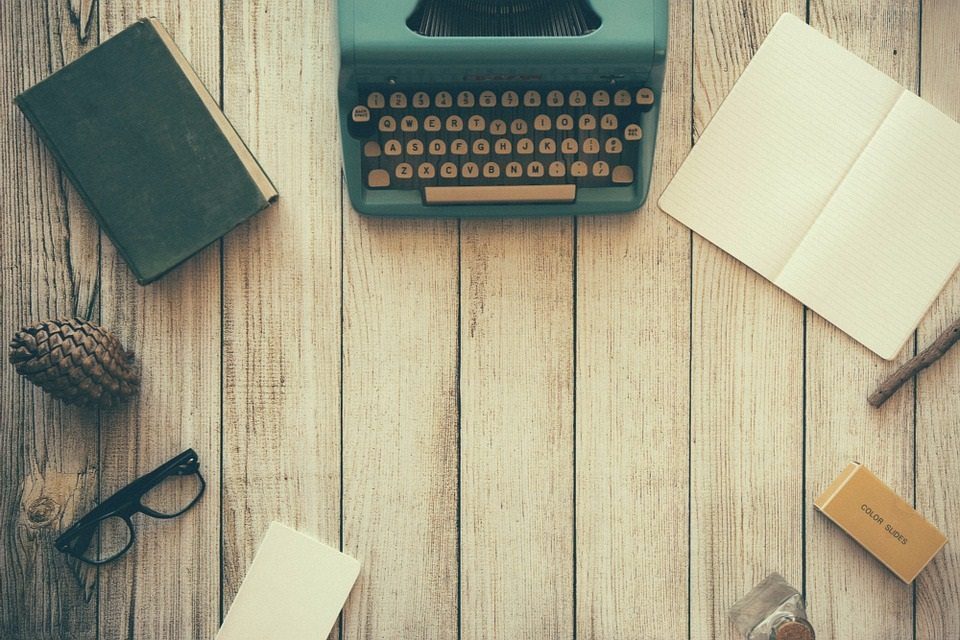 The aim of art is to represent not the outward appearance of things, but their inward significance. – Aristotle