[dropcap style="font-size:100px; color:#992211;"]L[/dropcap]
oud and snotty, Radio Birdman kicked the suburban dream of a sunkissed elysian Sydney paradise hard in the nuts and spat on it.
Sawing through White Australia with angular guitars and bellowing vocals from stoned-surfer-suddenly-gone-amphetamine Rob Younger, record label fuck-ups, 'artistic differences' and old-fashioned touring band biff saw Radio Birdman split before their punk pioneering had even fully established. What remained was a corpus of attitude, aggression and influence that made its mark on the late 70s punk (and post-punk) scenes that followed.
Together again, and over here. Hot tickets. Go.
---
Detroit born guitarist Deniz Tek, vocalist Rob Younger and drummer Ron Keeley started Radio Birdman mid-1974 in Sydney, Australia. When Sire Records president Seymour Stein was in Australia to sign The Saints, he saw a Radio Birdman show at the Funhouse and licensed "Radios Appear" for US and European release, signing the band to a recording contract as well. They then toured Europe and England, recording a second album, "Living Eyes", at Rockfield Studios in Wales.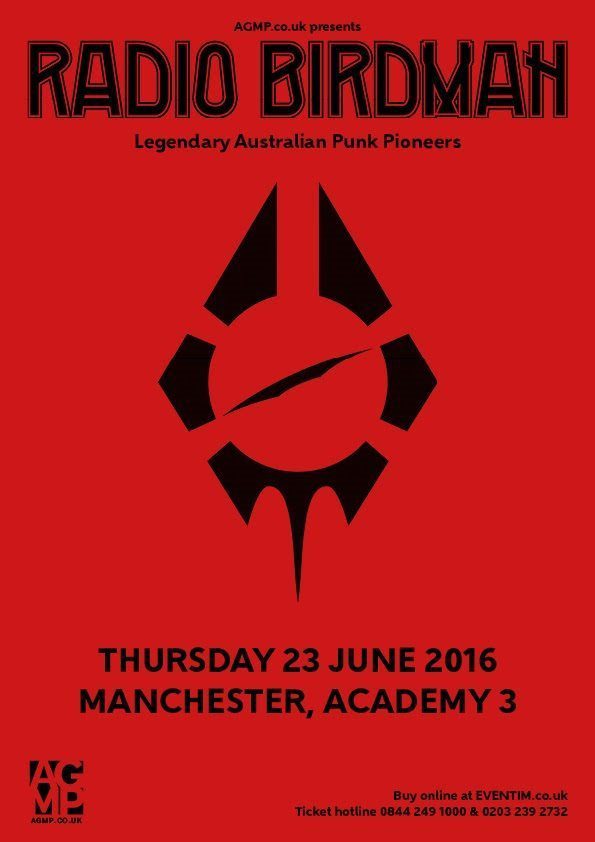 Radio Birdman was a volatile mix. The chemistry of the members: Rob Younger, Deniz Tek, Chris Masuak, Warwick Gilbert, Pip Hoyle and Ron Keeley, combined to form a whole that was much greater than the sum of the parts. As hot as the band glowed, it was inevitable that it would relentlessly burn out its components. It is a wonder that they lasted as long they did, finally giving up in June of 1978 at the end of a long UK tour.
For years following the band's demise a wave of influence was unleashed which has encompassed the earth. An entire sub-subculture, tied loosely to the surf movement, with tiny enclaves all over the world, has formed based on the cult of Radio Birdman. Seminally important in the development of music in Australia and their most dedicated fans are often musicians in other bands that are successful today.
Buy Radio Birdman tickets here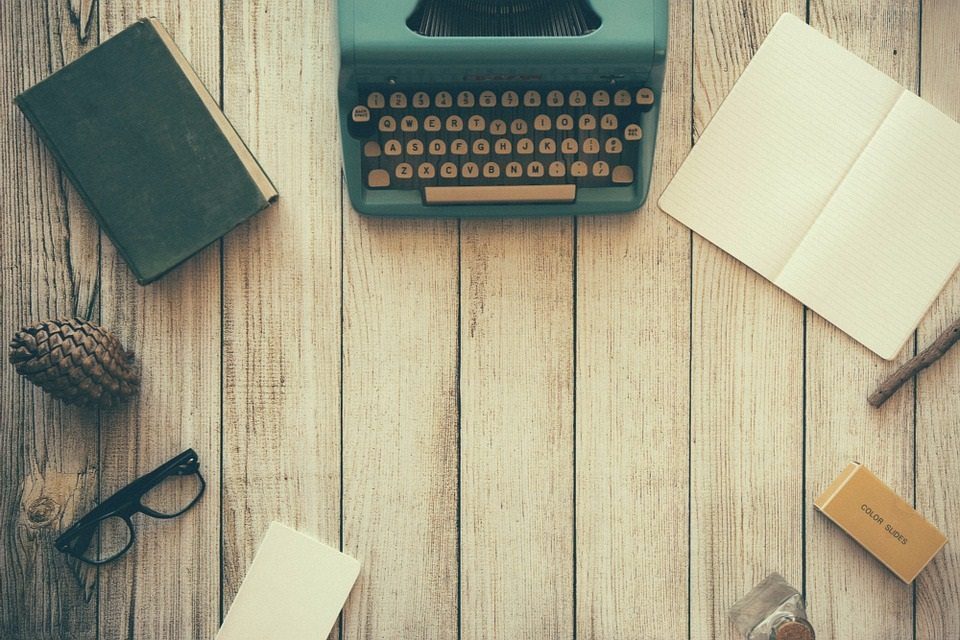 The aim of art is to represent not the outward appearance of things, but their inward significance. – Aristotle