We're absolutely delighted to announce a further 6 bands for SOS Festival…. Attica Rage, Babylon Fire, Velvet Star, Betraeus, Skarlett Riot & Inferno.
Also our good friends from Polefire will be heating things up for us on the Saturday night with Manchester's finest exhibition of pole dancing.
Confirmed for our Sunday line-up are Scots Attica Rage who recently signed to Rocksector Records for the release of their 2nd album "Road Dog" which is launched at Hammerfest this current weekend, & bring us their incredible giant-sized riffs & beer-fuelled biker rock….
"Totally blown away on first listen.. with this new album they've excelled themselves" Tom Russell, 96.3 Rock Radio
"Big, burly & balls-out.. like the greatest hits of rock & metal in a bar brawl"
Dom Lawson, Metal Hammer
www.atticarage.com
Babylon Fire are firm Manchester favourites at SOS & will once again feature on Saturday night with a set time just before headliners Fury UK. The Babylon metalheads are currently working on new material for a full debut album release. www.myspace.com/babylonfireuk
Velvet Star hailing from the Selby/Goole areas, recently signed to Rocksector Records for the release of their debut official album "In The Face Of Vanity" on 4th April. Early reviews of their glam-come-70s punk n roll have been excellent.. "proof that the UK has a vibrant & relevant music scene" Sinister Angels Realm www.myspace.com/velvetstarband
Betraeus played Bloodstock festival last year, having won Manchester's Metal 2 The Masses/Battle For Bloodstock contest with their intricate, sensitive & at times brutal take on prog metal, with more than a hint of Opeth. We welcome them to the Saturday line-up at SOS. www.myspace.com/betraeus
Skarlett Riot from Scunthorpe, join us on Sunday with a fresh & energetic modern rock sound. Fronted by Chloe Drinkwater, they've been kicking up a storm in support of the likes of The Crave & Heaven's Basement & promise to be an excellent addition to our line-up. www.skarlettriot.co.uk
Inferno hail from Anglesey, North Wales & recently released independently their album "Welcome To The Lions Den". Inferno bring a unique brand of uncompromising driving rock to open up our Saturday line-up & also watch out for a brilliant acoustic set on Sunday. www.myspace.com/infernorockband
SOS Festival takes place at Radcliffe Civic, in Manchester, on 16th & 17th July & as always, offers excellent live music in a friendly atmosphere, with all ages welcome. Plenty of free parking, excellent local transport links & inexpensive hotel accommodation are all within easy reach.
Line-up so far….
SATURDAY : Fury UK, Babylon Fire, esOterica, Nightvision, Fantasist, Spires, Evil Scarecrow, Betraeus, Inferno.
SUNDAY : GUN, Exit State, Attica Rage, Citizen Charlie, Vega, Wizzard, Velvet Star, Afterdown, Skarlett Riot, Ten BY Ten.
2, maybe 3 more bands to be announced for main stage soon.
Acoustic stage details yet to be confirmed.
Please visit www.sosfestival.net for more information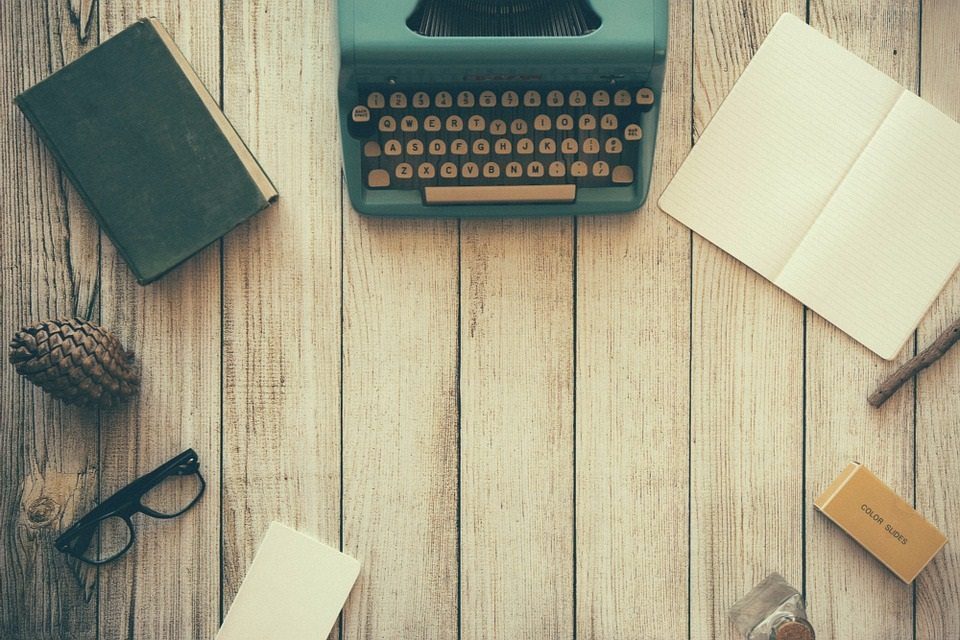 The aim of art is to represent not the outward appearance of things, but their inward significance. – Aristotle