[dropcap style="font-size:100px; color:#992211;"]R[/dropcap]ock and roll was always supposed to be about Valhalla-style crash and burn hedonism.
Thankfully, it still is in Greece. Opting for a positive reaction to austerity, political upheaval and European Union teethbaring, Plissken Festival aims to put the strut back in the land of the gods.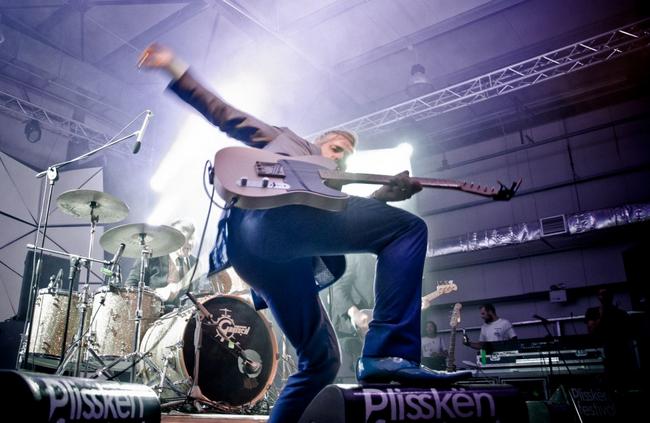 'everything seems to be on hold at the moment because of our unfortunate situation, but we're trying to change this, and instead of everything shutting down, we're doing the opposite and going full force'.
So says the Plissken Team, on organising the third episode of the Plissken Festival. It's double-or-quits time for the festival, and, sod it, fortune favours the brave.
Yeah, that sounds like a formula for economic recovery we can all get behind.
Line up so far features
…AND YOU WILL KNOW US BY THE TRAIL OF DEAD
A.N.D.Y.
DREAM KOALA
KIDNAP KID
OY
Egyptian Hip Hop
Moullinex
Brandt Brauer Frick
Tomas Barfod
Dope Body
with many, many more to come.
Plissken Festival, Central Athens, 17- 19 May 2013
[button link="http://www.plisskenfestival.gr " newwindow="yes"] Plissken Website[/button]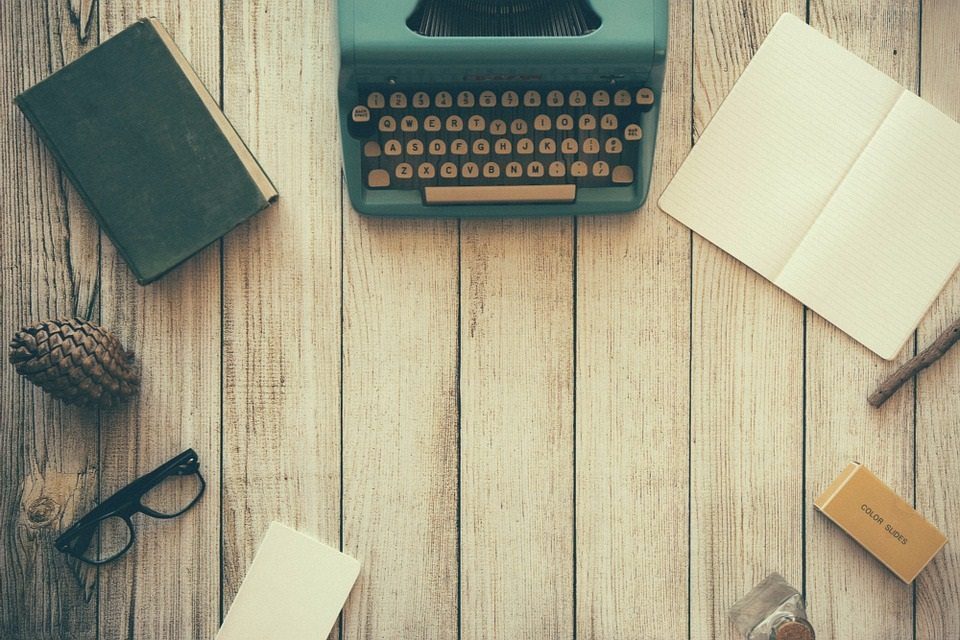 The aim of art is to represent not the outward appearance of things, but their inward significance. – Aristotle