[dropcap style="font-size:100px; color:#992211;"]A[/dropcap]fter more than two decades, Tresor is one of the great genre-defining techno labels.
Yet as this release and its thriving club activity in Berlin and beyond prove, it remains much more than a heritage techno label interested only in pleasing a rapidly ageing old guard. It's often remarked that there's a glut of music, but arguably the problem in techno is not so much the easily identifiable derivative and conformist releases, but the number of very well-produced, but ultimately dull ones.
Life Performance is a lesson in how to produce spirited and imaginative music that drives the form forward rather than dully repeats it.
[quote]the sound quality of
a studio recording but
the energy and sudden
shifts of a live set[/quote]
This is the second album from Belgian producer and DJ Peter Van Hoesen and represents a progression in his own sound and in the idea of what a distinctive techno release can or should sound like. As its title suggests, the album was recorded live at Tresor this July. While we can't hear the audience reaction, it soon becomes clear that this was a very spirited performance. It has the sound quality of a studio recording but the energy and sudden shifts of a live set.
Any surprising twists and turns are more than compensated for by the intensity.  Van Hoesen stresses the importance of synthesis and live experimentation over a pre-programmed approach, and the power of his ethos is tangible.
We open softly and fairly conventionally with 'Hyperion' but already on the second track 'Subjects from the past', colder textures creep in and offset the dreamier elements. Things take off with 'Exacting Reward', based around a bleepy, synthetic sequence that coils around the mix and creates a strong spatial dynamic. The sharp, cold filters on 'Carbon' are a respectful but still progressive nod to the classic Tresor sound defined by artists such as Pacou in the 1990s.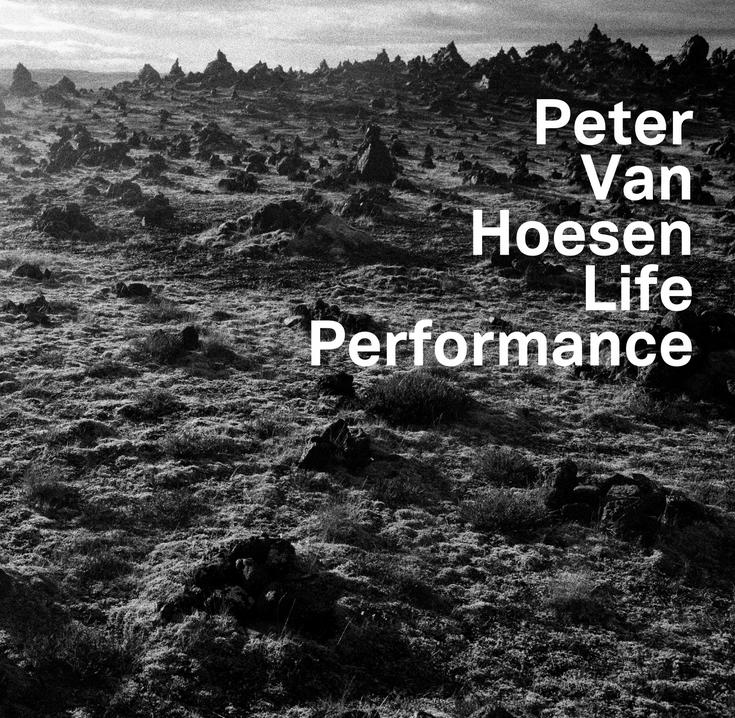 'Challenger' is a truly forward-thinking track with a sinuous, cutting-edge sound that sounds immense on headphones. A constantly twisting, ascending/descending sequence is offset by cold handclaps – to add a new edge to this clichéd techno staple isn't easy and this is typical of the way in which the best moments of this album takes the form further rather than just marking time. Even the softer or more populist tracks are still pointed and well-constructed.[quote]a whispered vocal sample
is the only concession
to softness[/quote]
With its choppy bass and fine detail, 'Turmoil' brings to mind the work of Tresor stalwart Jeff Mills, twisting its way into the innovative and aptly titled 'Deform'. Momentum reaches a peak over the next three tracks, starting with the coldly detailed 'Causal condition'. 'Force withdrawn' is a punchily strict and functional track on which a whispered vocal sample is the only concession to softness. Finally we reach the euphoric peak of 'Protocol' – a superb blend of serrated, jagged elements based around a relentless heavy kick.
After this, 'Ascending' is a much more kitsch and playful track clearly designed to provide some light relief and an easy passage away from the intensity. However, this turns out to be deceptive as the closer 'Arrival' isn't a simplistically idyllic and complacent end of mix track. Although the oceanic chords remain, they have to do battle with harsher, atonal sounds before being allowed to prevail and lapse into a smooth outro.
Planned or not, the way in which the first part of the tracks is simultaneously serene and harsh makes for a suitably distinctive end to a strong and innovative album.
Artist: Peter Van Hoesen
Title: Life Performance
Release Date: 21st October
Format: CD/ Digital/ Vinyl (Excerpts)
Cat.No: Tresor.265
[button link="http://tresorberlin.com/" newwindow="yes"] Tresor Berlin[/button]