[dropcap style="font-size:100px; color:#992211;"]P[/dropcap]eter Sellers – Behind The Camera offers a glimpse into the world of Sellers and icons of the time that surrounded him including his second wife Britt Ekland and daughter Victoria, Nanette Newman, Sophie Loren, Ringo Starr, and even members of the Royal family.
The exhibition which will be held at Knightsbridge's most exclusive pop up venue – 19 Beauchamp Place – has been curated by his daughter, Sarah Sellers, and her daughter Emily, in aid of The British Heart Foundation. The exhibit showcases 50 images by the world-renowned actor – who often referred to his photography as his hobby – despite receiving commissions from Vogue amongst other high profile publications.
Sellers' love affair with photography was born out of camera company, Olympus, employing Sellers for an ad campaign shot by Adrian Flowers in the '70s featuring an Olympus camera, which he later gave to his daughter Sarah, who then in turn gave the camera to her daughter for her photography degree.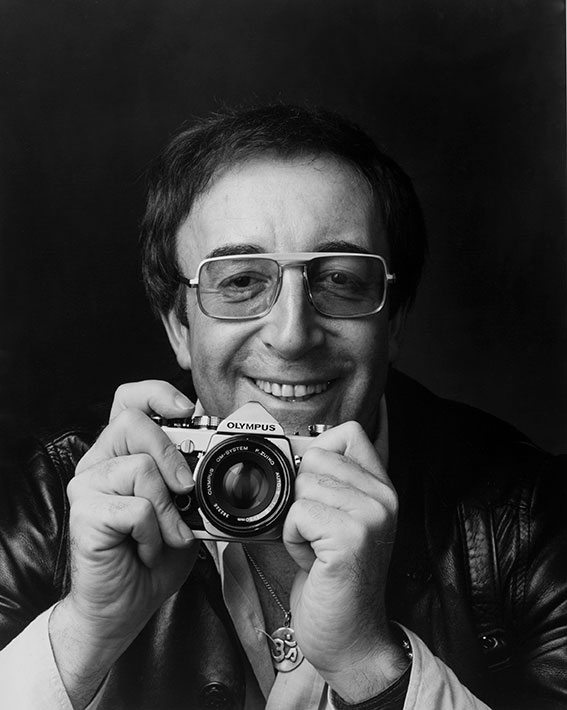 Sarah comments on the conception of the exhibition,
"About 7 years ago, my daughter was doing a photography degree and was using the Olympus camera that my father gave me after doing the Olympus ad years ago. I thought, we have three generations of Olympus users, and that has to be interesting. I then did a degree in digital media, and thought about it again. Finally this year being Dad's ninetieth [birthday] I thought it was time to do it."
Sarah further elaborates on the project,
"I wanted to find a way to celebrate my father's life, his family and his love of photography. Peter Sellers: Behind the Camera, organised in support of The British Heart Foundation, is the result. We really hope that the public enjoy it. We think it is something he would have been proud of."
All the proceeds from the show will be donated by the Sellers family to The British Heart Foundation, due to the personal chord it strikes with them, having lost both Peter and his son Michael to heart problems.
Peter Sellers – Behind The Camera is open from 26th October – 1st November at 19 Beauchamp Place, London, SW3 1NQ.
For more information on Peter Sellers – Behind The Camera visit http://19beauchampplace.com/blog/
Image: Adrian Flowers