The Mekong region in South-East Asia has a troubled history of cultural transformations. The artist Thao Nguyen Phan draws from these suggestions that shaped the country's cultural values and enveloped the Pirelli HangarBicocca exhibition space in the Lombard capital like a dreamlike vision. It is the post-colonial consequences and the frenetic modernisation of the country that make up the rich corpus of works that emphasise the continuous oscillation between reality and fiction of the past and present of her country, Vietnam. Against what she calls a "collective amnesia" of the historical events that marked her country, Phan goes about questioning the possibilities of the reincarnation of symbols and rituals that have remained in the shadows.
In this first solo exhibition in Italy, Phan assembles historical events, folk traditions and fairytale narratives from the Vietnamese region into the exhibition space through installations, paintings and videos. These different media visually recall the theme of reincarnation underlying all the works in the exhibition as a cyclical flow of narratives. A narrative necessity fluidly inserted into the exhibition space animated by sounds and images that, through their movement, allude to a temporal dimension between past, present and future.
It is a linguistic work understood as a succession of events or images, a fascinating key to Thao Nguyen Phan's process. Following her training at various institutions (Paris, Chicago and a Rolex mentorship), she began using materials from her homeland, in particular lacquer and jute, to articulate themes as chapters in a book. Discussing issues like the exploitation of natural resources and the food crisis increasingly her practice has moved towards contemporaneity while rooting that discussion in history.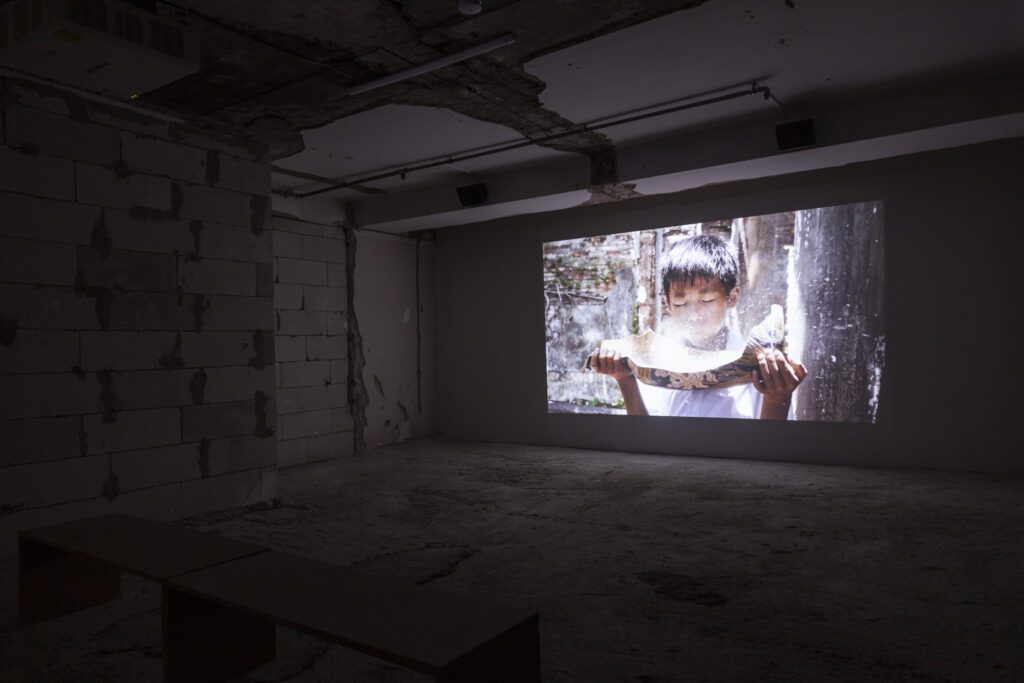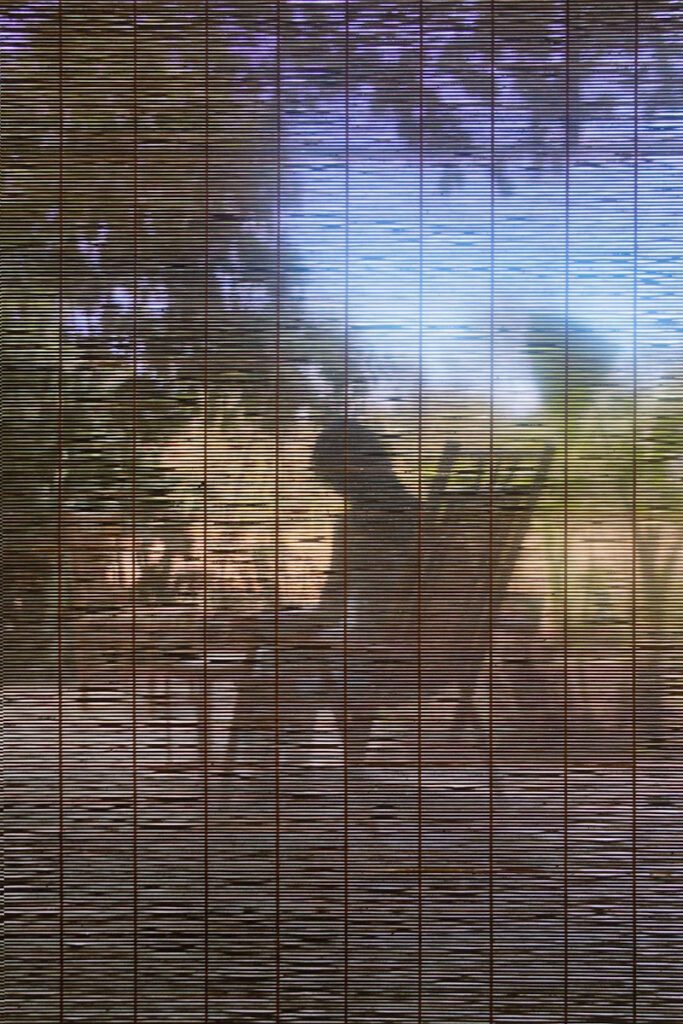 In Reincarnations of Shadows, Phan explores the possibilities of reincarnation by creating each project as an organism that can shape itself to a new form in each new setting. In the current form it fits perfectly into the space of Pirelli HangarBicocca, with resonating sounds, dimmed lights and narratives echoing in the two separate areas, as though between lives.
As you enter, visitors become aware of the relationship between man and nature, the role of folk tales in Vietnamese society and the marked transformations of Vietnam moving from post-colonialism to globalisation eras. Becoming Alluvium (2019-ongoing) explores the economic and cultural impact of the Mekong River through a fable centred on two brothers and their reincarnations.
The first area, a jute installation No Jute Cloth for the Bones (2019-2023), recalls the great famine during Japanese occupation between 1940 and 1945, when rice fields were repurposed as jute plantations. The second area is dedicated to Reincarnations of Shadows, inspired by the historical figure of the Vietnamese sculptress Diem Phung Thi (1920-2002), whose presence is demonstrated via fragments of interviews, connecting the private and public spheres of the modernist artist's life. The inclusion of this prominent figure with the authenticity of her work, which, as the critic Raymond Cogniat (1896-1977) defined, "is as free as a word", allows Thao Nguyen Phan to give voice to Vietnam's tumultuous war and political events. Expressing resistance and rebellion without ever being didactic, this interweaving of dialogues gives life to the poetic and visual Romanisation of Vietnamese writing.
This exhibition succeeds by emphasising postcolonial discourse through emotive detail. Thao Nguyen Phan is interested in contributing to the creation of global consciousness and revealing the legacies of colonialism in Vietnam, which, as she put it, is still "a hidden part of art history, capable of defining what we are and what we will become".
Exhibition details: Thao Nguyen Phan
Thao Nguyen Phan, "Reincarnations of Shadows". Pirelli HangarBicocca, Via Chiese 2, 20126, Milan. 14 September 2023 – 14 January 2024.
Image credits: Courtesy the artist
Cover: Thao Nguyen Phan, Reincarnations of Shadows (moving-image-poem), 2023 (video still). Commissioned by Pirelli HangarBicocca and co-produced by Fondazione In Between Art Film
Thao Nguyen Phan, Becoming Alluvium,2019, Single-channel colour video, 16' 40''. Produced by the Han Nefkens Foundation. Photo © Manifesta 14 Prishtina / Majlinda Hoxha.
Thao Nguyen Phan, No Jute Cloth for the Bones, . 2019 – ongoing. Raw jute stalks. Dimension variable. Installation view, Tate St Ives, 2022
Thao Nguyen Phan, Reincarnations of Shadows (moving-image-poem), 2023 (video still). Commissioned by Pirelli HangarBicocca and co-produced by Fondazione In Between Art Film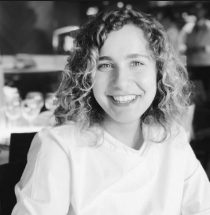 Lidia Militerno is currently working on an MA in Modernism After Postmodernism at The Courtauld Institute of Art. Her fascination with art spans across various eras and styles, but she has a particular affinity for contemporary art and its evolving forms of expression.