[dropcap style="font-size:100px;color:#992211;"]G[/dropcap]
ood Chance Theatre is partnering with the Museum of Immigration in Paris to open a pop-up performance space that will be programmed by refugees. The temporary theatre will be set up outside Musée national de l'histoire de l'immigration as part of an artistic residency, which will take place from October 16 to November 3.
Good Chance has run other pop-up theatres in Paris over the year-and-a-half it has worked in the French capital, however this is the first time a space will be run by refugees.
The theatre, consisting of two dome-shaped structures, will be run by an ensemble called La Troupe, consisting of eight core members and other participants, all of whom are refugees who have worked with Good Chance throughout its time in Paris. La Troupe has also been devising a theatre work, which will premiere at arts space La Generale in Paris in late September and will also run in the dome at the museum.
Good Chance is looking to raise £10,000 towards the project, and will be launching a public crowdfunding campaign. The Museum of Immigration has also supported the residency with funding, as part of its Festival of Welcome, which explores the reception given to migrants. The dome will be fully open to members of the public.
Co-artistic director of Good Chance, Joe Murphy, said: "The museum has a big audience of families and young people, and we think it's really important that the brilliant work we perform and that La Troupe has been creating can speak to people who might not even know that there is a refugee welcome centre in their neighbourhood. It's all about helping to advance the conversation around what it means to live together. We always say your expectation of who a refugee is completely changes as soon as you meet someone who is a refugee, and this will give people the chance to meet someone who lives in these circumstances."
Source: The Stage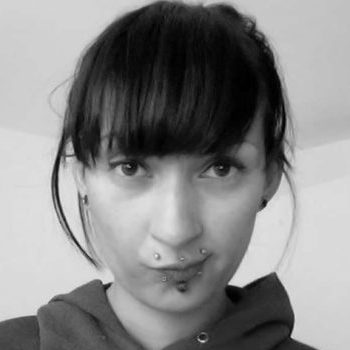 Naila Scargill is the publisher and editor of horror journal Exquisite Terror. Holding a broad editorial background, she has worked with an eclectic variety of content, ranging from film and the counterculture, to political news and finance.