[dropcap style="font-size:100px; color:#992211;"]Ó[/dropcap]scar Mulero is one of the key figures of the Spanish techno scene and has just released the ambitious 21-track Unknown Landscapes Vol. 1 on Pole Group, the first in a planned series of compilations of unreleased work from artists connected to the label.
Codex Europa spoke to Mulero and the Pole Group about the compilation, the Spanish scene and future plans.
---
Will Unknown Landscapes be mixed and selected by a different Pole artist each time?
OM: Yes, that's it. Each volume of the Unknown Landscapes series will be mixed by a different artist and then we will release a 12″ EP with tracks taken from the compilation. We are already working on the next one, we've started asking for materials for the new track list.
POLEGROUP: Yes, a different PoleGroup member will be in charge of selecting and compiling the each of the CD mix series. We'll announce the next one soon.
Did you ask the artists for unreleased tracks especially for the compilation or did you already have some you wanted to use?
OM: We asked them for unreleased tracks. It doesn't really matter whether they make them especially for the compilation, or if they already had them from before. All we care about is that those unreleased tunes work well within the selection.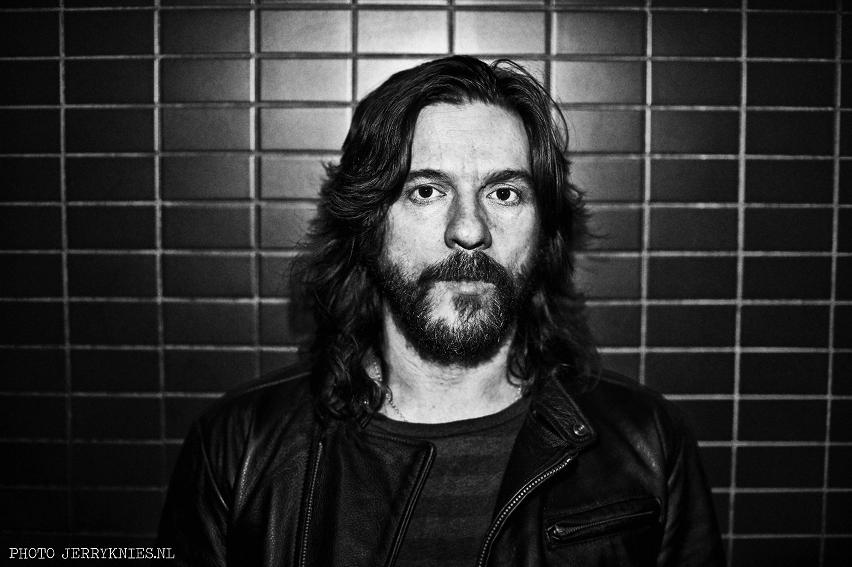 When you make music on a daily basis, there's a lot of stuff that may never be released at all; tracks that you made a long time ago and that don't really fit in with your next releases, but that you may still end up using in your DJ sets. So we were interested in this kind of materials as well.
What is the Pole Group philosophy? What makes it different from other labels?
OM: We are definitely a group in many aspects: our musical direction, all the decisions we make about the booking roster, about our label nights, what we are going to release, etc. Everyone's opinion is important and is taken into account. That's our philosophy. I don't know if it's different from other labels, but this is the way it works for us.
Unknown Landscapes tracks like Reeko's are increasingly cinematic and atmospheric – is this a side of the Pole sound you want to develop further?
POLEGROUP: Every PoleGroup artist is all about techno, but obviously every member has their own style and vision on techno music. We don't have one type of sound that we want to focus on or develop to a higher or lesser degree, we just make music and if it fits our philosophy, we release it.
OM: That's Reeko's music. And I don't know where he's going to go from there. But anything that gets the PoleGroup seal of approval or that we think that will fit in with our releases, we will put it out. It doesn't really matter if it's more atmospheric, cinematic or whatever it is… only that it fits within Pole Group's musical direction.
How did the recent Perc Trax versus Pole Group collaboration come about? The combination of tracks from the two labels seems to work very well.
OM: We are into Perc's music and the stuff that he releases on his label, so we thought it would be a good idea to combine music from both imprints, as well as organising showcase parties together. The collaboration is definitely working well in those two aspects.
POLEGROUP: The mix of PoleGroup's mental side of techno with the industrial point of view of Perc Trax seems to work pretty well. Both EPs released on PoleGroup and Perc Trax are an interesting blend of both worlds and have received good feedback.
Is Spain your main market? How has the Spanish scene developed since Óscar and Reeko first emerged?
OM: No it is not, at least not in Juan's and my case. Obviously, both of us play quite a lot in Spain but we've also been playing at different countries increasingly often. That was our aim some time ago and it's where we are now. Somehow, the Spanish techno scene seems to have slowed down at the moment and I think the economic situation is really affecting the scene in terms of clubs and events.
On the other hand, there are new producers and djs coming out, and this is important for the future of the scene. New and young talents like Kwartz are doing a good job, learning fast, and in the early future they will be the next generation of Pole Group artists.
POLEGROUP: Spain always has been important for us, since Spain used to have a strong techno scene and it is our home country, but we are not limited to it at all. We know that other European countries have strong and interesting techno scenes and that they also like our sound, so our artists are playing abroad more than ever. We do hope that Spain picks up all the good that techno has to offer nowadays and that young Spanish techno artists will be given the exposure they deserve as well as an honest chance to perform in their own country.
What's your agenda for the future?
OM: I will be touring until summer in Switzerland, Spain, UK, Italy, Germany, Holland, Greece, USA, Colombia and Malta. Then I'll take two weeks' holiday in July, and back on the road again.
On the production side, this is what I have scheduled for 2014: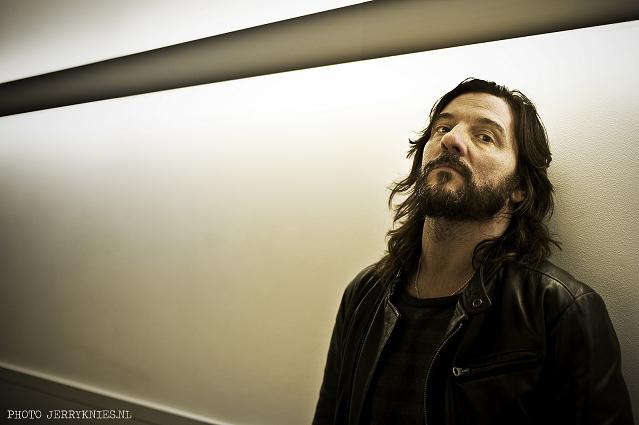 Remixes for:
Senoid – for Kike Pravda
Mindtrip – for Pfirter
Granulart – for Deaxmade
Osiris Music – for Mønic
Sleaze – for Hans Bouffmyhre
Soma – for Lewis Fautzi
Machaculana Society – for Belöp
LC Series – for Liss C
Wols – for Takaaki Itoh
Warm Up – for Luis Ruiz
Children Of Tomorrow – for Arnaud Le Texier
CLR – for Tommy Four Seven
Then, two EPs: one on PoleGroup and another one on Warm Up. I also have two further EPs as Spherical Coordinates: one on PoleGroup and the second one, tba.
PoleGroup Release schedule for 2014:
PoleGroup 22 – Óscar Mulero EP with remixes from Sigha and Tommy Four Seven
PoleGroup 23 – Developer EP with a remix from Reeko
PoleGroup 24 – Christian Wünsch album
After these, we will release EPs by Spherical Coordinates, Kwartz and Exium, and the Unknown Landscapes Vol. 2 mix.
We are happy with our residency in Tresor for the "versus" showcases, which so far have been very well received. We also did one in Barcelona last December and soon we will be hitting Rome for the first time. This year we hope to take the showcase to even more countries.
[button link="http://polegroup.net/en/" newwindow="yes"] Polegroup[/button]