[dropcap style="font-size:100px; color:#992211;"]Y[/dropcap]ou're my brother,
Though I didn't know you yesterday.
I'm your brother.
Together we can find a way.
– The Kinks, 'Brother', 1976
Edward Rogers first: an absolute joy to see onstage with his Christmas gift of touching and heartfelt songs, from his early years in Birmingham through to tales of New York City and back again.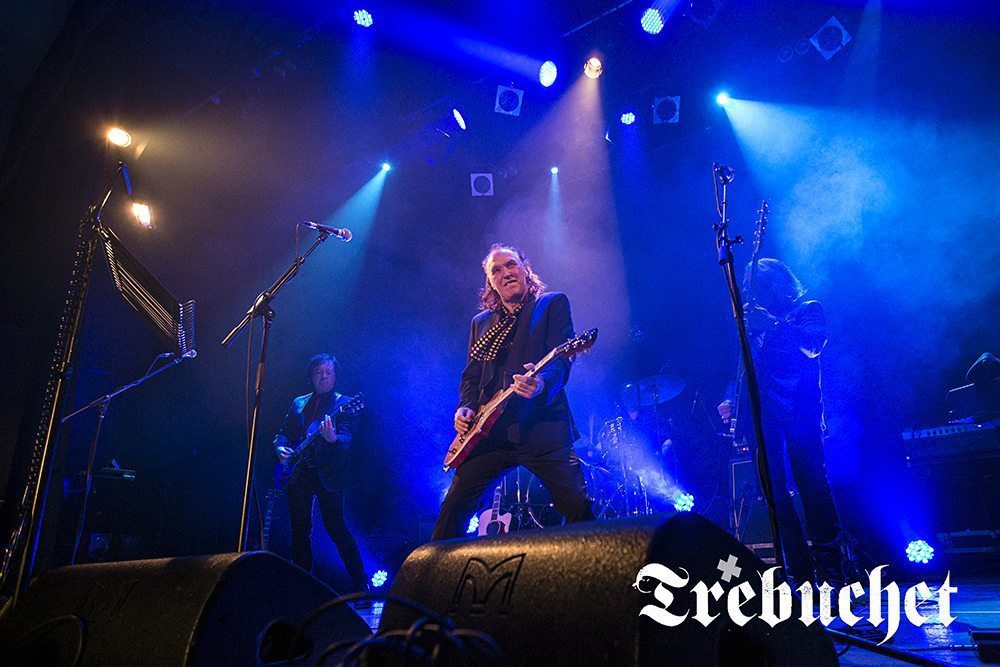 Think of an orgy in a New York artist's loft including Lou Reed, Tav Falco, Lux Interior, Charles Bukowski and Jim Morrison, and you may be near the mark. Simply a treat to experience, a perfect support for Dave Davies and a thoroughly nice bloke to boot.
The Dave Davies fans were out en masse. A hardcore dedicated lot who sent a constant stream of memorabilia backstage for signing, including a Waterloo Station sign.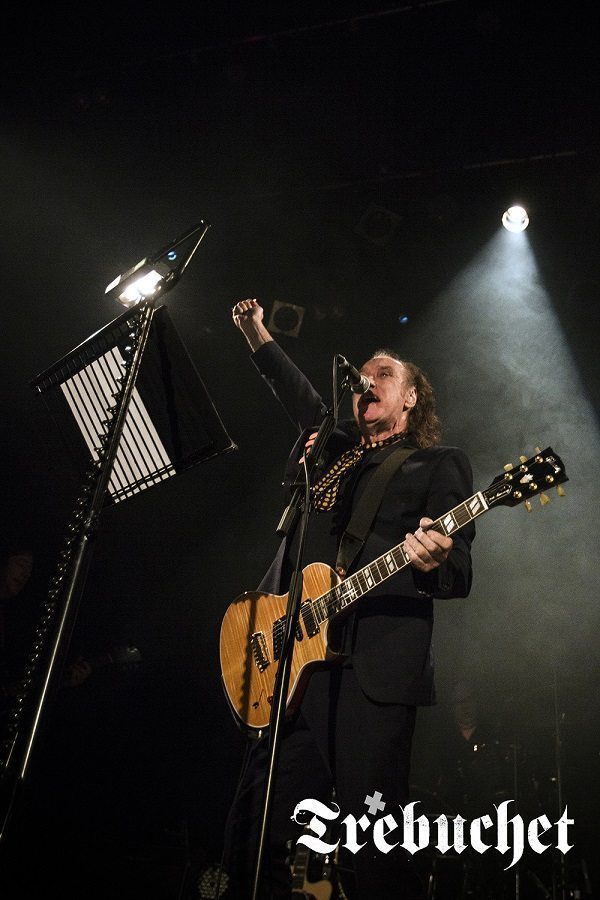 This kept Mr Davies' wonderfully sparkly PA running back and forth, dutifully delivering the goods with a warm smile and going the extra mile by taking photos of Dave signing said items. I really can't remember when I've seen this kind of generosity towards fans, bearing in mind the Davies brothers are rock and roll royalty. Many lesser artists will not give you the time of day unless you've paid £100 for a quick meet and greet, certainly not the case here.
I had heard some negative things with regard to  Dave Davies prior to coming down to the Islington Assembly Hall, people had told me not to bother and that Davies was finished and best remembered in his heyday. Even some photographers who were there to cover the show expressed a desire to be somewhere else, and that they had only come because they couldn't get a Def Leppard pass. Pretty shocking statement. I for one though, was getting caught up in the crowd anticipation of seeing Davies live. This was the music I was conceived to, the Christmas spirit was in the room and Edward Rogers had already put a smile on my face.
Dave Davies bounded on to the stage like an excited little boy on Christmas morning. Despite health problems, including a recent bout of flu, he looked fit, healthy, and full of life, greeting the audience with a beaming smile before ripping into the set.
Davies's guitar playing is impeccable with some damned impressive solos. Vocally, he's sounding very strong, in fact (despite one false start) he's pretty much right on the money throughout the whole set (which consists of old stuff, obscure stuff and solo stuff – making for a wonderful mix).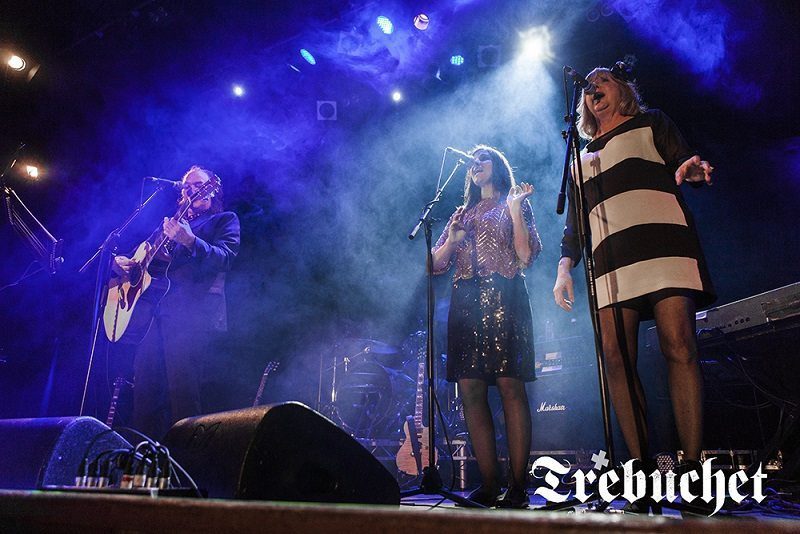 'All Day and All of the Night' will always be a favourite at karaoke but was a highlight to hear sung properly. Another joy was to see original backing vocalist and super talented photographer Debi Doss come up on stage to perform vocal duties with Rebecca Wilson on 'Death of a Clown'.
The end of the show came all too soon with a quite haunting rendition of 'I'm Not Like Everybody Else', which was duly met by rapturous applause. Everyone expected an encore and I think everyone expected that encore to be 'You Really Got Me'.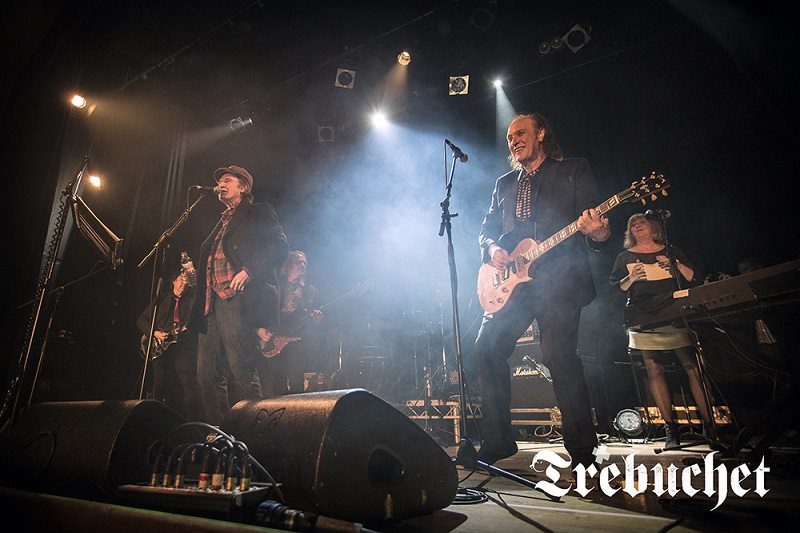 The crowd were given exactly what they wanted with one extra Christmas surprise. Brother Ray sauntered out in flat cap and pea coat to take the vocals.
Christmas came early and the crowd went fucking wild.
Photos: Carl Byron Batson. Not to be reproduced without express prior permission.

Photographer, published poet, former party animal, body builder, grave robber
to the stars and renowned chainsaw juggler, Carl can often be spotted on his
Harley Davidson pretending to be in Terminator 2. He is also frequently seen in
the press pits of old London town, camera in hand, avoiding being hit by bottles
of wee and crippling his opposition with secret Kung Fu moves.