[dropcap style="font-size:100px;color:#992211;"]R[/dropcap]ecently receiving funding from the local government and the Arts Council as well as supportive private interests the Hat District in Luton is bursting with opportunities for emerging and established creatives.
Luton is a perfect opportunity for creatives with its empty industrial sites, ethnic diversity and edgy city status; it hasn't quite been gentrified and the super wealthy are busy colonizing London so with the recent investment and refurbishment of various historic buildings and a vibrant art collage two minutes from the station this once maligned city is rising from the ashes under the power of creative endeavor!
The newly appointed head of the art school Dr Hedley Roberts is himself a painter who states,
"I am personally committed to art as an agent for social and political change,"
This is feeling which is behind much of the investment and the activities of the individuals in the cultural centre of Luton which is fast becoming a mecca to would be creatives. Postindustrial spaces, ethnic diversity and the optimism of youthful art students consider this space before the millionaires move in!
________________________________________
Luton is delighted and very proud to have again been selected by Arts Council England to receive funding, through the Creative People and Places programme, to continue to engage Luton's diverse communities, empowering them to lead, participate in and enjoy grass-roots arts activity in the town.
Creative People and Places is about more people choosing, creating and taking part in brilliant art experiences in the places where they live, and with this funding Revoluton Arts will continue to drive this ambition. Luton Culture are delighted to continue as Lead Consortium partner with support from Luton Borough Council, University of Bedfordshire and UK Centre for Carnival Arts. Revoluton Arts have already been able to deliver creative grass-roots projects, identify and develop community arts leaders and bring large scale outdoors events such as 'Colour of Light' to the town. This new three-year funding announced today by Arts Council England will allow this inspirational work to continue and develop further over the coming years to create a more inclusive arts landscape for all in Luton…Luton Culture is an arts and cultural charity for the people of Luton and beyond. We showcase high quality arts and cultural activity across our three inspiring heritage sites; Stockwood Discovery Centre, Wardown House, Museum and Gallery and The Hat Factory Arts Centre. We also deliver community-focused Library services and arts in the public realm engagement projects.
We encourage individuals and groups to enjoy and learn about arts and culture, engage with heritage and use their talents and interests to make a difference. We provide opportunities for people of all ages to take part in reading, writing, performing, making, creating, experimenting, discussing, collaborating and presenting culture. We actively support and showcase artistic talent, creativity and skill.
We aim to create vibrancy, safeguard heritage and promote distinction through locally relevant and nationally important arts and cultural programmes, places and resources.
________________________________________
Luton Culture website & opportunities here.
Hat District Website and opportunities here.
Header image: Luton Culture Hat District Map, Peter Laponder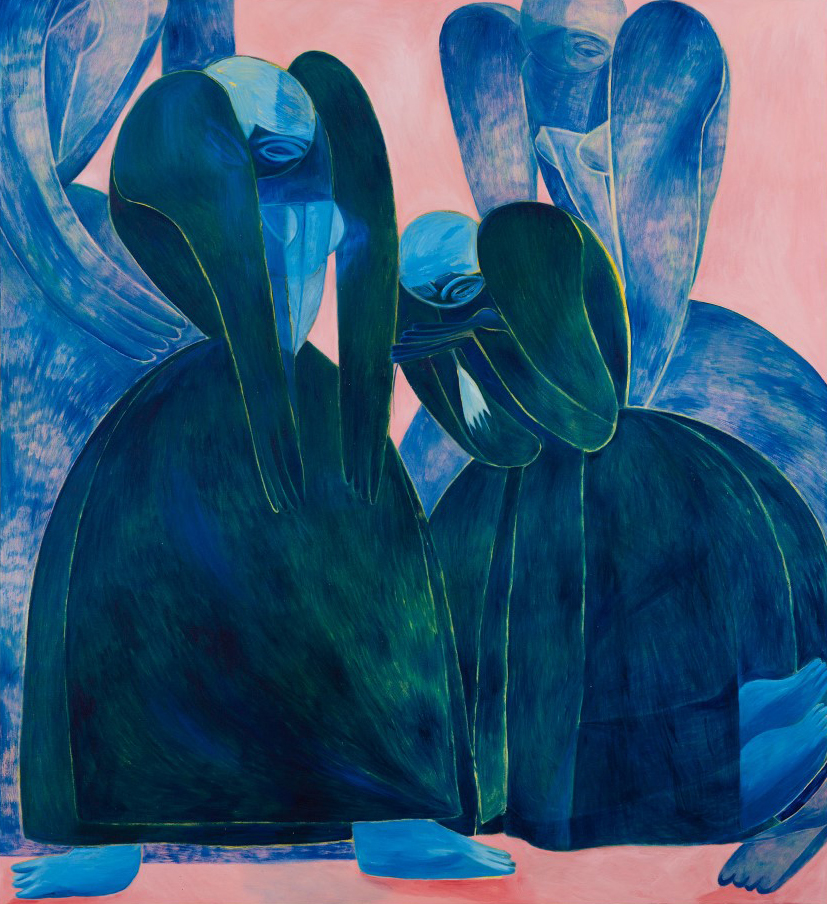 Some of the news that we find inspiring, diverting, wrong or so very right.