Trebuchet has published a couple of articles about NASA's latest Mars mission already, so it's a pleasure to report that the comparatively huge (car-sized) Mars rover got off to a successful start. Still a few weeks of spaceflight to go before any significant data can be revealed, but the launch makes for spectacular viewing at any rate. Brute power at its best.
---
CAPE CANAVERAL, Fla. — NASA began a historic voyage to Mars with the Nov. 26 launch of the Mars Science Laboratory.

"We are very excited about sending the world's most advanced scientific laboratory to Mars," NASA Administrator Charles Bolden said. "MSL will tell us critical things we need to know about Mars, and while it advances science, we'll be working on the capabilities for a human mission to the Red Planet and to other destinations where we've never been."
The mission will pioneer precision landing technology and a sky-crane touchdown to place Curiosity near the foot of a mountain inside Gale Crater on Aug. 6, 2012. During a nearly two-year prime mission after landing, the rover will investigate whether the region has ever offered conditions favorable for microbial life, including the chemical ingredients for life.
The Atlas V initially lofted the spacecraft into Earth orbit and then, with a second burst from the vehicle's upper stage, pushed it out of Earth orbit into a 352-million-mile (567-million-kilometer) journey to Mars.
"Our first trajectory correction maneuver will be in about two weeks," Theisinger said. "We'll do instrument checkouts in the next several weeks and continue with thorough preparations for the landing on Mars and operations on the surface."
Source: NASA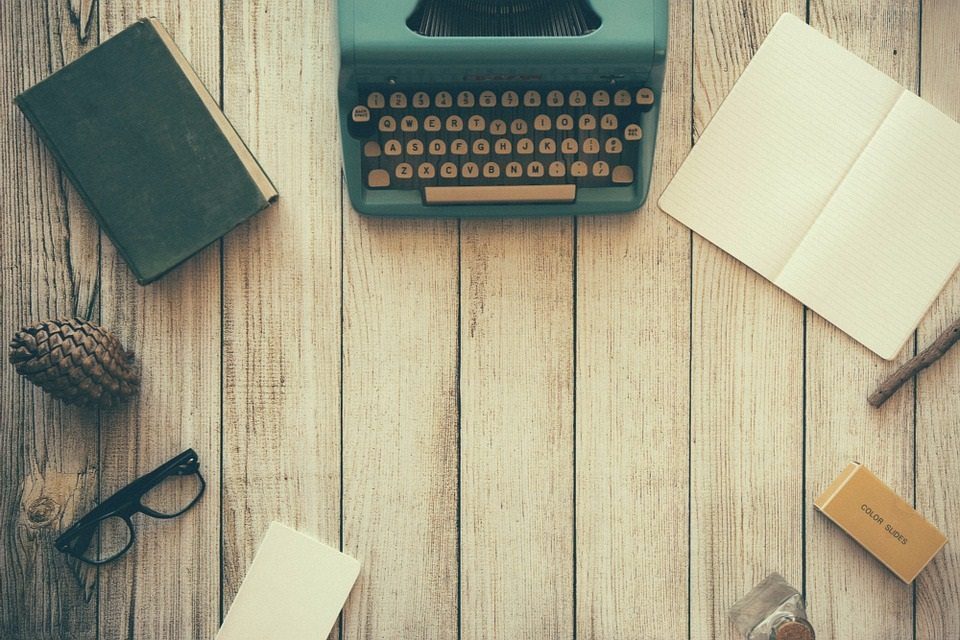 The aim of art is to represent not the outward appearance of things, but their inward significance. – Aristotle