Luc Tuymans' solo exhibition Monkey Business features a series of works created in the early days of lockdown in Antwerp when the artist was unable to access his studio. 
Unlike most of Tuymans' paintings, these new works are made on paper, rather than canvas, and draw on the artist's vast archive which includes images from magazines, Polaroids, drawings, photos he takes on his iPhone, screenshots of films and things he encounters online. "I work from a reaction upon images that are already represented because I believe nothing is really original," he says. That reaction is often tied up with notions of memory – collective and cultural – and as a result of his bleached colour palette, his paintings often border on the macabre, his subjects appearing simultaneously familiar and strange, blurred and sharpened.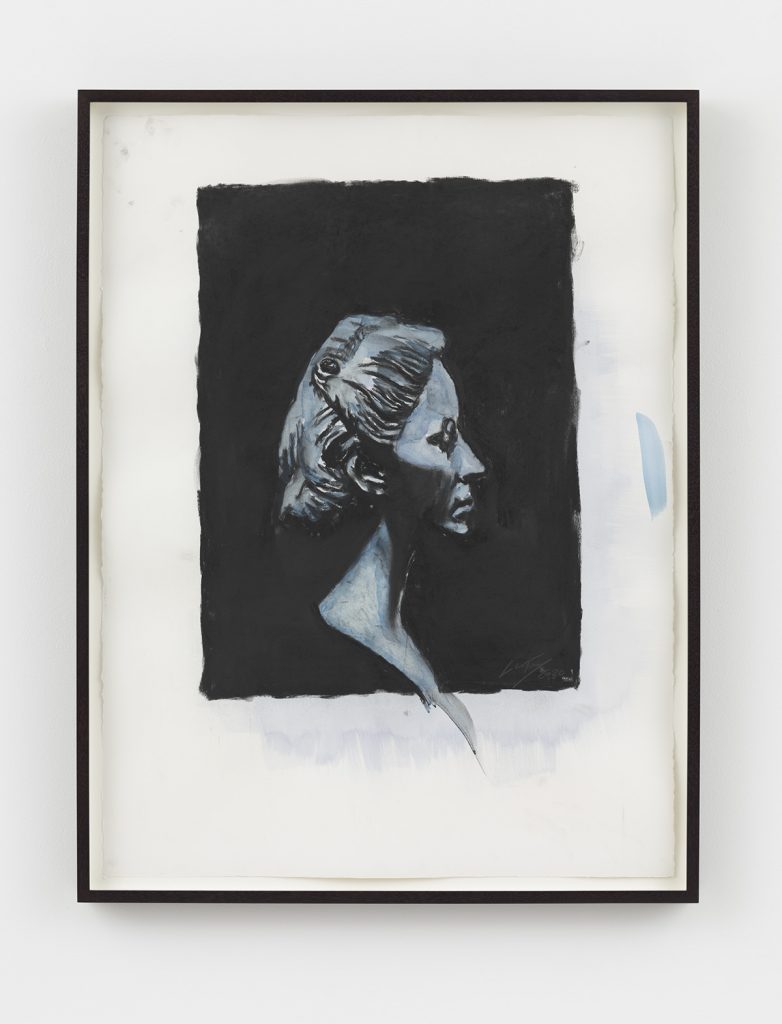 The painting Breker (2020), for example, is based on a bust by Arno Breker, a German sculptor known for having been endorsed by the authorities of Nazi Germany. While Tuymans often returns to this period of history in his paintings, his focus is not on the atrocities themselves, but the way the events are absorbed into historical narratives and collective memory.
Some of these new works reference Tuymans' previous paintings (an image of an orchid for example recalls a painting made in 1998) while others take on the appearance of a sketch as if the artist is laying down ideas for future compositions or experiments.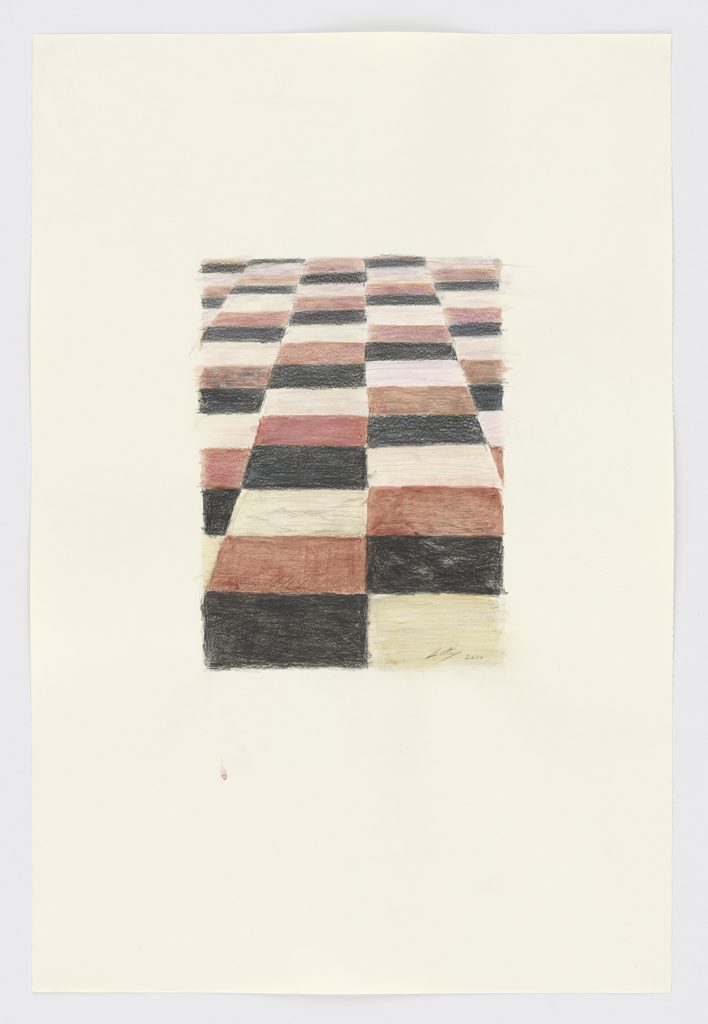 The show also features a short animation entitled Monkeys which is created from a number of paintings (also on display). The piece is based on Tuymans' childhood memory of a mechanical toy monkey with a cymbal in each hand, which was also the subject of an animated work he created in the 1980s. In this version, two monkeys flicker in and out of focus from a stormy, dark painted background, before being finally set ablaze. The exhibition's accompanying text states that 'Tuymans's animation also intentionally recalls the 1562 painting Two Chained Monkeys, by the Flemish Renaissance artist Pieter Bruegel the Elder. The curious painting of two animals looking out on Antwerp's harbour has been read as a provincial political cartoon or wry commentary on the artist "aping" nature by virtue of the creative act of imitation.'
"Luc Tuymans: Monkey Business" is on view until 22 May 2021 at David Zwirner London, 24 Grafton Street. For more information, visit: davidzwirner.com
Featured Image: Luc Tuymans, Monkeys (detail), 2020-2021. © Luc Tuymans. Courtesy the artist and David Zwirner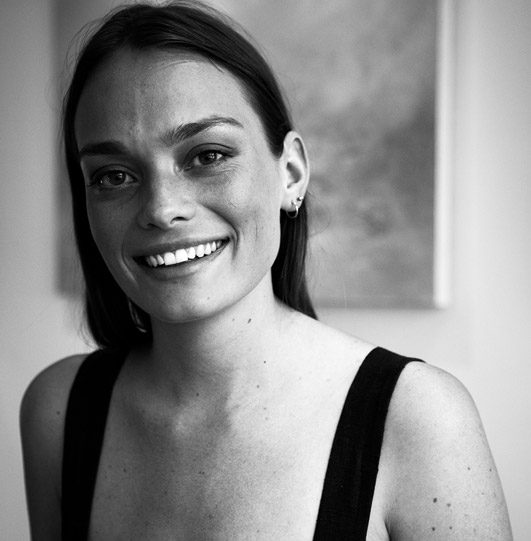 Millie Walton is a London-based art writer and editor. She has contributed a broad range of arts and culture features and interviews to numerous international publications, and collaborated with artists and galleries globally. She also writes fiction and poetry.