One of the most recognized and culturally significant names in metal over the last thirty years, MEGADETH, have today announced that they will be playing a very special one-off show at London's Electric Ballroom on Tuesday 12th June.
The show will follow Megadeth's return to the main stage on Sunday at this year's Download festival and there will be a special pre-sale for Download ticket holders before tickets go on general sale at 9am on Friday 20th March.
Megadeth released their 13th studio album 'Th1rt3en' in October 2011 to high critical acclaim. It debuted at 11 on the Billboard 200 chart and tracks 'Sudden Death' and 'Public Enemy No. 1' received Grammy nominations. 'Th1rt3en' also marks the recorded return of bassist Dave Ellefson, who was part of the band's classic line-up from 1983 to 2002. In a move that delighted the band's legion of diehard fans, Ellefson returned to the stage with Megadeth in early 2010 and has remained a fixture ever since. This is the first time Ellefson has played on a Megadeth record since 2002's 'Rude Awakening'.
Speaking of this special one-off show, Dave Mustaine had the following to say
'It will be great to play for some of our oldest and dearest Londoner friends, but more importantly, I would like to dedicate this show to the memory of my dear friend, Dr. Jim Marshall OBE.'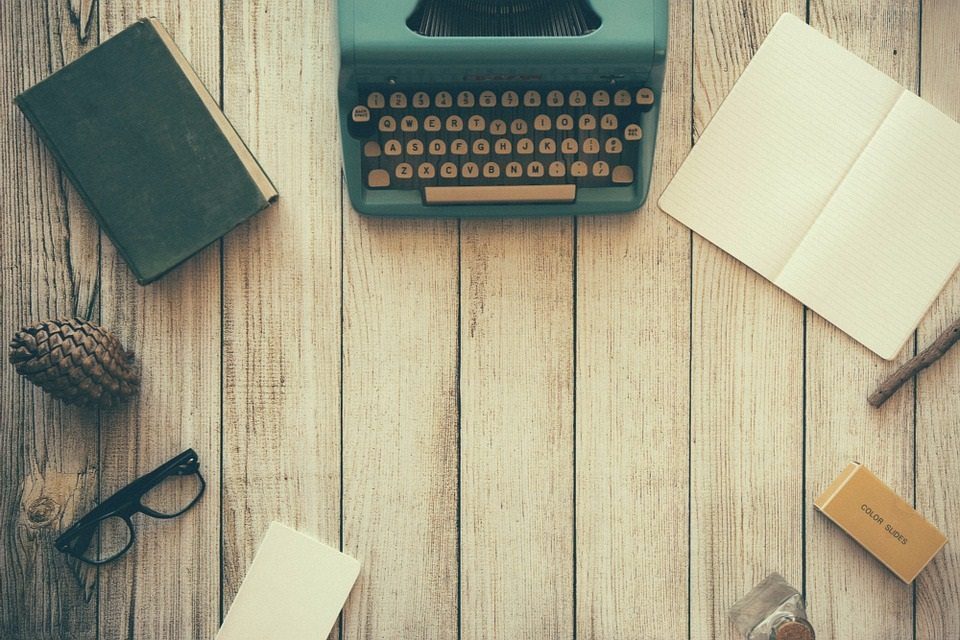 The aim of art is to represent not the outward appearance of things, but their inward significance. – Aristotle