[dropcap style="font-size:100px; color:#992211;"]G[/dropcap]etting closer….
Bourbon breakfasts, blistering basslines and bombastic blastbeats will be back at Bloodstock Open Air 2014.
Latest lineup additions confirm five more bands to the lineup:
Tryptikon
Obsidian Kingdom
Jaldaboath
Stormzone
Stahlsarg
Full lineup (so far), deets and links below.
---
MEGADETH are confirmed to headline the Sunday night slot at Bloodstock  2014.
This will be the thrash icons' first appearance at BLOODSTOCK.  In a career nearing 30 years and counting, MEGADETH has sold more than 38 million albums worldwide, earning five consecutive platinum albums in the US and numerous accolades along the way, including 11 GRAMMY® nominations.  The band's latest studio album released in June, 'Super Collider', reunites firebrand frontman Dave Mustaine once again with guitarist Chris Broderick, bassist David Ellefson, and drummer Shawn Drover.  The release debuted at #6 on the Billboard 200 and #22 on the UK album chart and notched up Top 40 album chart debuts in a further 22 countries worldwide.
MEGADETH's founder, frontman and visionary, Dave Mustaine comments: "2014 is the 20th Anniversary for 'Youthanasia', and we are celebrating that by headlining the Bloodstock Festival in the glorious UK.  Every year MEGADETH and our UK fans get closer and celebrate another year of metal greatness together. This is the beginning of 2014…the best is yet to come."
MEGADETH also recently released a live DVD of last year's 'Countdown To Extinction' 20th Anniversary tour.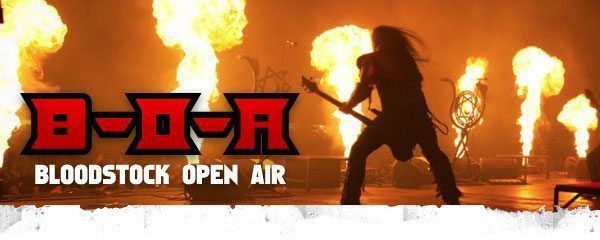 BLOODSTOCK will be held at Catton Park, Derbyshire on 7th-10th August 2014.  Keep up to date with the very latest info on BLOODSTOCK's official sites at www.facebook.com/bloodstock and www.bloodstock.uk.com.
line up so far
Ronnie James Dio stage
DOWN     EMPEROR   MEGADETH
CARCASS, AMON AMARTH, DIMMU BORGIR
CHILDREN OF BODOM, SAXON, LACUNA COIL, OBITUARY, TRIPTYKON,  FLOTSAM & JETSAM, CROWBAR, GRAVEYARD, PRIMORDIAL, LACUNA COIL, PRONG, DECAPITATED, BIOHAZARD, REVAMP, ORPHANED LAND, ABORTED, SHINING,
EVIL SCARECROW, BLOODSHOT DAWN
Sophie Lancaster Stage
PHIL CAMPBELL'S ALL STARR BAND,   ROTTING CHRIST,  SISTER SIN,  SATAN  
HELLYEAH, AVATAR, SKYCLAD,  BATTLEAXE, DIABOLICAL, WINTERFYLLETH,
ZEROZONIC, BLOOD RED THRONE, MORGUE ORGY, THE MERCY HOUSE.
PROFANE OMEN, CAMBION, INCINERY, THE KING IS BLIND, OCTOBER FILE, KROKODIL,
DE PROFUNDIS, AGHAST, OBSIDIAN KINGDOM, JALDABOATH, STORMZONE,
STAHLSARG
New Blood Stage
ABHORRENT, DECIMATION, PHANTOM, THE CANYON OBSERVER, ANGERMAN, BRUTAI, SCORDATURA, STONEGHOST,  
..loads more to be announced
£115 + booking fee for a 4-day weekend ticket with camping.  Don't delay, as once the limited 'early bird' allocation is gone, it's gone, and tickets revert to full price.  Pick 'em up now HERE
or call our 24 hour ticket hotline on 0871 230 5584
7th to 10th August 2014
CATTON PARK, WALTON ON TRENT, DERBYSHIRE, DE12 8LN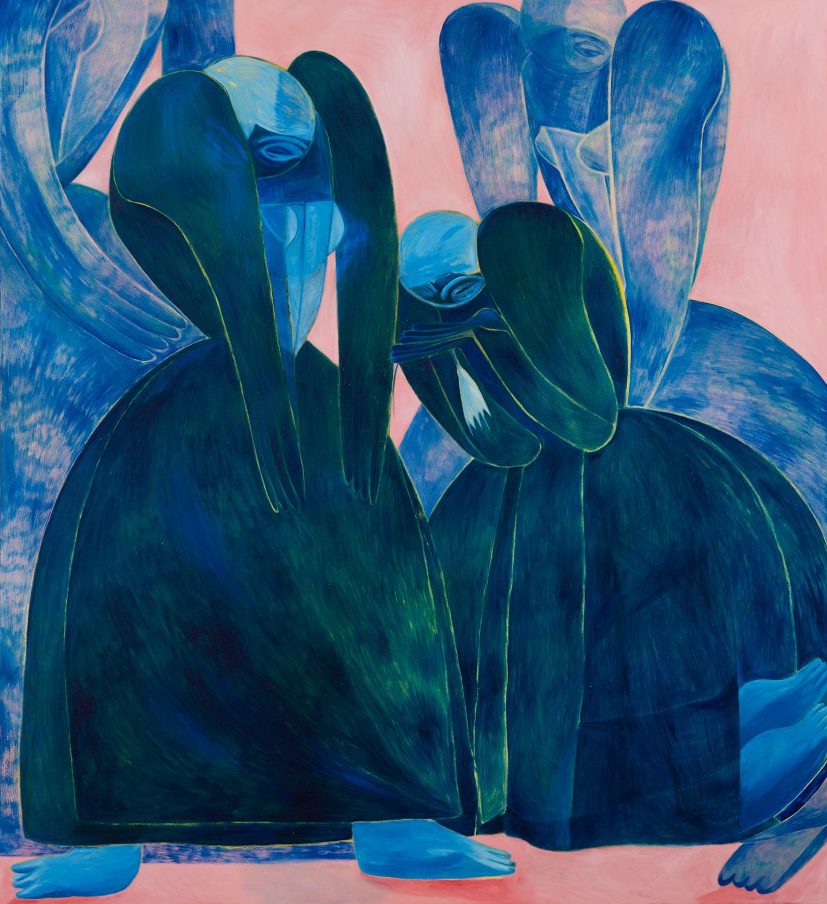 Some of the news that we find inspiring, diverting, wrong or so very right.