[dropcap style="font-size:100px; color:#992211;"]T[/dropcap]rebuchet ought to open a side-site devoted to the doings of ex- Sex Pistols personnel.
We've tracked down another one. This time it's Paul Cook, musically hooked up with the inspiration behind Jackson Guitars' 'bastardized Fender Jaguar' : The Jackson Phil Collen.
Yeah, turns out he plays the thing too.
---
It all started in 2004, when Phil Collen, after 20+ years as lead guitarist for Def Leppard, decided to express himself via another creative outlet. After a chance meeting on the street with Paul Cook, Manraze finally released their debut album Surreal through Universal Records in the summer of 2008 to rave reviews.
The group's debut album was chocked full of rebellious in-your-face mantras ("Turn it Up", "This Is," "Skin Crawl", "Running Me Up") ranging from hardcore punk to dub. They were seen as a cross between the Foo Fighters, Green Day, Nirvana, Rage Against the Machine, and The Police. Manraze is a response to the ever changing climate of multi-faceted music and should be heralded for far more than just being a 'rock band'.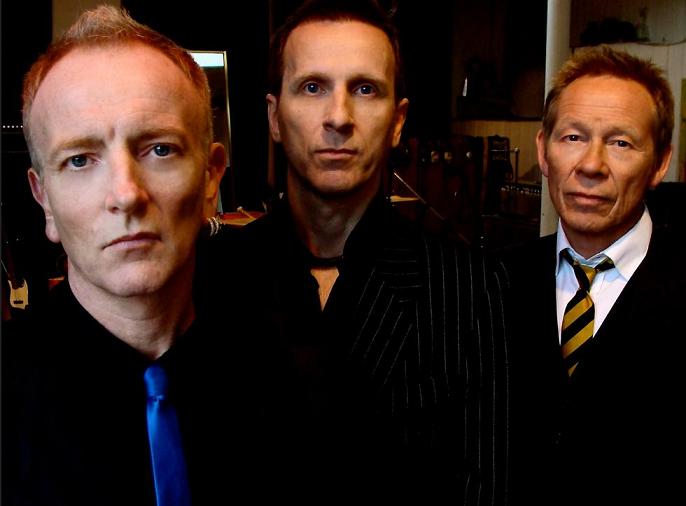 Now, Manraze, the London-based rock band formed by iconic Def Leppard lead guitarist Phil Collen, along with punk rock forerunner Paul Cook (Sex Pistols) on drums and Simon Laffy, rockin' bass player of Collen's former glam-band, Girl, present their new EP, I Surrender.
I Surrender is comprised of three songs, including the title track, which features background vocals by Debbi Blackwell-Cook. The final track is "Connected-Live from Shepherd's Bush", a live studio performance from a studio podcast session, not previously released.

The first single, 'I Surrender', was nearly forgotten about, explains Collen, 'The song is 8 years old. It practically never got finished. I was on tour last year and started singing the chorus. Early this year, I re-did the guitars to Paul's original demo drums. I did a vocal and Simon played new bass-lines.  Ger McDonnell then did a brilliant edit and mix on what we gave him. Debbi Blackwell-Cook supplied the wailing outro-vocals that you hear at the end of the song. We feel this is our best song yet.'
Since the last album release, all three band members have kept busy. Collen continues to hold down his 'day-job' as lead guitarist with Def Leppard, currently promoting their Def Leppard Viva! Hysteria concert live album and DVD release this month.  Cook has been working with Edwyn Collins, first on his 2013 album release Understated, and then touring with Collins playing live shows. Currently, Cook is also playing in Subway Sect with Vic Goddard touring and recording a new album. Laffy has taken his talents into another creative lane, having authored two novels in his 'off-time', Red Sunrise and Seed of Satan.
EP Out Now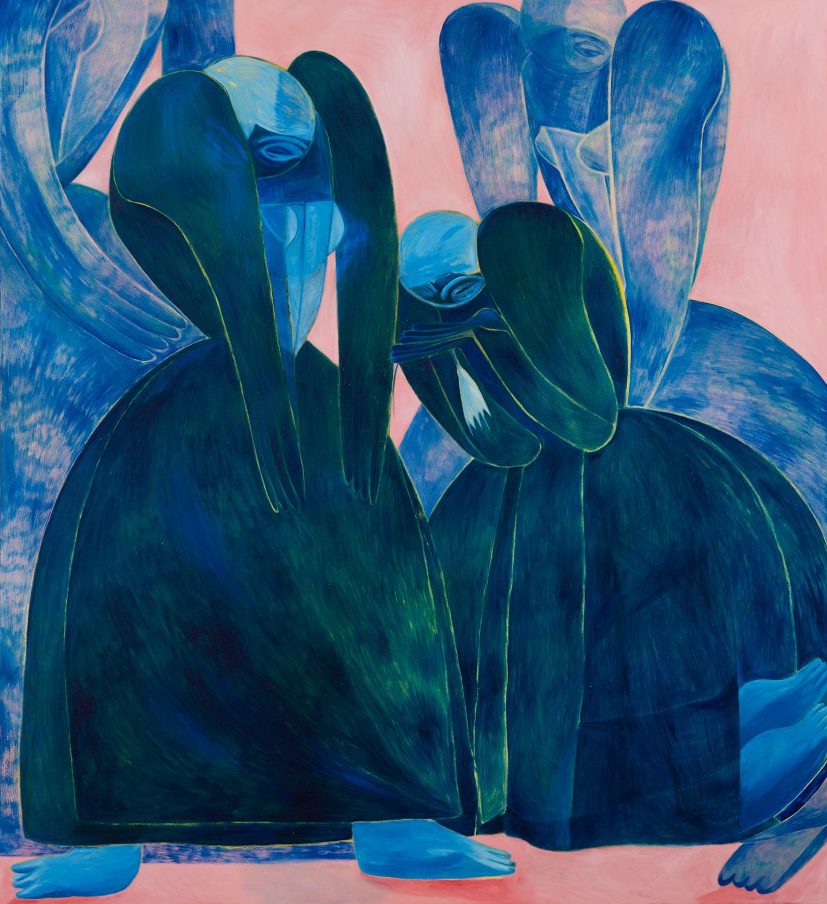 Some of the news that we find inspiring, diverting, wrong or so very right.