The Malaysian Government is stepping up it's campaign to make Valentines Day celebration's socially unacceptable.
Deputy Prime Minister, Muhyiddin Yassin claims that the amorous celebration is incompatible with Islam and that it's a 'trap' that encourages immorality.
With such heavy publicity and the suggestion to teenagers that a naughty card is a direct line to vice, one imagines that this nefarious activity will be given a shot in the arm amongst love struck teens throughout the country.
Unfortuately, a discovered Valentine sent to a member of a conservative family might become a serious issue given the authorities disapproval with possible ramifications for the unfortunate admirer.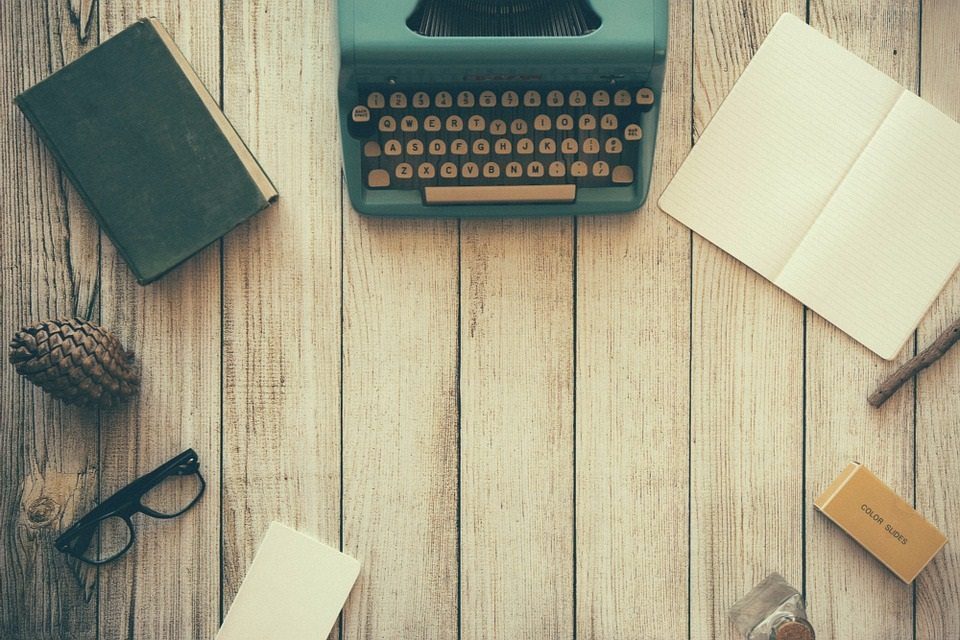 The aim of art is to represent not the outward appearance of things, but their inward significance. – Aristotle