Metallica have been the kings of hard rock for three decades and are still kicking ass and taking names the way they did as fresh faced metallers all those years ago.
It's a testament to their legacy that even now; people of all ages still loftily revere them with the credence they deserve having sold over 150 million albums world wide. They still fill stadiums to breaking point and severely test the neck strength of metal heads all over the world.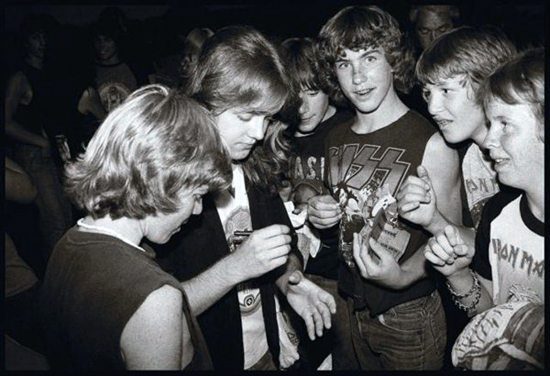 So off to Proud Camden I sauntered with the heady notion I was about to be transported back to a time when the only thing that mattered was to bang the head that did not bang. The gallery has a collection of photos taken by Bill Hale during 1982-84 when the band was in its infancy. He was fortunate enough to capture the band at the start of their musical odyssey and also witness and document changes in the band's line up.
The photographs on display show the band both on and off stage and exude a real sense of energy and excitement. James Hetfield roaring at his flying V amongst a swirl of smoke whilst his blonde, manic main flails around him captured in black and white makes you want to time travel back to The Stone in San Francisco, just to scream right back at him.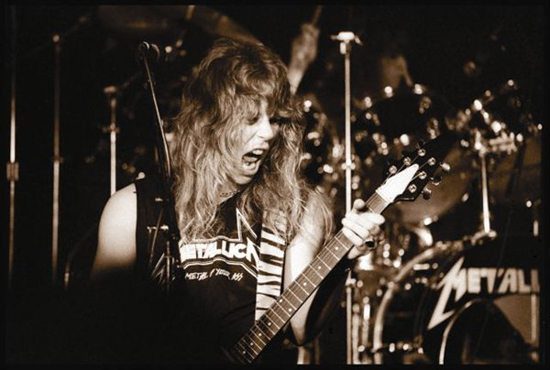 As a confirmed Metallica sycophant I was in my element. The pictures carry an almost ethereal vibe due to their youth and current image being so vastly different and the fact the line up has been changed so drastically; through choice and of course the tragedy of Cliff Burton's sudden death in 1986. Fresh faced with bullet belts, greasy hair and battered equipment are as far away from Metallica now as is possible. And to see Dave Mustaine and Lars Ulrich with huge smiles on their faces and beers in their hands is quite a poignant image.
One of Cliff Burton's very first pictures as an official member of Metallica brought up mixed feelings for me; on first sight I was amazed at how such a talented bass player and obviously cool guy couldn't see that the double denim look is wrong whatever decade you're in and sadness because he wasn't given enough time on this planet to really make his mark. Of course he is rightfully praised but just imagine if he was still around today.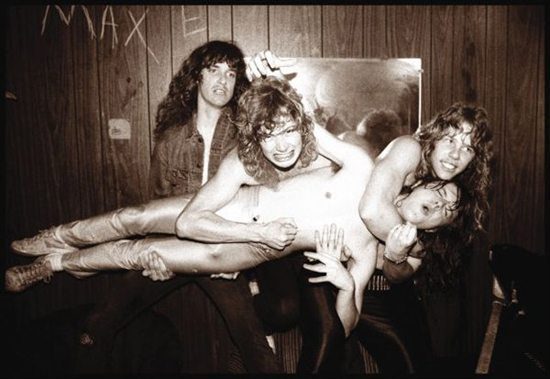 So after a load of free cava and a trip round the gallery twice the question "do I want to buy one?" popped up and was drunkenly considered for all of two minutes. They are a little pricey for my tastes but if things were different for me fiscally I would have gladly handed my money over and bought as many as I could lug home on the overground. The enormous global brand that is Metallica has very humble roots and Bill Hale was lucky enough to capture them at their angst ridden and speediest best. Back then it was all about sweat, blood and beers. Today it's mostly about making sure Lars doesn't collapse from exhaustion during 'One' and this exhibit brings that home with a thumping beauty.
Proud Camden Gallery
03/02/2011 – 03/04/2011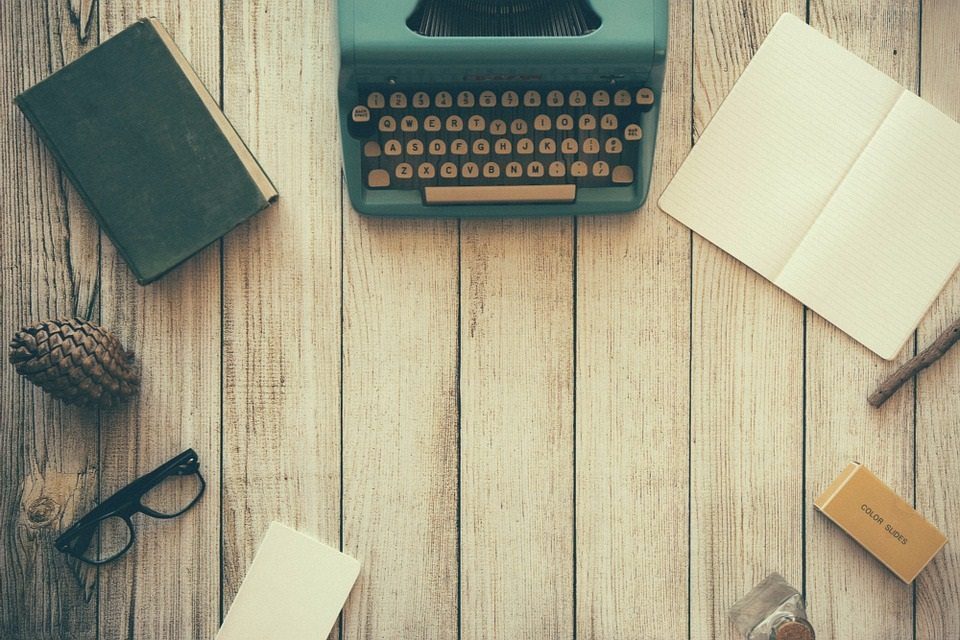 The aim of art is to represent not the outward appearance of things, but their inward significance. – Aristotle