[dropcap style="font-size:100px;color:#992211;"]P[/dropcap]acking a hell of a lot of story in a slim 95 minutes, Love and Other Cults feels a frenetic experience, a fast and loose edit jumping between character and subplot with wild and exhilarating abandon. Yet, at its heart, this quirky comedy holds a deep sadness: loneliness and the desperation for love and belonging are what drive each advance in plot.
A non-linear timeline introduces the main players all at once in the film's opening scene. Three high-school nerds call a number they've found in a public toilet, that is advertising sex. At first they think they've struck gold when a young woman (Ai) comes to meet them with her supposed pimp (Ryota), but it turns out to be a scam when a motorbike-riding gang show up to demand money. The scene is played for laughs, until Ai asks the hapless boys for help. It's an intriguing opener; who is this strange, dancing girl, and how did she come to seemingly be trapped with this gang? Slightly frustratingly, the film never answers this question; this particular scenario does not ultimately fit in with the characters' arcs. Still, it's reflective of their lives: haphazard, living on the edge, fighting to survive.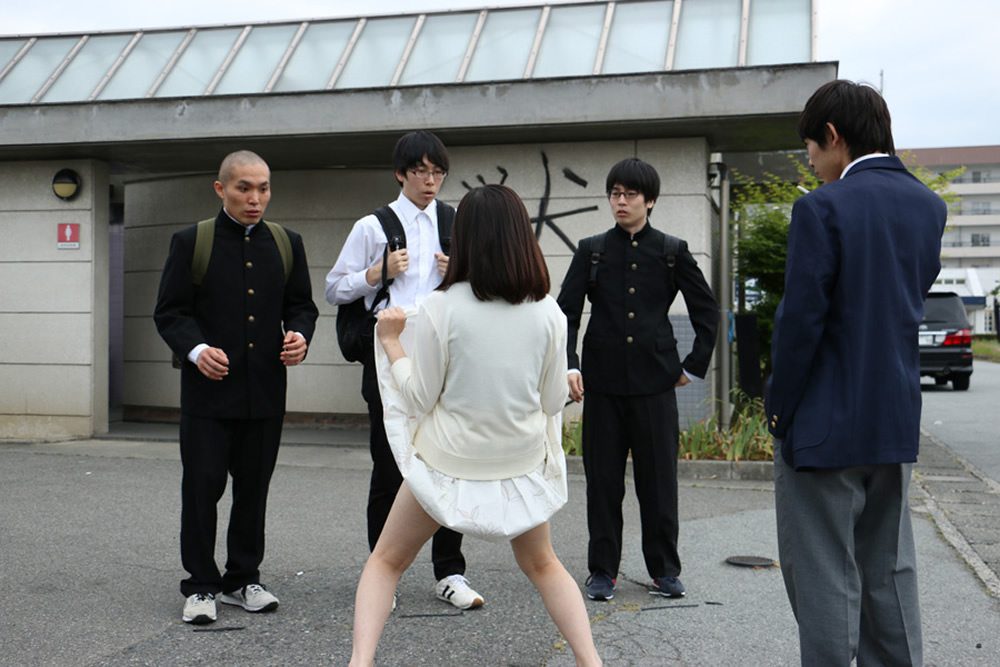 Ostensibly at the centre of the film is Ai, a young woman with a tragic backstory. Growing up with a neglectful cultist for a mother, she's despatched to a commune at a young age, where, for the first time, she experiences a peaceful happiness. It's a traumatic end to this period in her life when, seven years later, the cult leader is arrested and she has no choice but to return home. Her mother remains uninterested, and Ai finds herself desperate to fit in somewhere else. Returning to high school, she meets Ryota, also an outsider, who comes to hold a secret, lifelong love for her. As Ai's life hurtles through drastic chapter after chapter in her search to belong, Ryota finds her drifting in and out of his life, while he dreams of leaving their Podunk town for Tokyo, saving for this by joining a low-level gang. Here too are characters looking to establish a sense of place: leader Kenta realises love is more important to him than crime, while Reika dreams of becoming a hotshot Yakuza. The film tells these characters' stories at breakneck speed, subplots crashing into each other as these young people's vastly different lives intersect. A deft edit was required and is thankfully served, but this does lose its way a little towards the end, the balance between threads becoming uneven. What is pleasing however is that, given the wealth of story, each character achieves a conclusion by the end.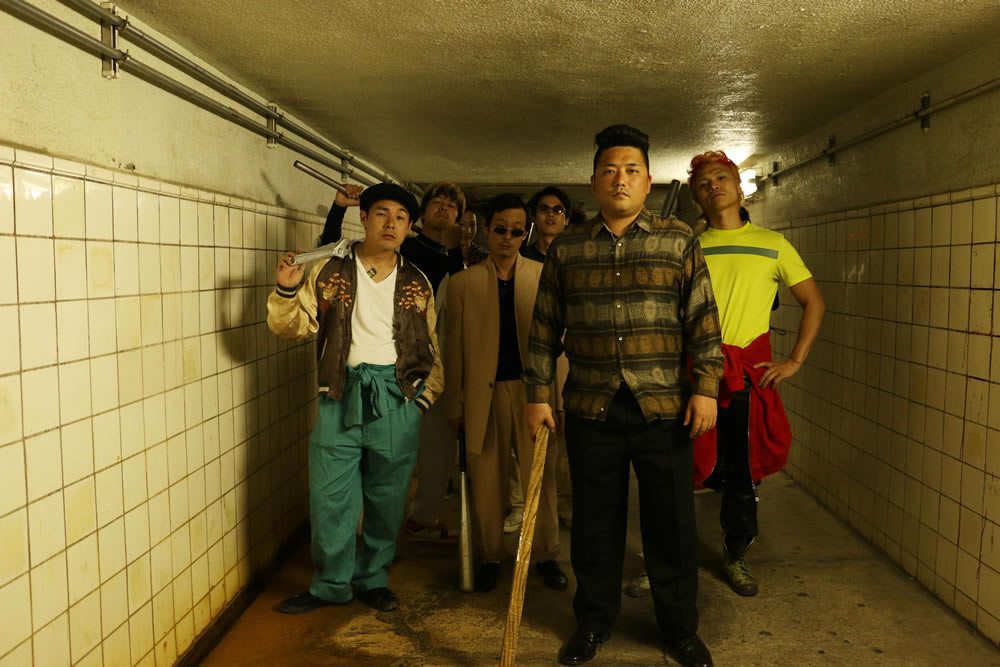 Love and Other Cults is distributor Third Window's second foray into production, the first, Lowlife Love, also written and directed by Eiji Uchida. It's been a rocky road for the label. Badly affected (as were other indie distributors) by the 2011 London riot that saw the Sony warehouse burned down along with all their stock, some tough decisions have had to be made along the way, and with recent news of their sales company closure, the future was looking bleak.  Thankfully to the rescue came Arrow Video, who have taken on sales (also doing so for closely linked label Terracotta), so fans of Asian film can look forward to many interesting titles to come.
Love and Other Cults is available on dual format from 26 March
[button link="https://www.amazon.co.uk/Love-Other-Cults-Format-Blu-ray/dp/B076MGG68P/ref=sr_1_3?s=dvd&ie=UTF8&qid=1520784328&sr=1-3&keywords=Eiji+Uchida" newwindow="yes"] Love and Other Cults on Amazon[/button]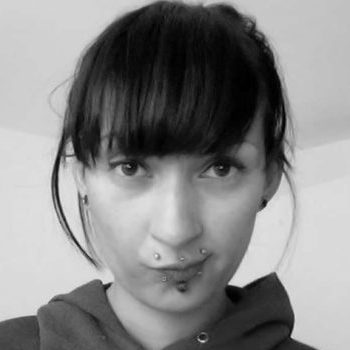 Naila Scargill is the publisher and editor of horror journal Exquisite Terror. Holding a broad editorial background, she has worked with an eclectic variety of content, ranging from film and the counterculture, to political news and finance.